NFT BUNNY GENESIS DROPS!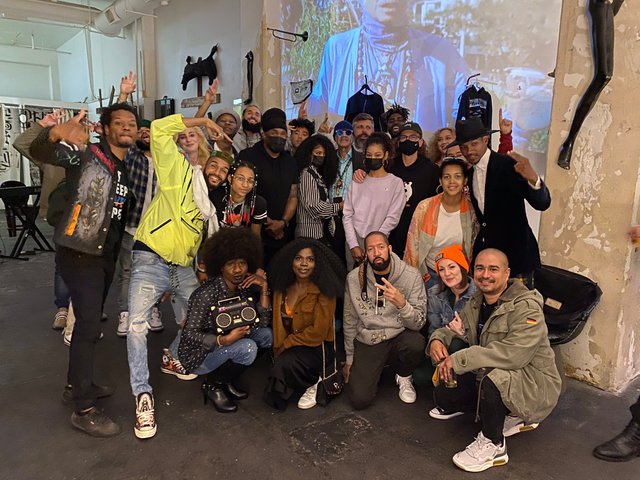 NFT BUNNY GENESIS DROPS!
The growth of NFT means that arts from different part of the world can now be monetized well.
ADOR, the number platform that rewards creators for their effort, on 9 April, dropped an NFT, THE GENESIS.
The Gensis is a worldclass piece of art of one of America's leading entrepreneurs, Hugh Hefner.
Hugh Hefner is the founder and editor-in-chief of Playboy, a a magazine that has lived and thrived over decades.
Victoria Fuller was intentional in this hand portrait, delivering on his best works so far.
The portrait is a beautiful to look at as it is a representation of what the Great Hugh Hefner stood for: gender equality, civil rights and personal right.
The Genesis is that art that speaks a million words, so is worth a million bucks!
PRIME ALPHA DOG DIGITAL IS RELEASED!
There is no better way to money off your art than through a balanced system like ADOR.xyz.
The Prime Alpha Dog Digital was released on the 17th of April, 2021, allowing community users bid for the Prime Alpha Dog Digital.
With the ADOR platform, Prime Alpha Dog Digital will be bidded for, and the winner of the bid given the Prime Alpha Dog Digital will be given the NFT.
A big thank you to
@PhenomenalMark
@karamo_chilombo
&
@Phreeartist
@MilaJ
For making ADOR Genesis event a success
For more information kindly access the links below
Website: https://adors.xyz
Telegram: https://t.me/adororg
Twitter: @adororg