What can I buy with 1 SBD in Venezuela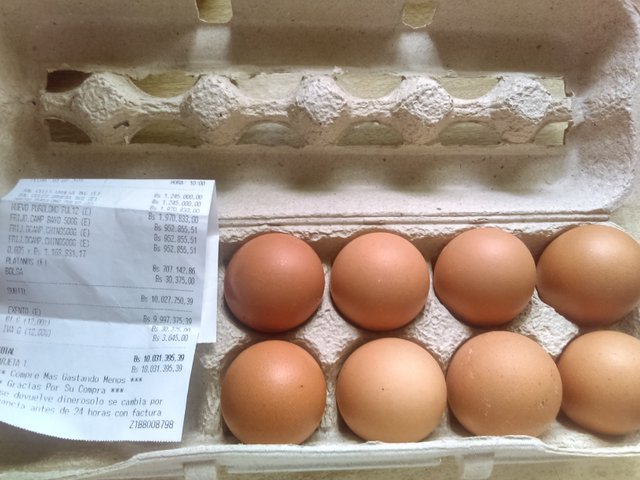 Hello, I've heard about your contest and I've decided to share with you a bit of the rude reality of my country, I say rude because currently 2 SBD is the salary of an employee in a month, if unfortunately 2 $ American, and this It is not enough to satisfy anyone's basic needs, I have little time in the community and thanks to the rewards of my publications and donations from some users, I can give food to the children who live on the street.
I usually eat to eat arepas, which is a typical dish of my country with scrambled eggs, due to the high content of nutrients, considering that in many times I must leave an extra arepas for children to eat, I prefer that it is the companion. In Venezuela 12 eggs have a cost of Bs 1960, if you have the pleasure of finding them in small stores or with intermediaries, since the price can vary considerably. But with a SBD I can definitely buy 24 eggs to feed 24 children.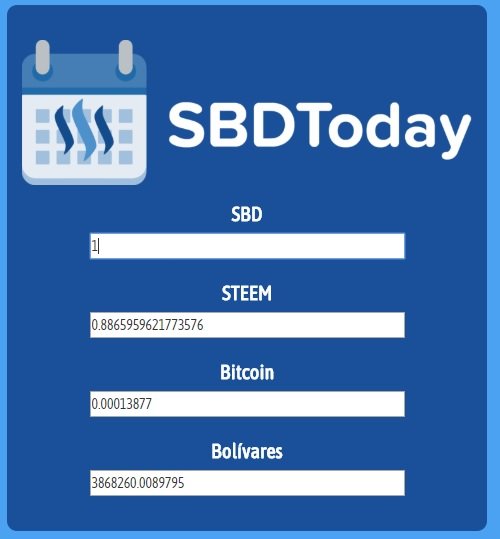 the equivalent of 1 SBD on August 2, 2018 in venezuela is from 3.868.000


While its equivalent in American dollars is 1.07
In short with a sbd in my country I can buy some smiles.