With new update from Adel and huge news about iFin exchange: http://ifin.io/ (their own decentralised exchange), ADL is starting to pick up on volume. Therefore I decided to make this guide on how to trade ADL on https://www.stex.com
At first it might be a little confusing, but to log in you need to click on SUPPORT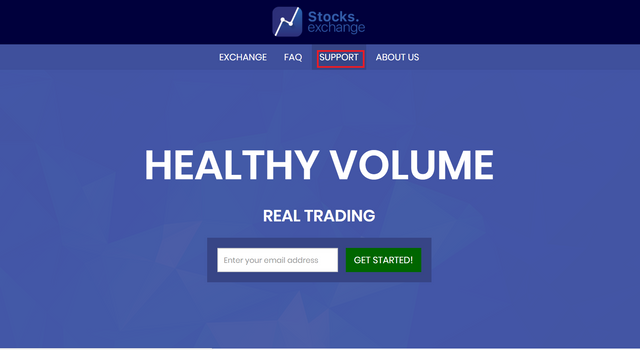 Once you finish registering I suggest that you add a 2FA (two factor authentication) for more safety.
To deposit ADL on your exchange you need to go to the left corner and select manage in WALLETS section.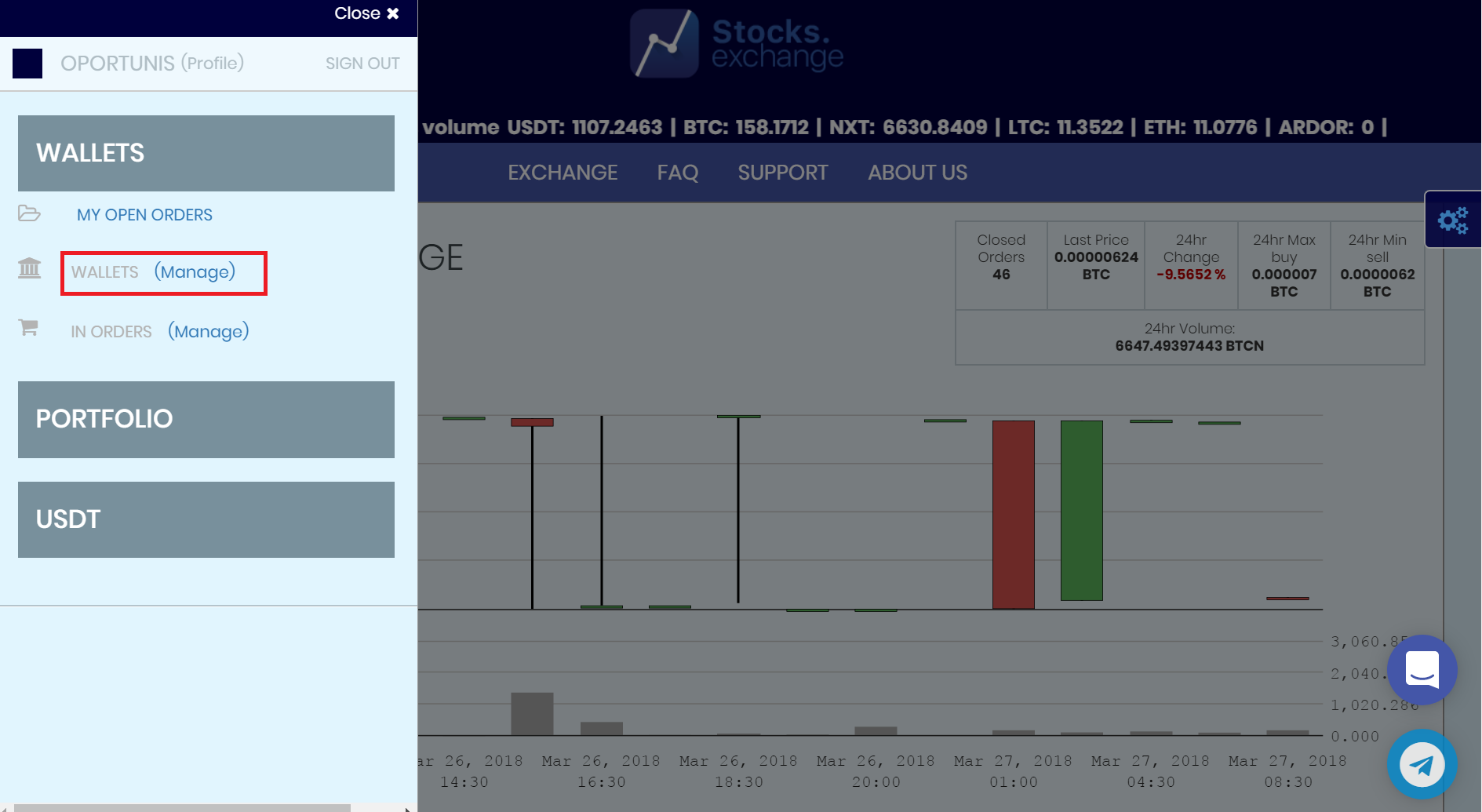 There you need to click on Portfolio and search for ADL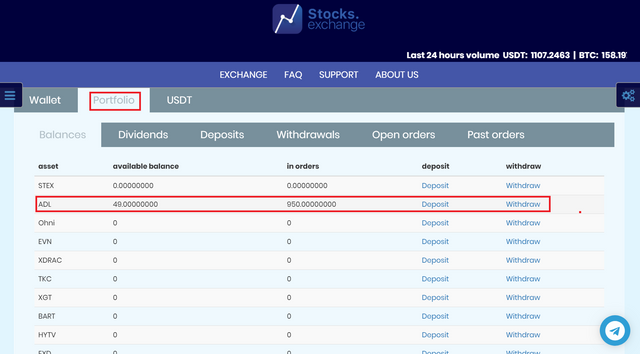 For depositing just click on Deposit and you will get your own unique address, where you can send your ADL.
Now we can start trading. To do that you need to click on EXCHANGE and once you are there click in the right corner at blue button (some sort of 3 mechanic wheels).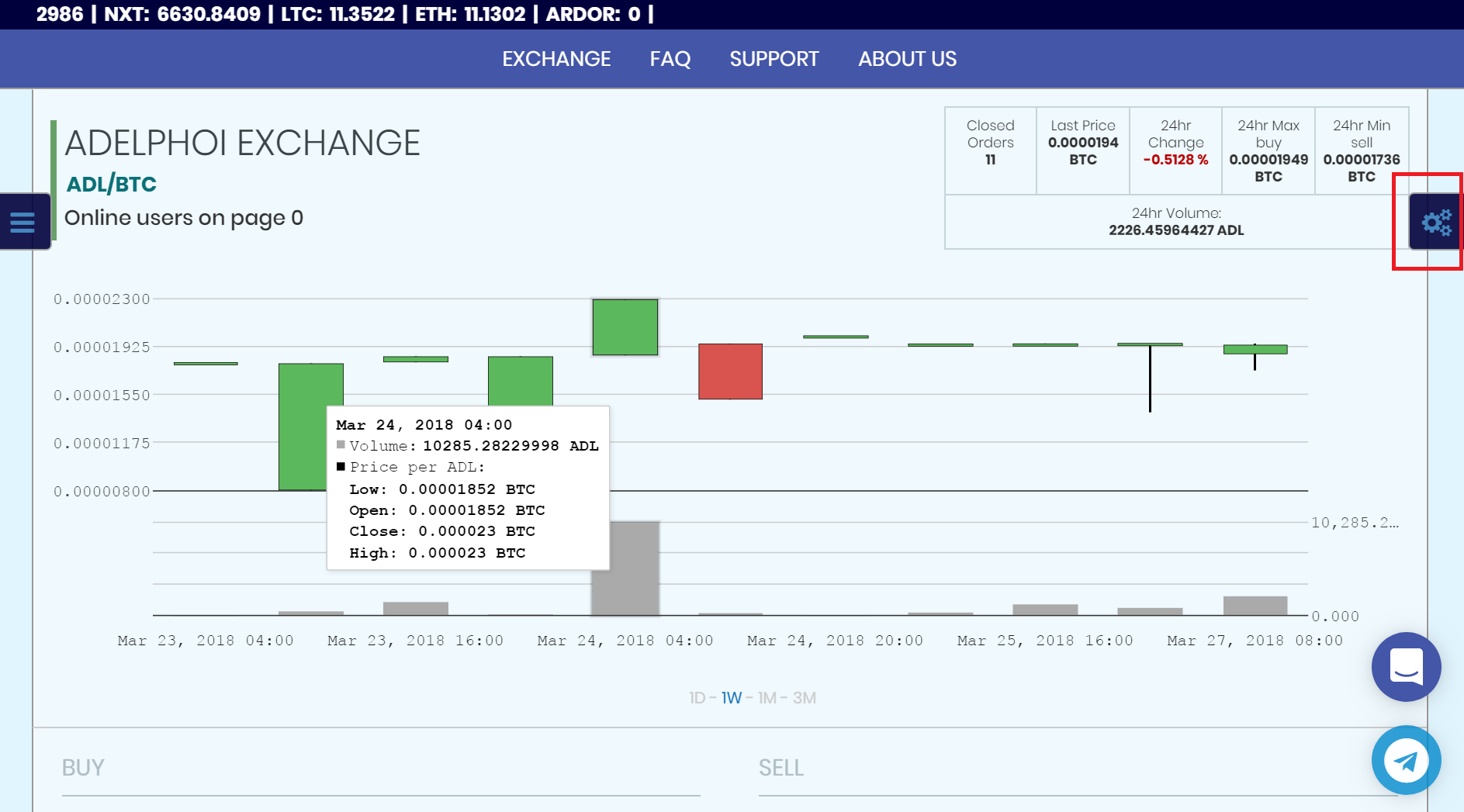 A new window will pop up and there you select BTC or ETH and type in the search ADL and you will see Adelphoi option for trading.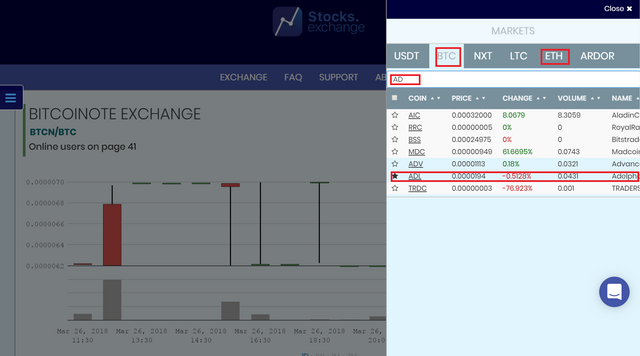 Now we are in and we can start trading. You can either buy/sell at current market prices by clicking on limit orders already listed below the chart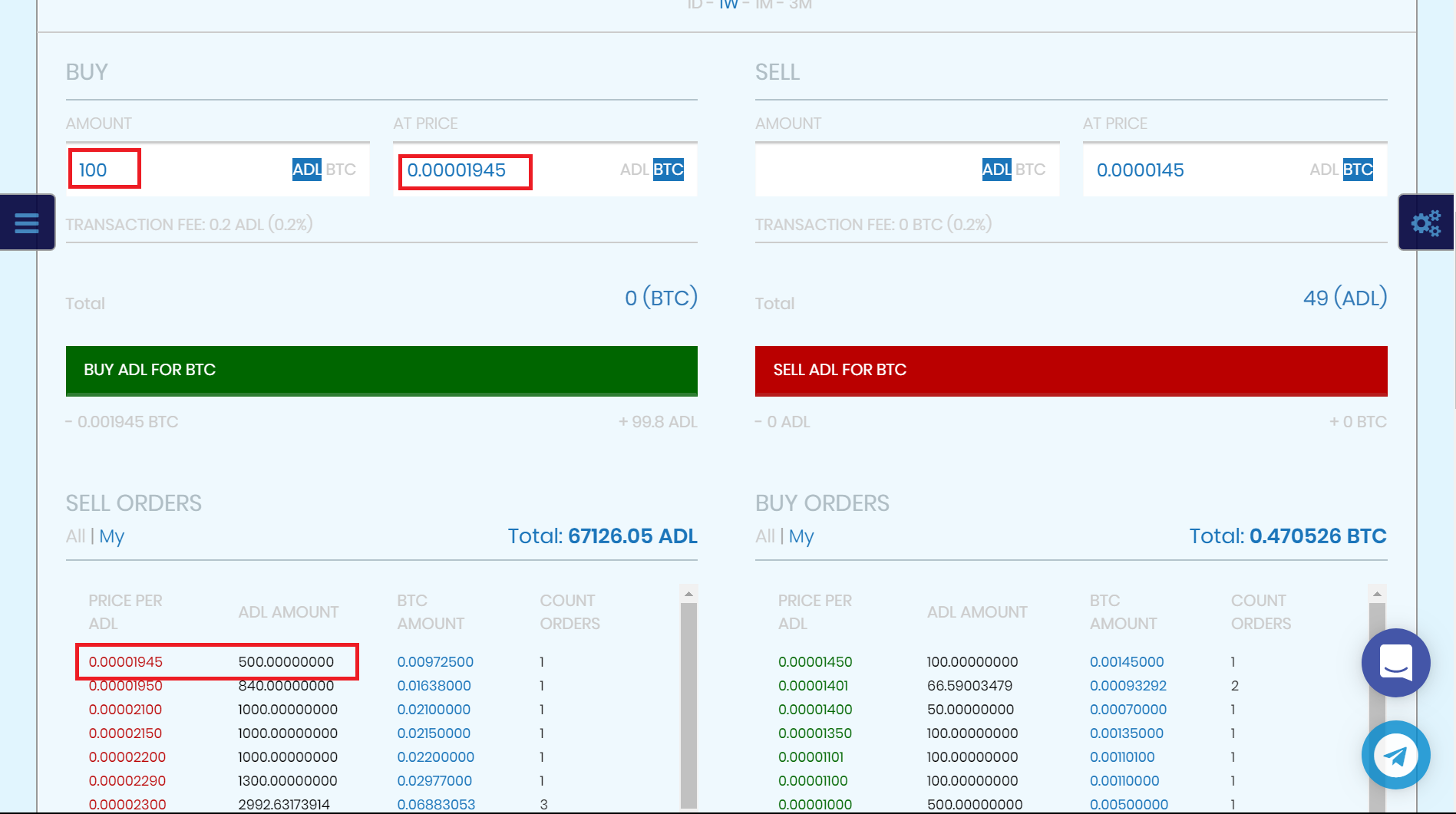 or you can set your own limit buy/sell orders at your specific price. After placing your limit orders on the market, you can check them by clicking on My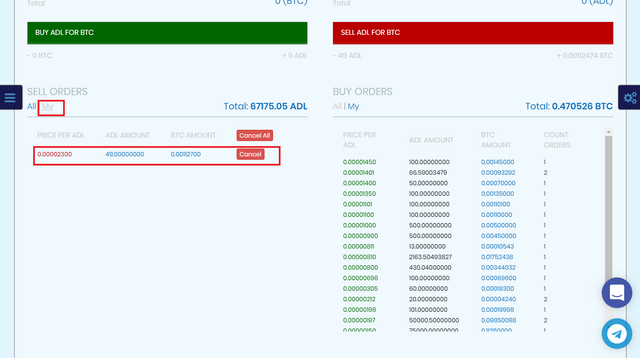 You can check the trading history and volume at the bottom of the page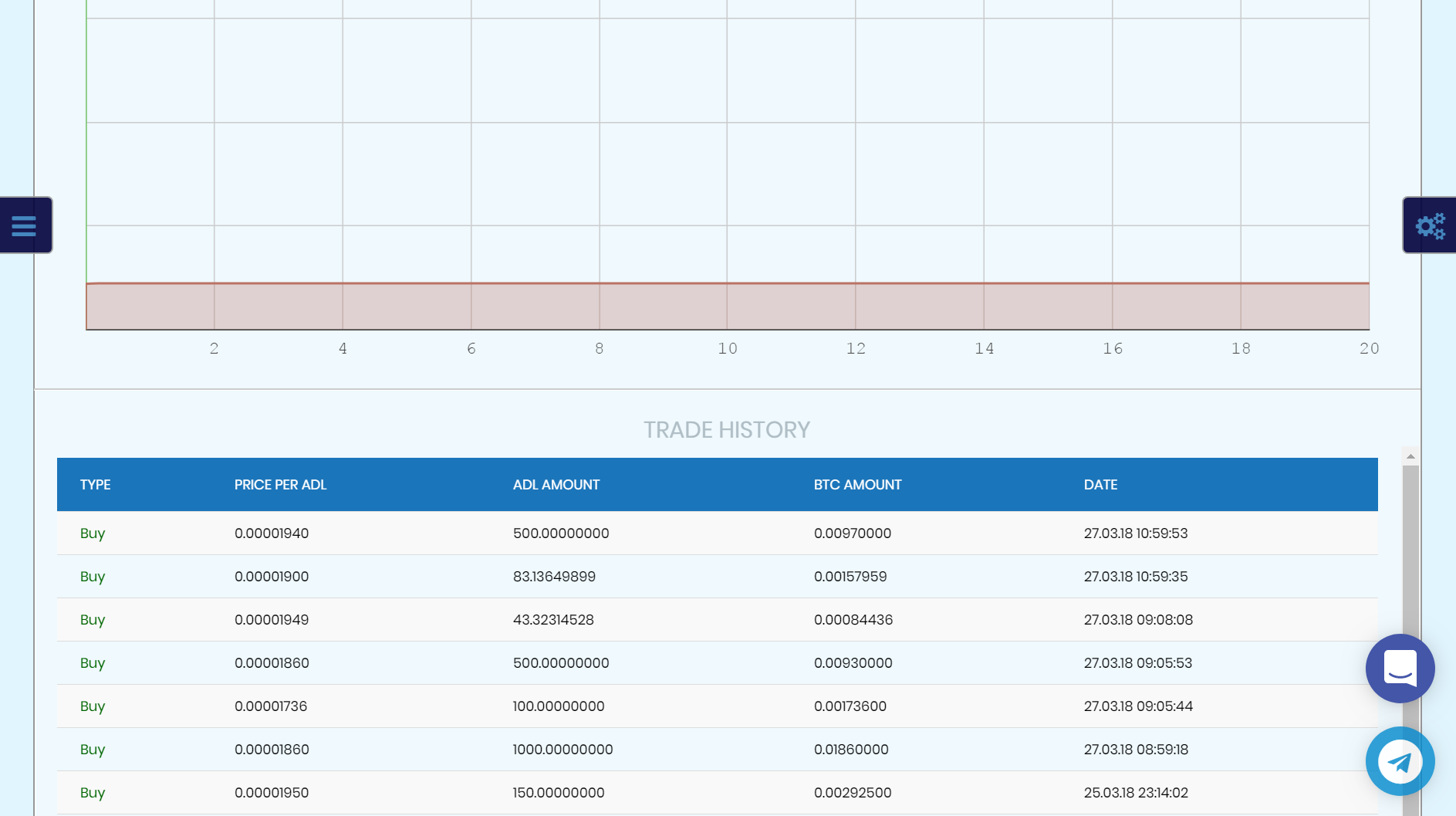 Profitable trading to all!!!
PS: If my post helped you please don't forget to upvote! 😉