Adelphoi right now is the 1st community base blockchain.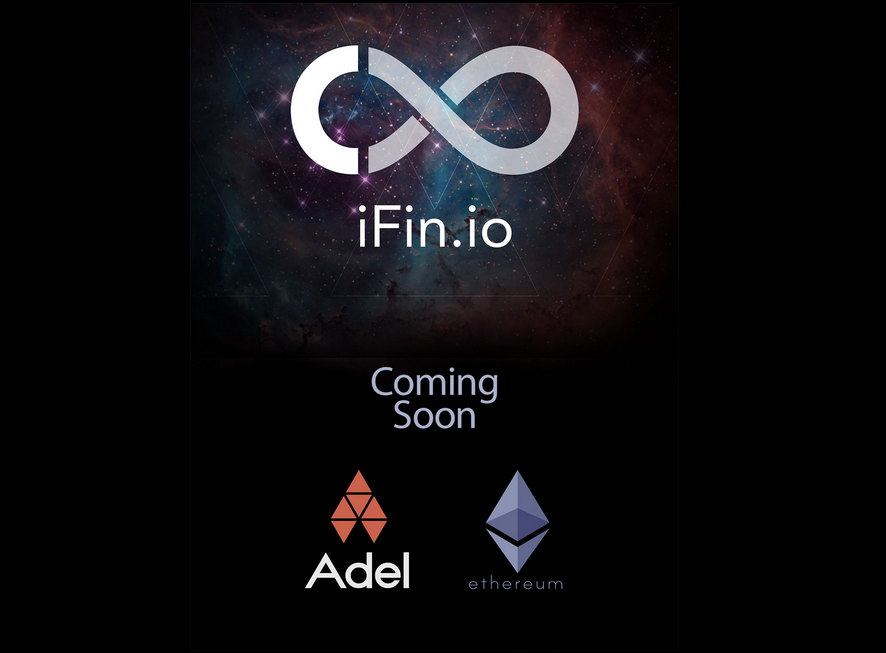 Adel will launch it ICO shortly. and the 1st project for the Adel will be using the ethereum platform. It look much more interesting. that Adel is Currently on NXT platform and it using ethereum blockchain as their 1st project. It shows that is a healthy competition on crypto world. But why ethereum instead of NXT?
There is an interview with Simon White with General Manager of Adel, Gabriel Dusil . Do watch the video below. Let the Gabriel Dusil answer this question.

A crypto Financing project
I cannot talk much about the ifin.io project since it still on the development. and not more information have been revealed. but i can comment that the Adel member choose ethereum platform is because of the smart contract that that can liaise between 2 parties accordingly and much more suitable for financing. And also it is possible if Adel next project is using NEM blockchain for green project also steem for social website. This projects features are Adel know best.
another question coming, why Adel not build on ethereum directly? My opinion Adel choose the NXT for their community ecosystem platform as they are in a kind of community and the voting or voting power is essential for them. Right for now i think that NXT have this voting advance features on it blockchain. Once all agree for the project that have been incubate, the project will be launch.
It will be lucky to the member of the community. That Adel will introduce of Adelshares (ADS). it is kind of shares for the community in order to get project profit sharing.
The unique for the Adel is, the community member will have the opportunity to contribute to the project that if he think that he is in capability to do what they are expertise on . For example if he is a Lawyer, he can contribute on Lawyer way.
Im surely join this ICO once it launch since there are a bunch of professional who administered behind Adel and also their project. according the roadmap above, we clearly see that it will launch early on 2018. the blockchain will shift our world to the next step of technology. IF u like to buy Adel coin, u may buy Delphoi (ADL) coin at
Exchanges ▲ $ADL
Stakeholders can now buy, sell, and trade $ADL on 4 different exchanges:
1 - NXT Asset Exchange https://nxt.org/download (Asset ID: 17477397104276156702)
2 - Stocks.Exchange - https://Stocks.Exchange (trade BTC or NXT)
3 - CryptoDAO - https://CryptoDAO.com (trade BTC, LTC, ETH or DASH)
4 - C-Cex - https://c-cex.com/?p=adl-btc and https://c-cex.com/?p=adl-usd (trade BTC and USD)
Stay tune for the next updates.
follow