Some of you know this prayer very well. It means a lot to people, that have left the bad habit of drinking alcohol and all the huge problems such an addiction causes. I stopped this very last of my bad habits two years ago.
God, grant me the serenity to accept the things I cannot change, Courage to change the things I can, And wisdom to know the difference.
by Rheinhold Niebuhr /
Serenity Prayer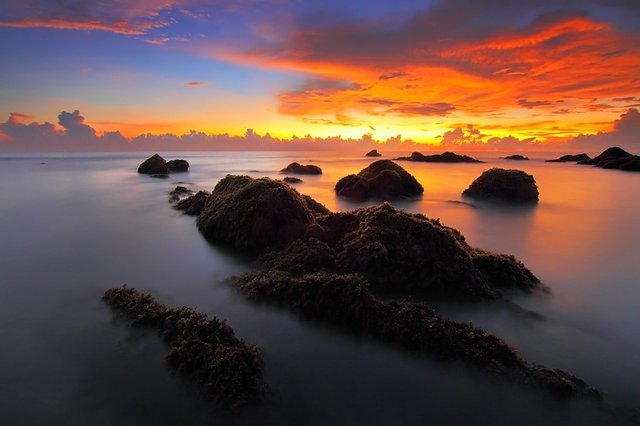 pixabay
It was totally worth the challenge, the pain and the shame, which brought me to this point of my life and to this new me I am now. Actually I am astonished, how young humans could let such bad habits into their lifes. But hey, it has happened to me too and I stopped it, because it was just a waste of time, money and health. And I am very thankful to the message of the AA, although I never met them. Just through the messages of their members accross the internet I was able to face my problem and could solve it, because I learnt how to manage it.
And I am really, really thankful for being able to face the fact of the addiction and had the power to do something against it. I am thankful for this new me and would never ever go back to any addiction. I can only encourage everyone to do something against all these poisons that are overtaking your life. It is a hard way, but it is definitively worth it.
Except my internet-addiction of course :D
Peace out ღ to my friends @markwhittam @fatpandadesign and the big ones @stellabelle and @jerrybanfield
You are great! Thank you for being you and being so honest. Keep on doing the things you do ♠