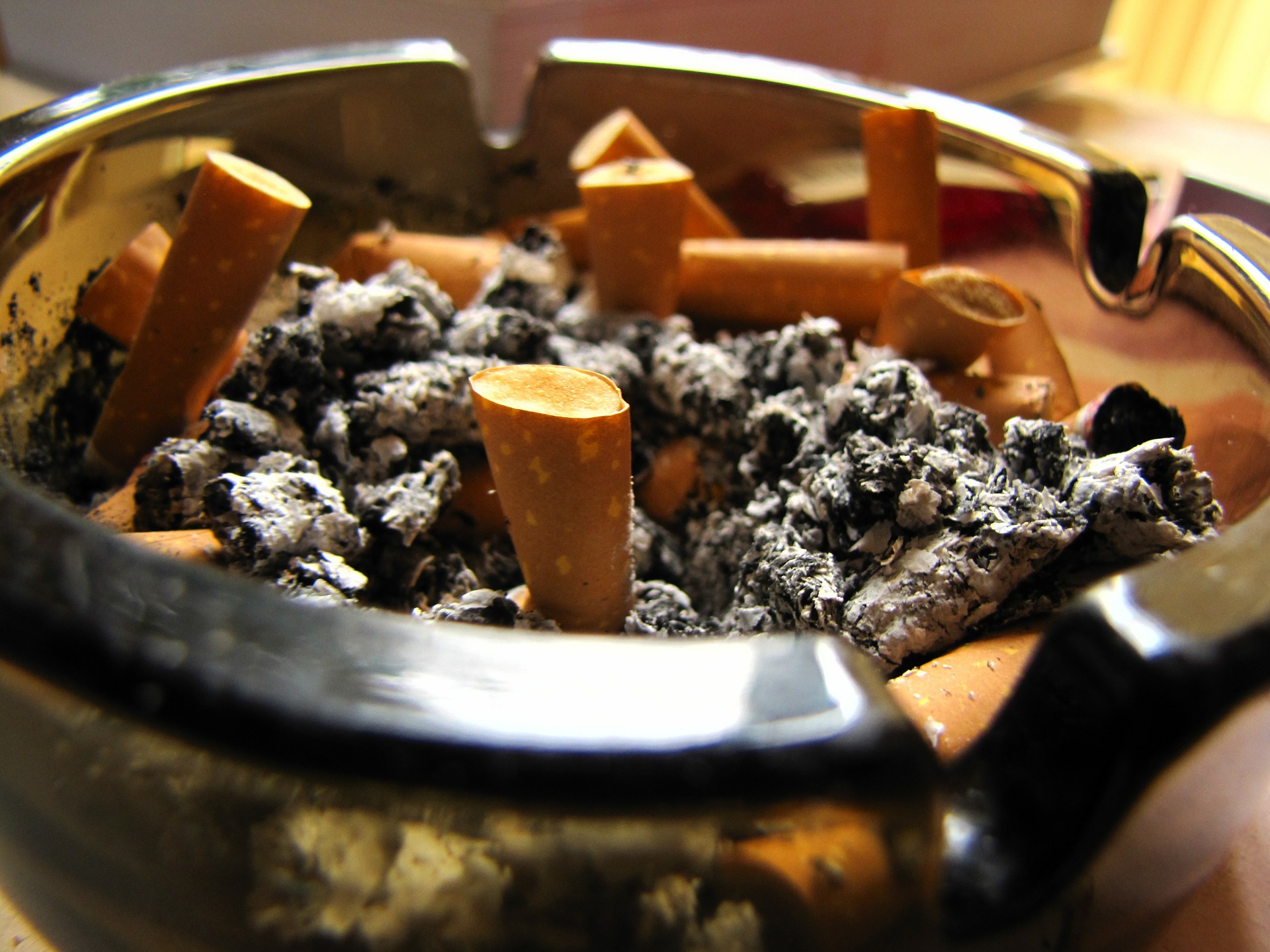 I am not here to tell you smoking is bad or you must quit smoking or give up your addiction if you have one.
I am saying, be passionate about changing the world as passionate as you are about your smoking.
You will smoke every day and you will do whatever you have to do to have your cigarette as you want, no matter what the cost is, or what picture is on your cigarette packet. You will buy it.
That's dedications, that's one area in your life that you will never have an excuse, you will always find a way to make it happen, to have that smoke, to enjoy that cigarette.
Even though, the resources and all the labor and abuse that goes into that cigarette is unacceptable, especially the child labor and in general the under paid workers.
Not to mention the habitats and land that has been taken from nature or any other species that might have before inhabited the area that was part of the greater balance of this planet.
Now can we have the same dedication, the same frame of mind that drives us to smoke and have that smoke to change this world?
Now I have two suggestions for you on how to now apply this the same way to change the world.
At Earth Haven, we are basically crowdfunding world change, with the funds we set up sustainable communities all around the world. But we need people to be addicted to wanting to support someone else becoming a Billionaire to change the world, the same way we make billionaires with our addictions and thus money spending, we at Earth Haven do not have a product for you that you can suck on and inhale and feel something, we have a product called earth, that's our mother, that is kind of in a sick bed in a hospital, but nothing is looking good.
So, we ask that you pledge 1 Dollar a month to earth Haven on patreon here - https://www.patreon.com/earthhaven like an addict, because we need to have the exact same experience to change this world, as what we have when we want that cigarette and there just isn't one, and how we will do anything to get that cigarette, to change this world.
If you want to quit smoking and you know you have an addiction that is really bothering you and has been for a long time but you just cannot find yourself to stop, then we have a simple solution, remove the money that supports your addiction. So calculate the amount that you spend on cigarettes every month, then on Patreon to Earth Haven, make that amount your monthly pledge – thus next month, you will not have the money and thus can nt support your addiction, Instead you are supporting world change. Be warned, you will suffer the first few days and will try and do anything to get a cigarette, but won't have money, so when you make this decision, make sure you stand by it.
The same link counts for this one here - https://www.patreon.com/earthhaven
Thank you for reading, I hope you enjoyed my twist and creativity here.