So it's day five of my alcohol avoidance, and I'm feeling wonderful.
For those of you who partake, I can fully understand how you might have a negative reaction to such a statement. I used to. I would think, "Well, damn, that's great. So happy for you," and then they'd hit me with the follow-up:
You should try it, too.
I would get so irritated. I felt like: if I really wanted to, I would. Just like that. I would just give it up. I would say to myself that the only reason why I had not given it up was simply because I did not want to. I told myself that it was my choice.
But it was a lack of choice that kept me going for the bottle. I hadn't chosen to continue to drink out of enjoyment, I was avoiding the choice to abstain. The angry reaction I would have when someone shared the fact that they had given up drinking was a clear sign that I was not taking control of myself and/or my actions.
I have humbled myself before Him.
I realize now that in my denial, I denied Him.
I have chosen to blog my experience with this choice to abstain and cleanse publicly as a way to humble myself before you, and therefore, before God.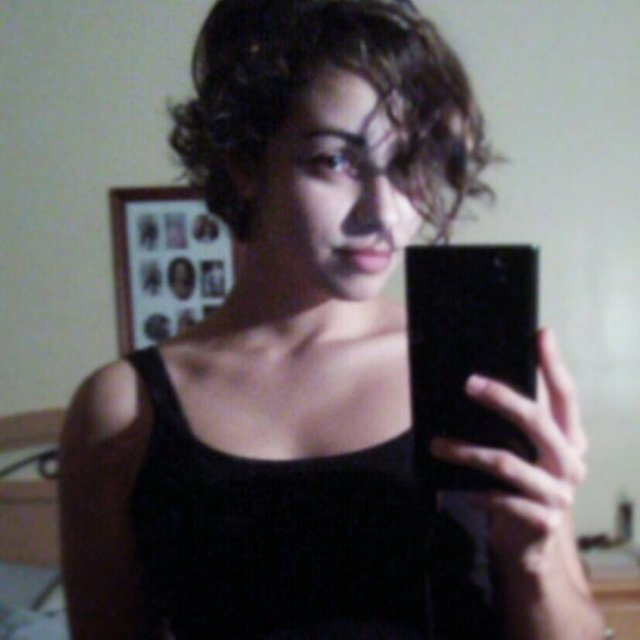 This selfie was taken a few years ago, before I began to enjoy drinking a little too much. It serves as a motive to reach the goal of health that I once enjoyed.
Please feel free to leave any comments below. Any support, sharing of experiences, or simple kind words are always welcome. Thank you!