FIRST ICO coming to ADA Cardano !
ICO will start on March 19th....
Will it affect price of cardano ? Probably it will !!!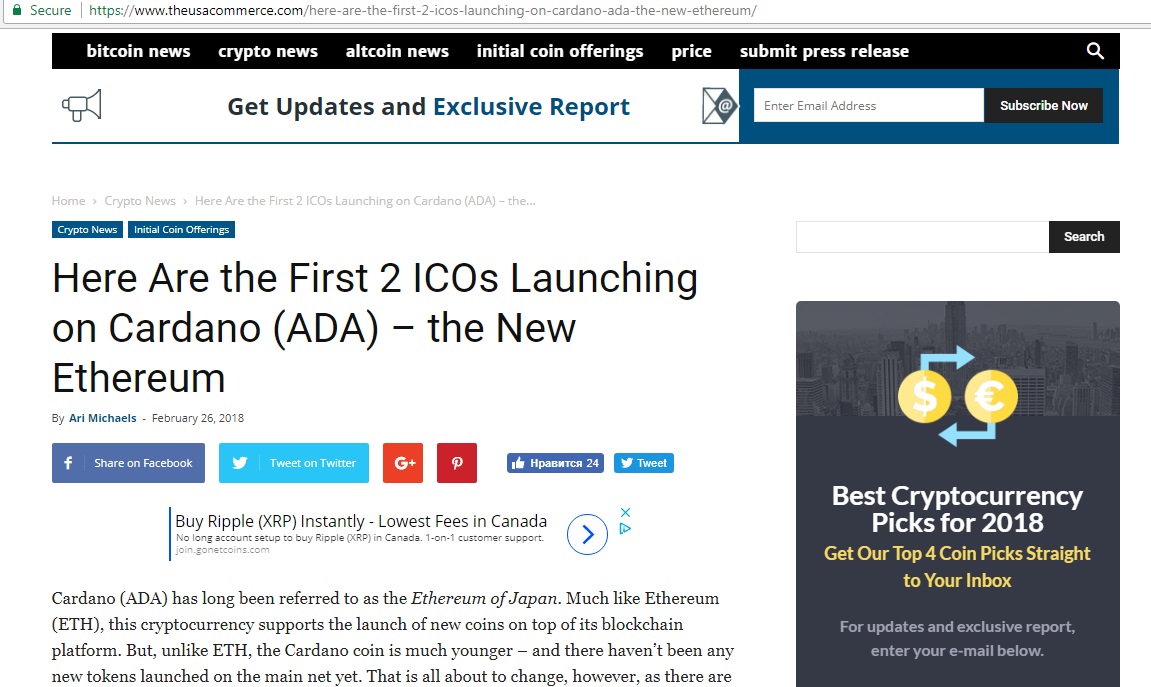 But it will definitely rise the confidence in ADA as it is working product !
By the way now, if you look at RSI on daily chart you will see "strong buy" signal - "24"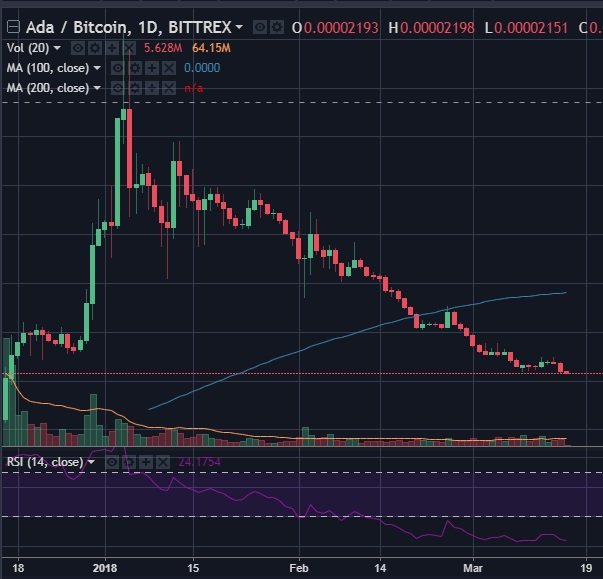 Wish you big profits !!!
=]