One of the most popular ads!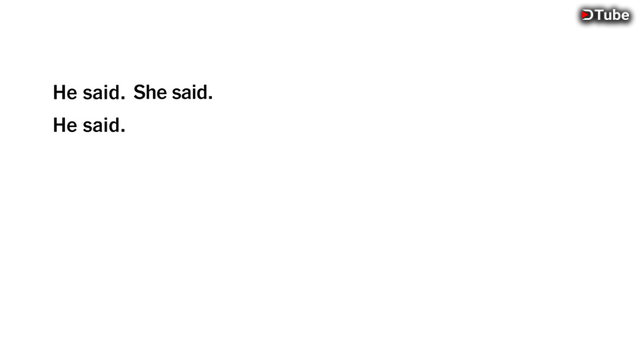 ---
One of the most famous ads by The New York Times.
original post: https://tinyurl.com/ntimesdtube
---
▶️ DTube
▶️ IPFS
Authors get paid when people like you upvote their post.
If you enjoyed what you read here, create your account today and start earning FREE STEEM!