How to find voting rights from us and team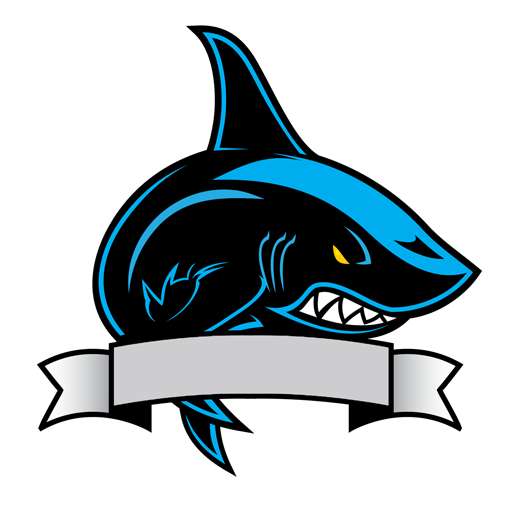 Be prepared to receive awards from our team, continue to share posts on the Actnear Platform.
Our way of valuing.
To get our voting rights, every post will be rated according to the quality of your work and avoid plagiarism, prioriti to creating content on the Actnearn platform to get voting rights from us.
In addition, the initial marking that must be used is Actnearn, and add other tagging tags. We recommend that you only just 5 tag. Thanks