Definition of Investment in General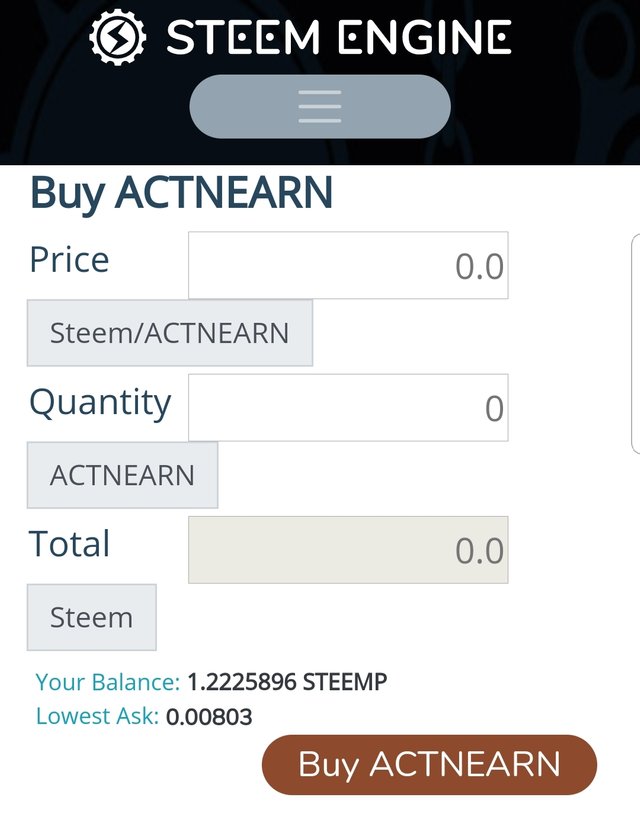 What is investment? Definition of Investment is an activity of placing funds in a certain period in the hope that the use of these funds can generate profits and / or increase the value of the investment.
In language, according to Wikipedia the notion of investment is a term used for activities related to accumulation in the form of assets as hopes for profit.
Someone who invests is known as an investor. Investment is also sometimes referred to as investment in a company. So that the term investment is very well versed in the business field.
The term investment is not a foreign matter among business people. Investment is related to matters relating to finance and economics.
That is the basic understanding of investment. So, for those of you who want to invest on the Blockchain, you can now use Actnearn tokens.
What is ActnEarn ?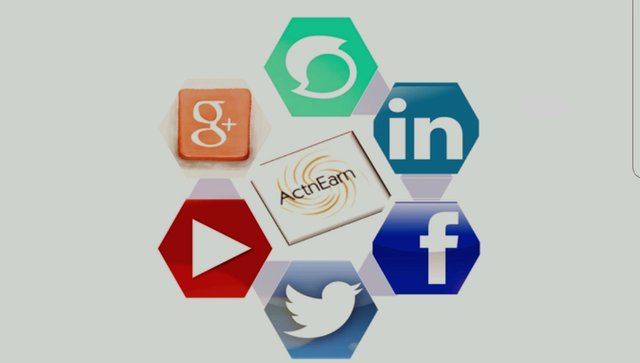 It is a DApp that is built on top of Steem Blockchain. The vision of ActnEarn is to built a network of people who have influence on various other social media platforms. Thus these people shall promote various crypto projects via their accounts/platforms.
It is often seen that, various DApps do not get the users or influence due to not getting the publicity and other resources regarding their project. Hence their Dapps/projects do not get necessary adoption that it was suppose to get and at the end, though the project had significant amount of purpose to rise in the future the journey of it ends.
ActNearn will incentivise the promoter of these projects via ACTNEARN Token for their work and effort. In addition to that the DApps or projects will reward them in terms of ACTNEARN tokens (by upvote, delegation or even liquid transfers). Source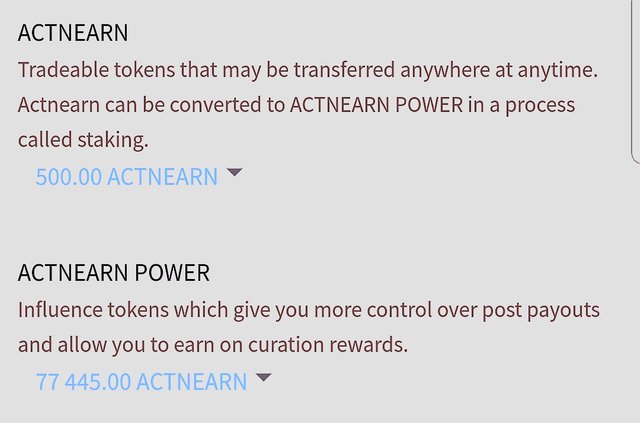 So basically the idea is quite impressive. While digging a little the noob can see what's happening. that's the greatness of you using Actnearn.
However, this really shows the earliest stages so that the appeal of steem users is increasing.
So, take your shares and start producing some Actnearn tokens. Your opportunity is at an early stage to be the best.
For those of you who don't understand how to invest using Steem to become Actnearn, follow the way I've shared in the previous post by clicking here : Steps to invest on Actnearn
---
Twitter. Facebook. Instagram. Linkedin. Youtube. Tumblr. Reddit.