A cup of coffee gave birth to a simple idea
Hello to the Actnearn community, today I have taken one simple idea while enjoying a cup of coffee. I do this work to invite other friends who have the creativity to give birth to their ideas in the field of design.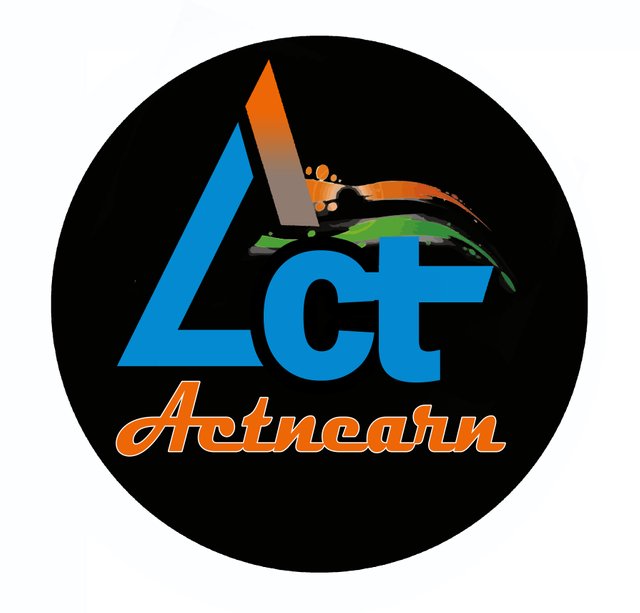 This is the result of my own work while relaxing
We want to announce the contest logo (redesign) as part of an effort to develop the Actnearn website. This is an official announcement supported by the Actnearn team.
Send Actnearn logo design to your posts and include your various social media accounts. Design will be considered by the Actnearn team.
Every design you share will be assessed by @actnearn and team. A good designs will be appreciated by @actnearn and will get an Actnearn Token prize after being selected as the best designer. To be easily assessed, make it #actnearn-contest tagging.
---
Twitter. Facebook. Instagram. Linkedin. Youtube. Tumblr. Reddit.
---