ActnEarn Steem Power now is 30K+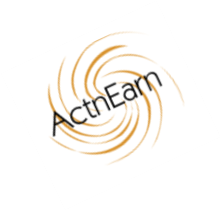 This is important for our community to note that our steem power through generous delegations has gone up. It is now 30K+.
We would like to remind our community members that if they contribute actively with good quality posts about our campaigns as listed in Ongoing Campaigns by ActnEarn then when we upvote them then they not only earn actnearn token but steem too.
So what are you waiting for. Jump in now.
Link to Token Launch Post