Know More: Spreading Opioid Awareness
Hi Steemians,
I want to share the recent opportunity that I had to be a part of Health Canada's Know More campaign to raise awareness about the opioid crisis. This is a program that is visiting schools all across Canada to teach students, teachers, and parents about the stigma, treatments options, and the risks associated with opioids.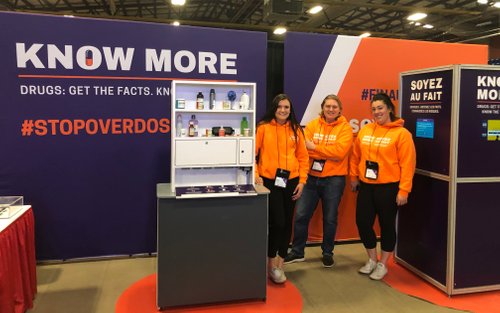 One of the most important messages that we focused on was about addressing the stereotypes and prejudices associated with this issue. It's so important to remember that opioids can affect anyone, anytime, anywhere. A key part of the campaign is to eliminate judgement and to really focus on harm reduction.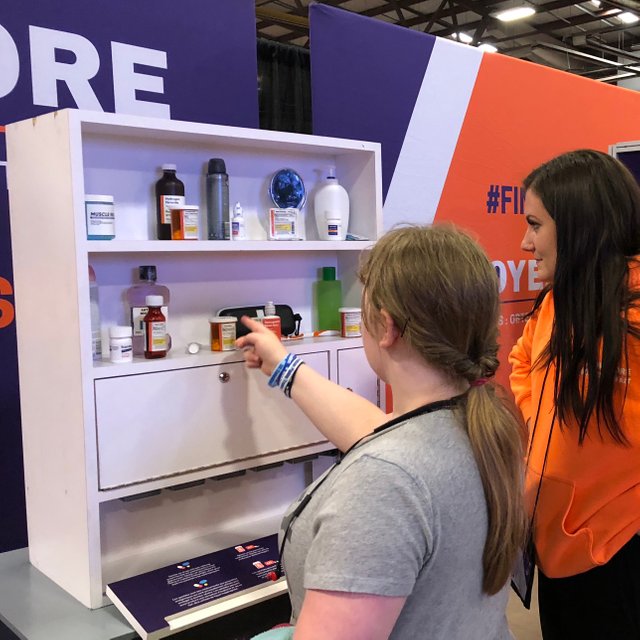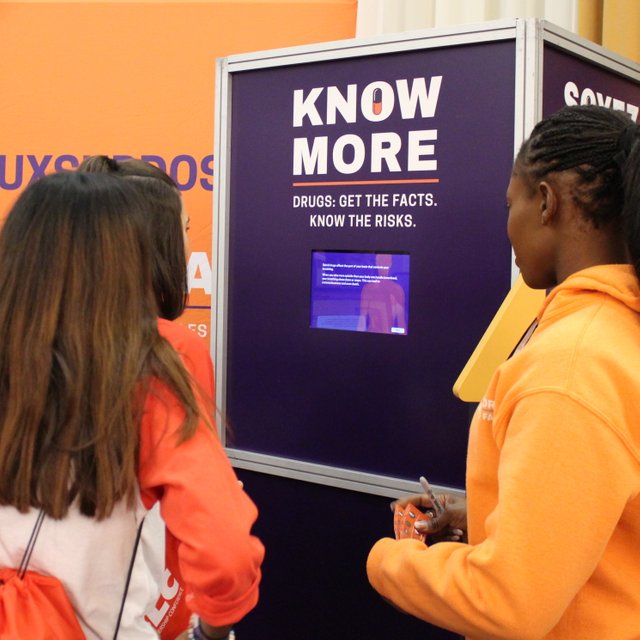 ---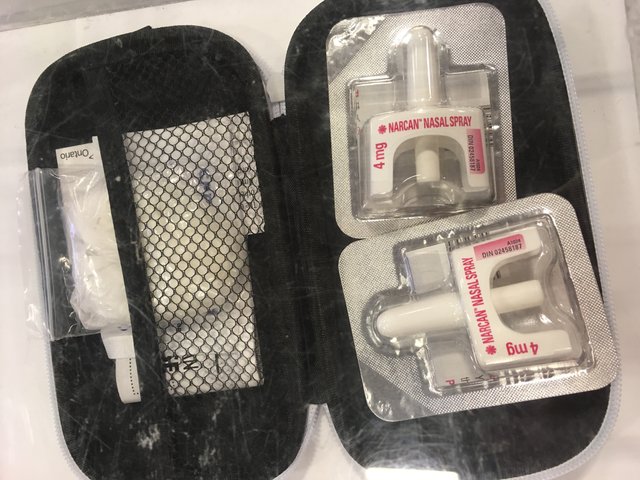 With Fentanyl being so dangerous, we also had a chance to talk about how to recognize, prevent, and treat overdoses. Nolaxone is an emergency treatment that can reverse overdoses for 20-40 minutes.
It's available as a nasal spray and is free from any pharmacy in Canada.
---
While I had the chance hear stories from some incredible people who've experienced different aspects of this crisis, I also had to speak with many people that were still placing a lot of blame and reinforcing stigma. Unfortunately, there is still a lot more to be done here. We need more safe spaces, safe-injection sites, and better treatment options. Perhaps most importantly, I think that Big Pharma needs to step in, take some responsibility and acknowledge what is happening.