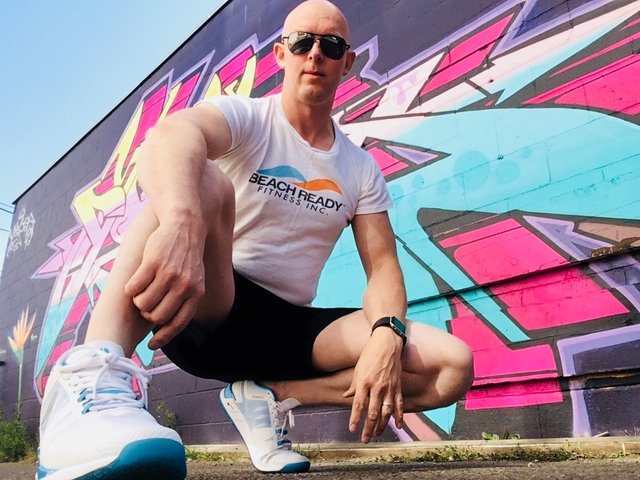 Hi Everyone!
For those new to SteemIt I would like to send out an huge welcome!
We are officially into the NEW YEAR and that's a perfect time to begin anew! That's why I thought I would re-introduce myself with a photo shoot I did during the now gone Summer of 2018! Each day I will post up a new photo of myself along with my @Actifit step count for the day!
It's a New Year and that means it's an opportunity to become a New You! If you haven't already why not check out the @actifit project! If your looking to increase your activity levels this year then this would be a good start!
ANNNND! While your at it! I would like to introduce you all to the #AutomaticWin Step Challenge I'm currently hosting via the @AdventureReady account! Just click on the #AutomaticWin hashtag to see what other people like me are doing to get in the best shape of their lives this week!
I know what it's like to be new to SteemIt! And that's why I'm here! To spread some good energy & some good Wil! (Pun intended!) :D I'm looking forward to meeting and getting to know you all!
Keep on stepping every day everyone!
You never know where your feet will take you!
wil.metcalfe
Certified Personal Trainer With
@AdventureReady
@BeachReady
@Actifit
---
[MORE ABOUT WIL].
---
HERE'S TODAY'S #AutomaticWin!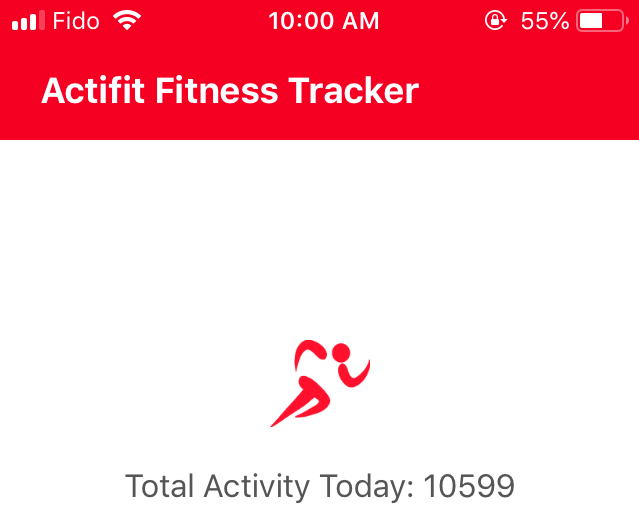 ---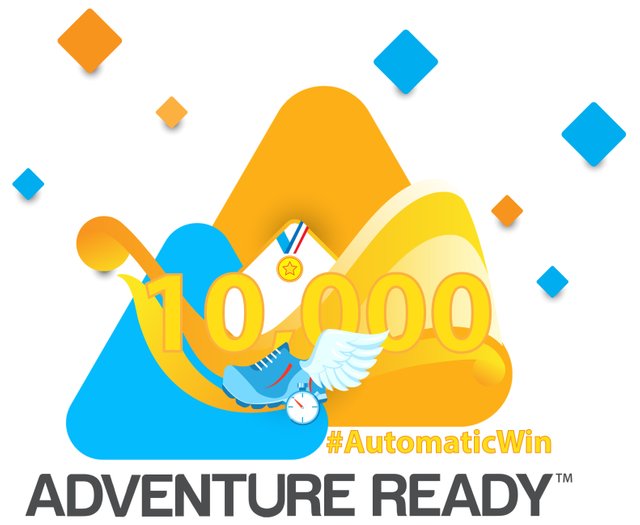 STEP 1
Select your activity:
STEP 2
Get 10,000 steps before 10am.
STEP 3
Take a screen shot of your @Actifit step count for proof of an #AutomaticWin.
STEP 4
At the end of the day post your proof of activity to the Steem blockchain with the @Actifit app as you normally would.
STEP 5
Include (along with the #Actifit hashtag) the #AutomaticWin hashtag and the screen capture proof you took when you got your 10,000 steps before 10am to your end of day post using the @Actifit app.
NOTE: You may also include the #AdventureWalk, #AdventureRun, or @AdventureClimb hashtags (please only use one of these at a time per. post.) depending on what primary activity you did to get your #AutomaticWin! We will use this information to enhance the step statistics we publish during the course of any currently running Step Challenges!
---
Congratulations! You have achieved an #AutomaticWin! Being intentional with your health means the rest of your day is now officially the bonus round! How sweet is that?! The more #AutomaticWin's around the world the better all around so make sure you tell your friends all about how you made it happen this morning!
---
** Please note that you will need to follow each of the simple steps above to qualify for an #AutomaticWin. Failure to do so will mean that, although you may have completed plenty of steps for the day an #AutomaticWin must be confirmed by the above parameters.
***If you have further questions please feel free to click over to the #AutomaticWin hashtag where you will find a feed of other peoples posts as examples and inspiration! Should you need more clarity you can always contact @wil.metcalfe here on SteemIt or the @Actifit Discord Channel.
---
#AutomaticWin Step Challenge Winners:
1st Step Challenge
2nd Step Challenge
---
---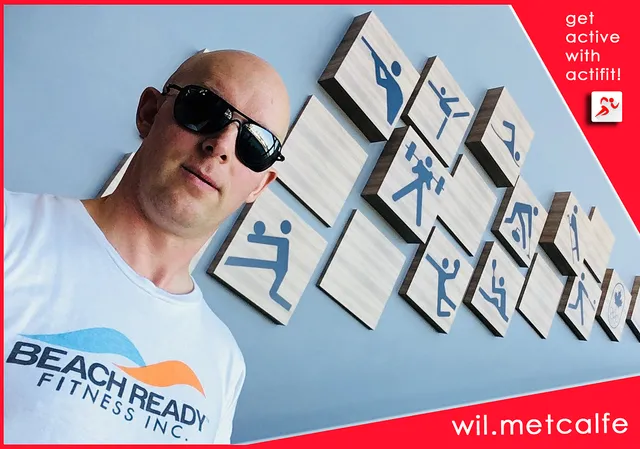 19617