Ok! So another busy day... I didn't managed to squeeze in the time to post yesterday's test result pictures and here it is another day done already! So! I'll be posting up my test results for yesterday and today in the morning as it will be easy on a Saturday morning.
Today I got up early once again and completed the exact same walk as yesterday's test. For those just following this entry... I am conducting a test on the new iOS app that Actifit has released. This test is a comparison test between my Fitbit and my Actifit apps step tracking.
Yesterday's test proved to be quite comparable as did today's test.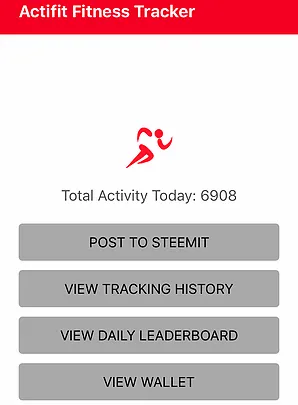 Yesterday's test involved going for an hour walk with the IOS Actifit app open in my right hand and my Fitbit strapped to my left wrist.
Today's test involved a slight modification in that everything was exactly the same as yesterday's test except this time I turned the screen off during the entire test.
Note: This was done by opening the Actifit app and waiting for it to count upwards to 10 steps (just to be sure it was tracking) before turning off the screen and continuing the hour and 2 min. walk.
Happily I am able to report that the results of this test is comparable to the step count my Fitbit made.
Tomorrow's test will be done in much the same manner as previous tests in that I will hold my iPhone in my right hand making sure to open the app but this time I will drop out of the app so that the main screen is showing all the first page apps where I would normally be given the choice to select another app. I will then turn off the screen and complete the 1 hour 2 min. walk and compare the results from the Fitbit on my left wrist.
I'm sorry if I'm boring all of you with the details of these tests. It's not my intention to make you bored at all... I am conducting these series of tests simply to find out if the Actifit app is counting each and every step I make throughout the day. I would like to set an Actifit movement goal but I don't feel that I can do this until I have taken the time to make sure it is accurately making my steps count. 🙂
Are any of you guys wondering the same things I am about the Actifit app?
I'm certainly excited about the potential of being paid to be active and work out! It's a super cool idea and I'm thinking this is going to be a pretty hot idea in the coming months!
See you all tomorrow everyone! Keep stepping! 😁
wil.metcalfe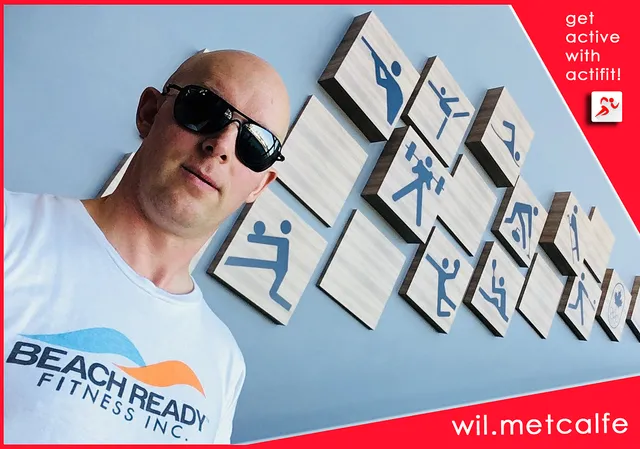 11790