True Colors
After three days with morning walks on the beach getting to the train station and eating into the city wasn't so easy today but I managed it a moderately busy day at work but i didn't manage to sneak in a couple of good walks to get my step goal in.
No song came to mind for the shots I took today or to motivate me for shots to look for, but I did see a mix of styles or art on my walks today and thats the focus for tonight's post
Starting with a couple of shots taken a while back in Harlem which kind of fits with the shots I took with my Phone around Midtown East on my walks today.
Starting with this interesting and cool Mural on a Building which I think is on or near Lexington Ave in Harlem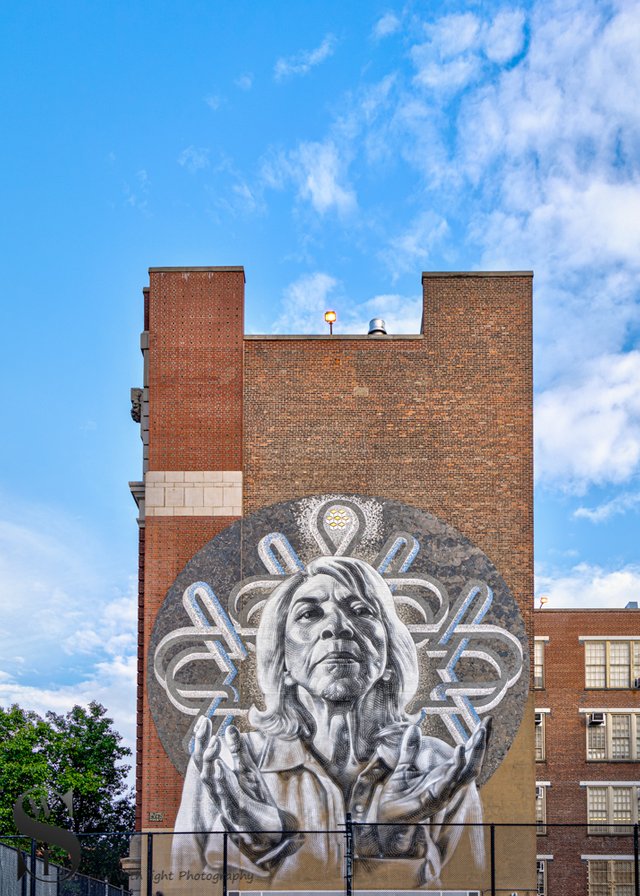 Sony A7iii 30mm F6.3 1/250 Sec ISO 100
Click here to view larger



Now I am not sure how to describe this next piece of art, also in Harlem I think onthe side of a school, but as I didnt have pother photos that go with these shots for a post on there own I thought they would ffit with tonights post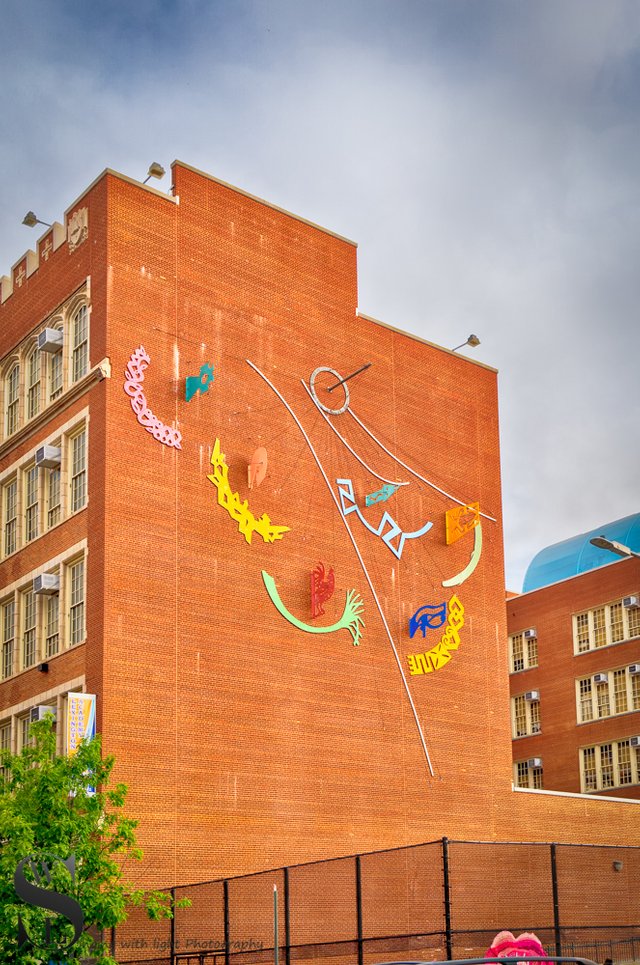 Sony A7iii 39mm F6.3 1/160 Sec ISO 100
Click here to view larger



Daily walk art/graffiti related photos taken with my iPhone
Starting off with this shot, now although i am not so fond of tagging like this I know some people like it and this was the first shot I took with my phone today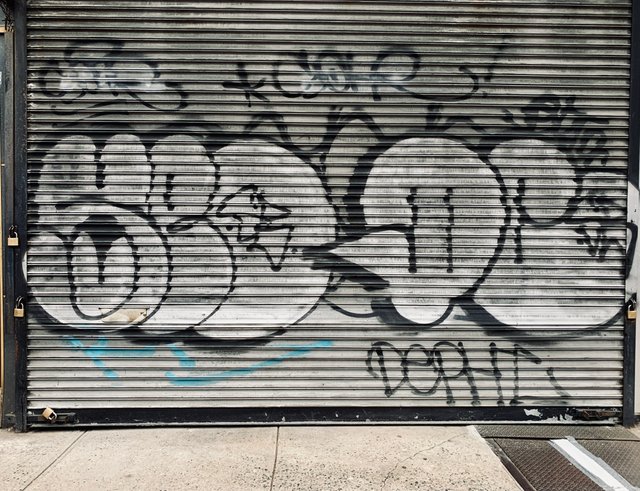 iPhone XS
Click here to view larger



In contrast to the tagging I thought the design this shop had put on its building was pretty cool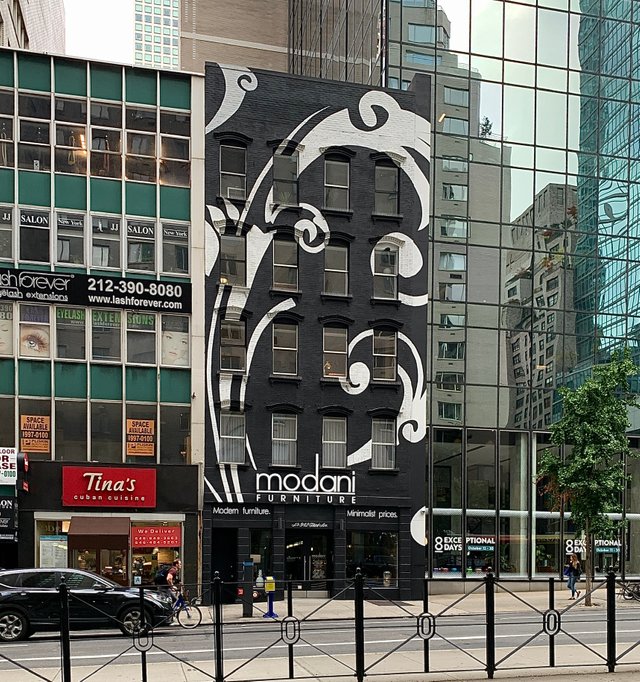 iPhone XS
Click here to view larger



Now I saw this building on one of my walks and thought they may have some cool art in the windows, well turns out I thought wrong this is actually a real estate agency and in the windows i saw what furniture maybe artsy furniture but furniture none the less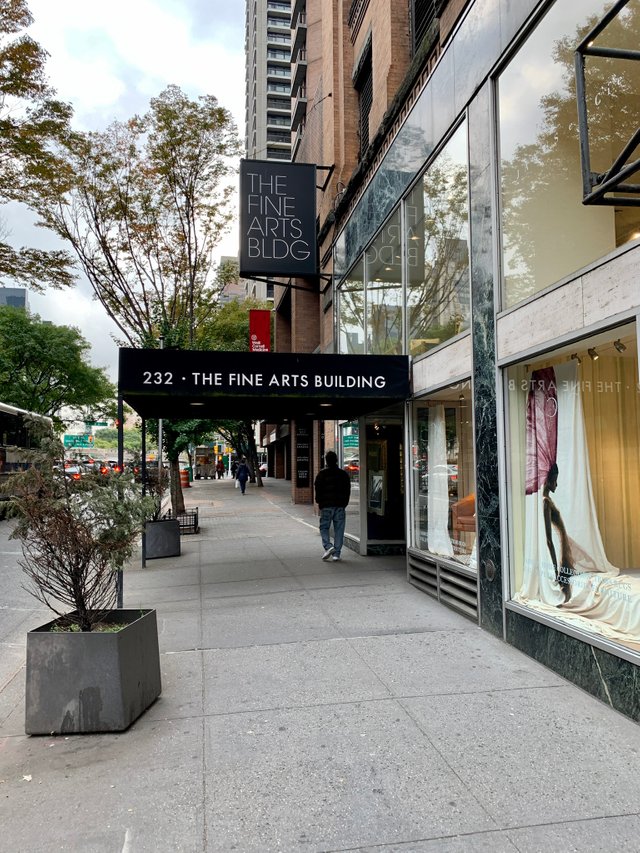 iPhone XS
Click here to view larger



Another bit of art on the side of a building caught my eye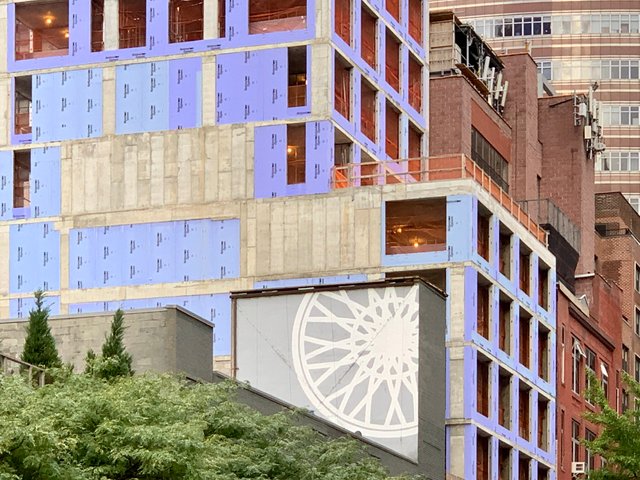 iPhone XS
Click here to view larger



Now this next bit of street art caught my eye from across the street but when I got closer for this shot I wondered if this is the finished piece of there going to add more to it.
Funnily enough as I was preparing this post on the train home this evening as I got to adding this photo to the post the Song True Colors by Cindi Lauper came on my playlist and if seemed to fit this shot and hence is my title for this post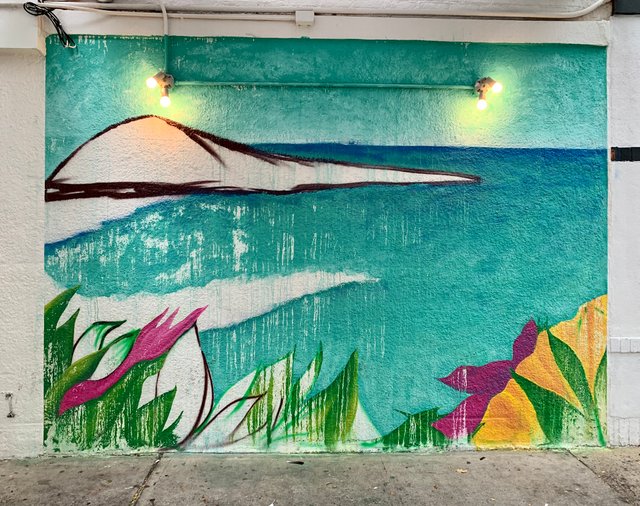 iPhone XS
Click here to view larger



And I started my walk shots with some tagging and will finish off with another piece, this is onthe side of a deli that I used to often go to but it shut down about a year ago and nothing new has opened there yet

iPhone XS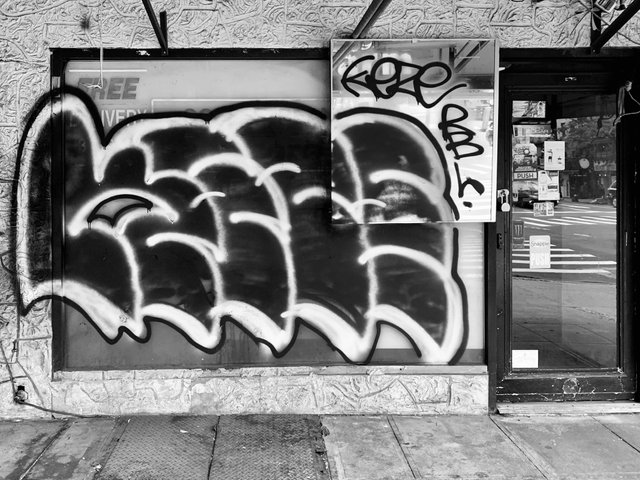 Click here to view larger



True Colors by Cindi Lauper

And that's all folks
---
unless stated otherwise all photos used in my posts are taken and owned by myself, if you wish to use any of my images please contact me.
---

---
steemusa is a Community for and supporting those from of in the United States, and now is in the process of rebuilding stronger than ever join us on Discord








!steemitworldmap 40.805947 lat -73.946976 long Harlem NYC d3scr




12830

Daily Activity,Moving Around Office,Photowalking,Walking