Rappel San Lorenzo Cannon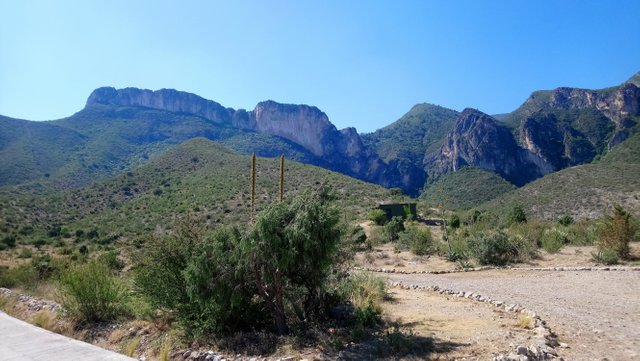 My Steemians,
This weekend I did climbing and a treking in the San Lorenzo Cannon. It was amazing, the weather is so hot. It is almost summer, and I´m feeling close to hell. I must to cover my face because otherwise my freckles multiply so fast, I´m a half vampire :D.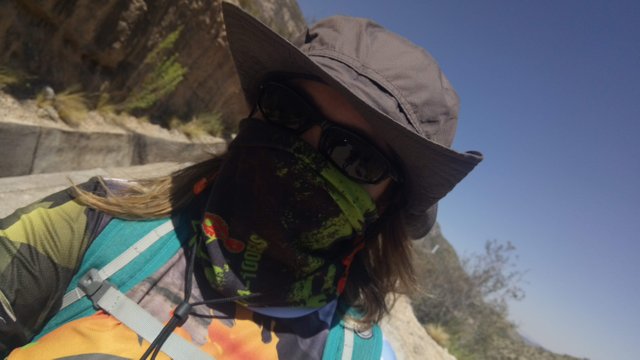 The adventure was amazing, first we did 8 Km of trekking climbing up a river. The shadow was the best part of it.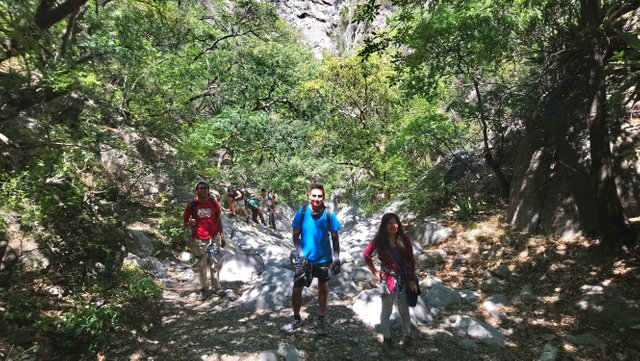 Finally, we arrive to the balconies. We did 7 rappel, the view was a gift, with the blue sky and the wind touching your face. We did 6 hours of pure adrenaline, I love the extreme sports, if you have a mistake you can loose even your life. All the time you must to be present, with your five sense in the now. Because of that I love it.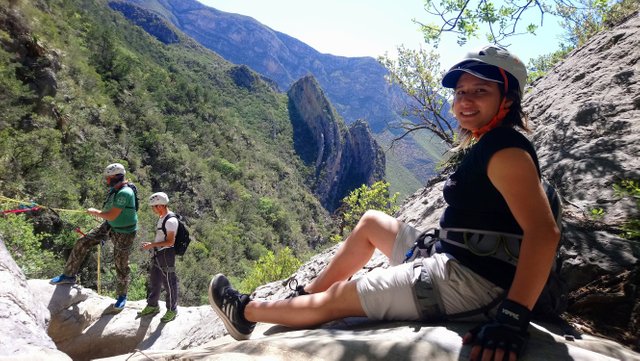 In the last rappel I trust me and I burned my hand with the cord. It was so painful, but it is part of adventure. I was prepared, I put cream and continue with the the last trekking, sometimes the mountain gives you lessons it was one of them. I must to trainning and as always do my best. Thanks for reading me, see you soon!, the pictures were taken with my smartphone Sony Xperia XA1.