The day started rough, with two cranky kids and running a little late to the big show.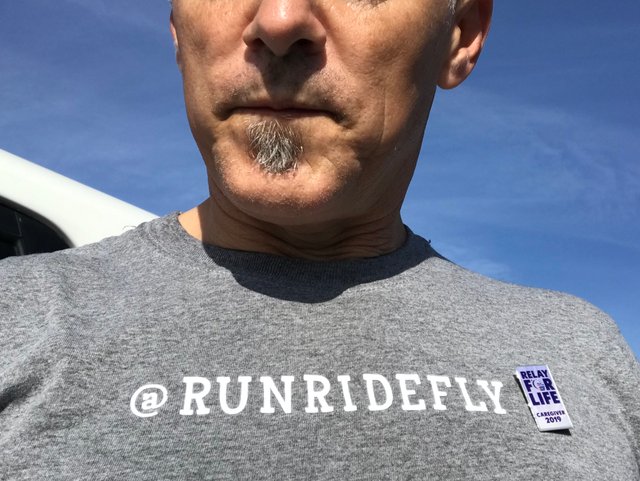 @luvbnamome, @daniel-san, @theharvey and I walked most of the day at a local Relay For Life fundraiser.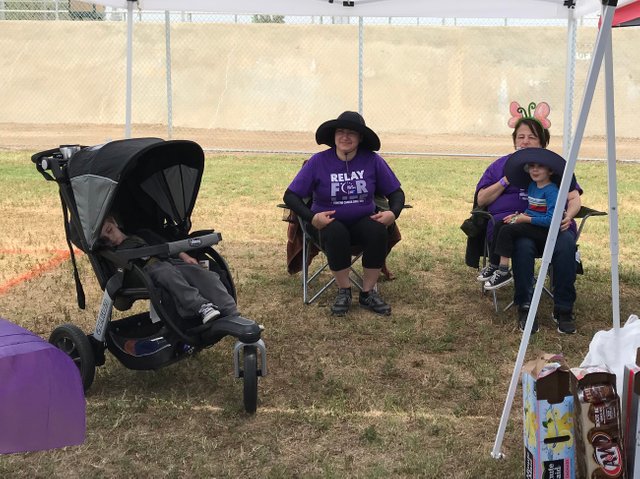 I scored an #Automaticwin for the second day in a row, and I was excited about that.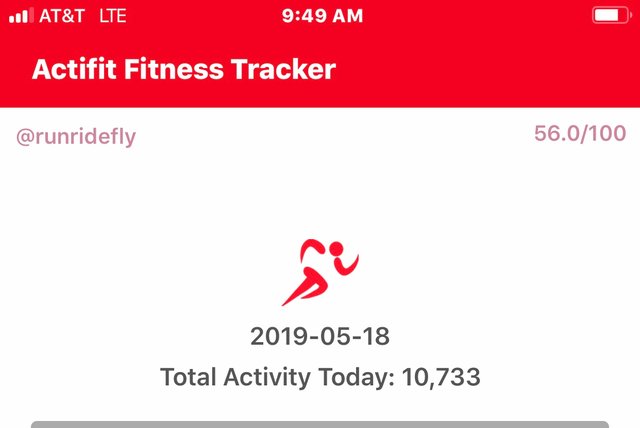 https://twitter.com/oakcrypto/status/1129850036555264002?s=21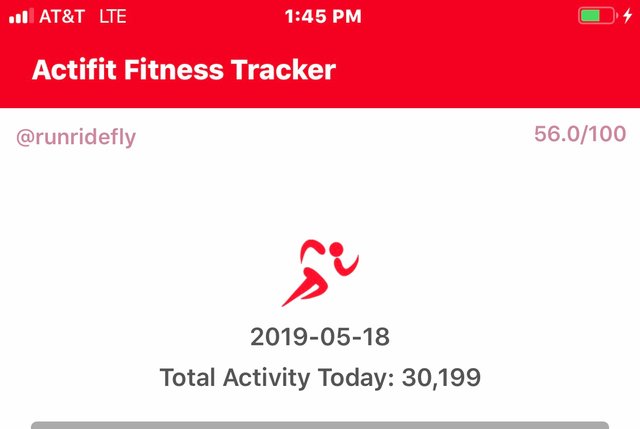 @daniel-san and @theharvey took turns in the stroller, but they both secured at least 10k in activity count.
A family of complete strangers having fun on the Giant Relay for Life chair.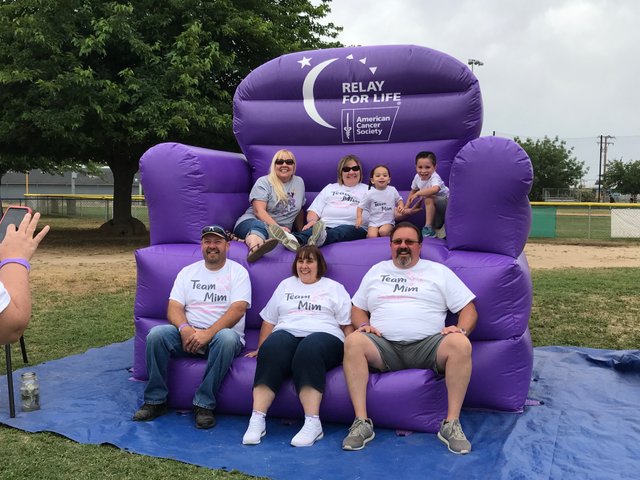 I did a few sets of Seven77 PushUps to promote Steem on Twitter.
https://twitter.com/runridefly/status/1129843508863332352?s=21
https://twitter.com/runridefly/status/1129953235584765953?s=21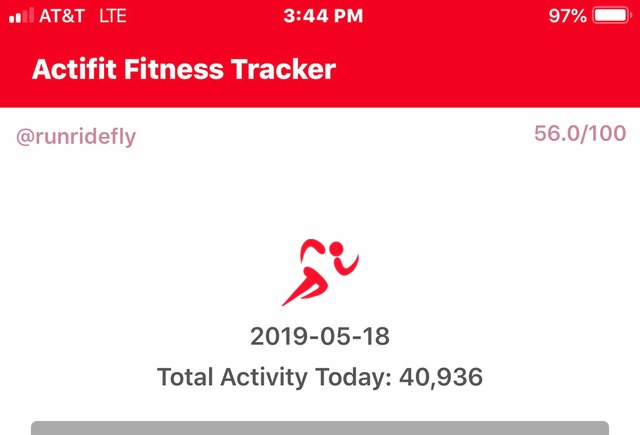 https://twitter.com/runridefly/status/1129881931145867264?s=21
I planned to walk most of the day, and walk into Sunday, but windy rain with a forecast for Lightning and Thunder put an end to the 24 Relay.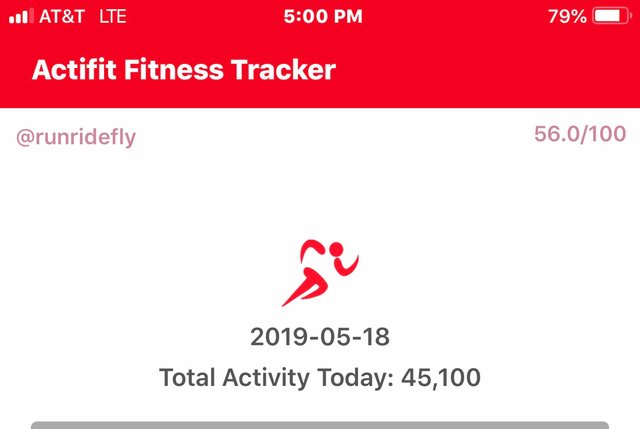 When the rain started coming down, most walkers stopped doing laps. @luvbnamome, the boys and I continued to walk in the rain. @daniel-san and @theharvey enjoyed the rain.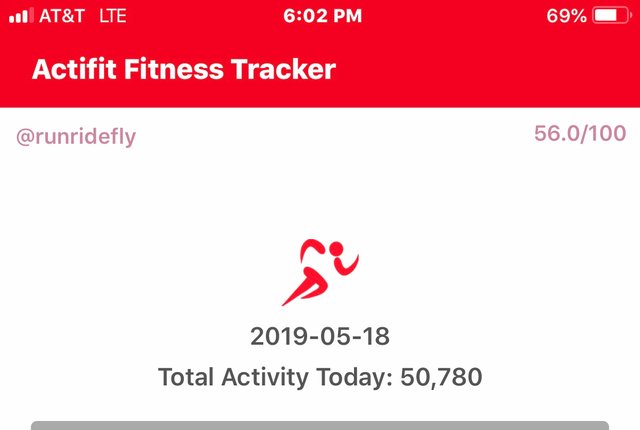 The day before yesterday, @luvbnamome made me a @runridefly shirt. I think it turned out great for the $2 investment in iron on letters.
@theharvey had hit a wall, so I had to carry him a few laps. After @luvbnamome captured 20k in @actifit activity, she took the boys to the car and waited for me to capture 55K in @actifit activity in the rain.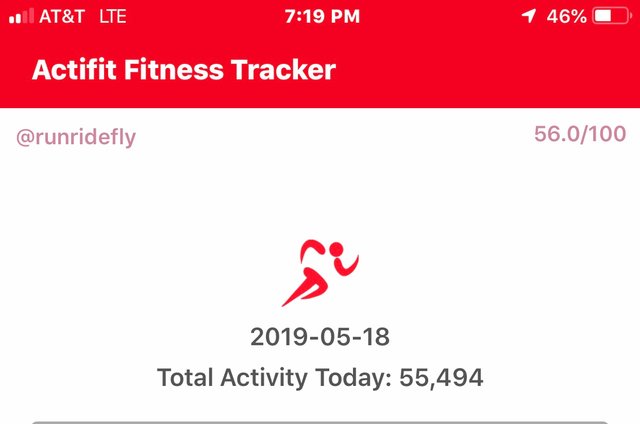 I had never scored 30K in @actifit activity before, so accumulating more than 55K in activity count was like winning a small lottery.
More exciting than my 55,000 steps, was the fact that @luvbnamome accumulated more than 20K for the day. Not bad for a woman who has been through so much in the last year. @luvbnamome is a cancer survivor.


55527