My Actifit Report Card: July 25 2019 | A Visit To My Backyard Plantain Far :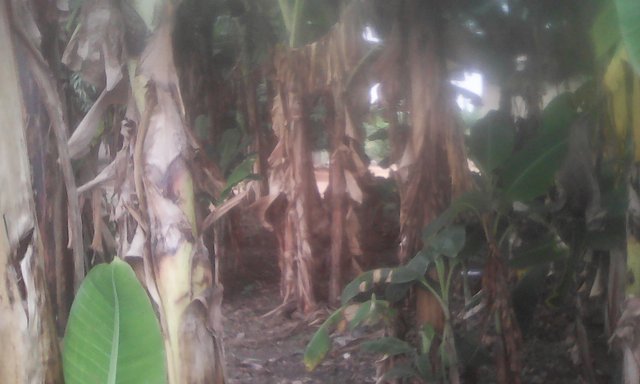 Today, though I was not all that fit when I returned from School. In order to boost my fitness, I managed to visit my backyard plantain farm. I really enjoyed how the plantains have grown.
In times of this it is necessary to have supportive farm closer to your house. It serve as a means of reducing cost of living, it is also a source of hobby and one keep his fitness working in the farm. I cannot stay without visiting it a day.
During the raining season from July whereby it normally rains in the morning and going to farm at long distances become difficult, it is good to have backyard farm to supplement you in many ways.


287


Daily Exercise to increase fitness, Domestic Activities, Walking to School/Church, Teaching & Co-Curriculum Activities.