Found this pretty flower on my walk today. Different color flowers seem to bloom on this plant throughout the summer, I think that's really awesome.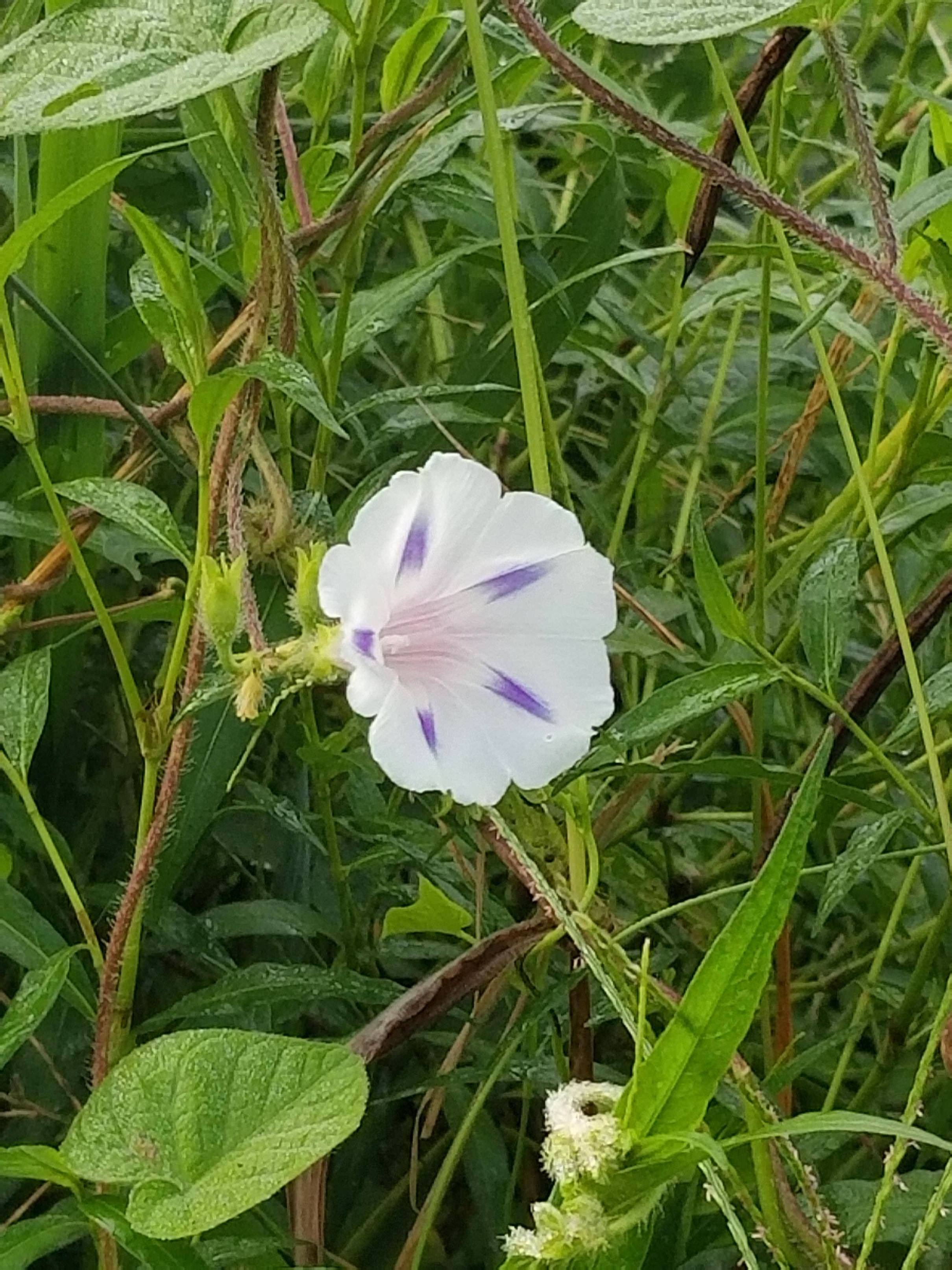 Not to much happened today because it was 80F degrees by 730am and extremely humid. Rosko was panting pretty hard so we turned around early, we probably walked about 3 miles today.
Ofcourse I also walked my other dog Loki down to the empty field to play catch with him..
Then I mowed a section of my lawn but it just got way to hot to finish that so I worked on my garden for a while and that was all I could handle.. I was a bum the rest of the day! LoL 😁✌



13144