Fortunate Ones
Today was sports day for our Summer English camp. I got a lot of steps in playing dodge ball and freeze tag. It is a great game to play inside an air-conditioned gym with a group of kids. We are the fortunate ones and have a bottle of water to drink after we are done playing.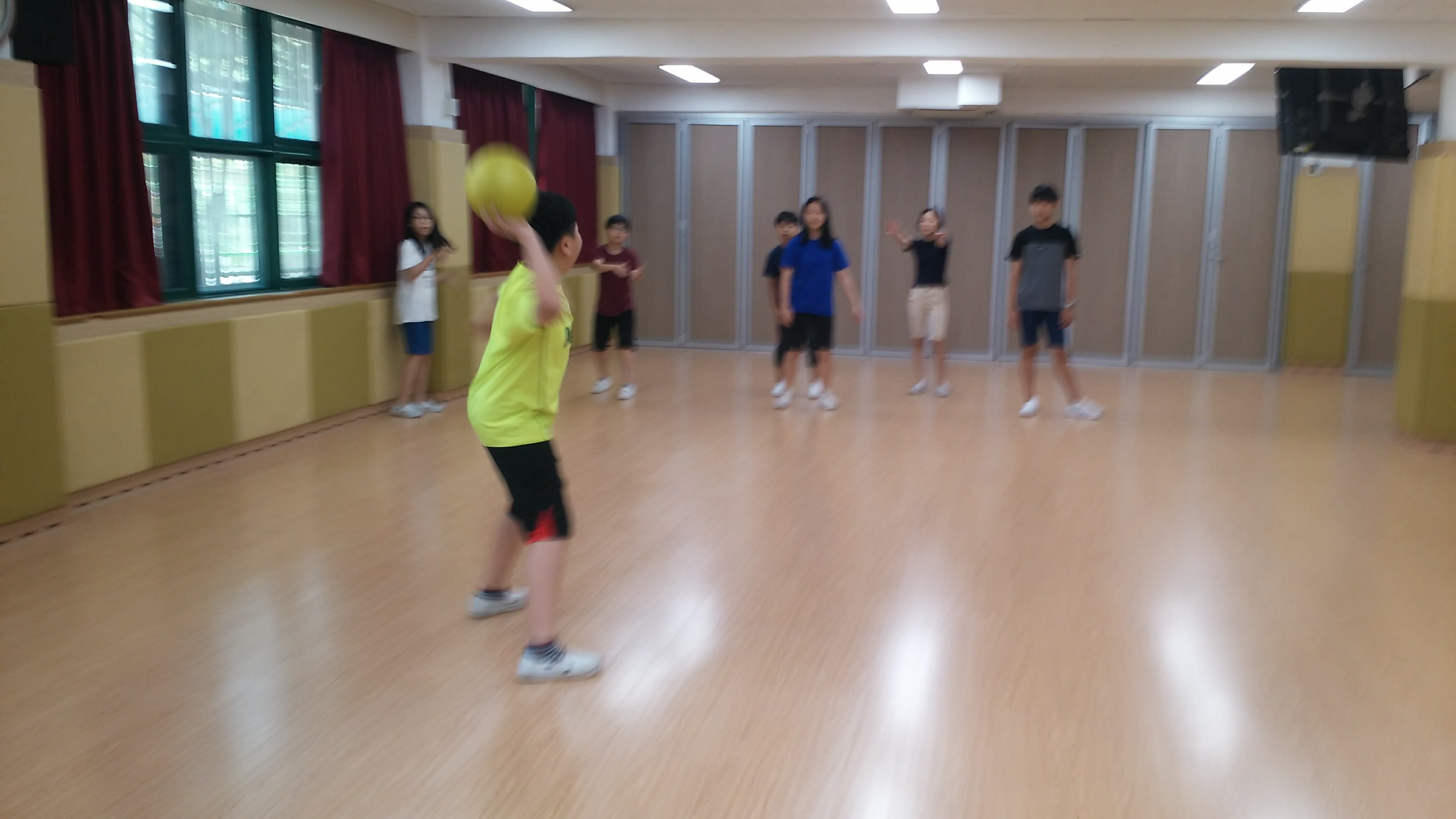 Some are not so fortunate after a week of over 100 F days every piece of shade is in demand. Without air conditioning houses are too hot and people go outside. This man here has been suffering from Parkinson's disease since I came to Korea twenty years ago. He used to play the saxophone on the corner but recently he had to sell his sax and bought a portable karaoke set and sings. Today he was too hot and tired to sing.
He is just resting and will go back to his house later in the evening. I left him my water bottle. There is also a rest room nearby with clean water he can use. I just checked to make sure he was breathing. I didn't really want to wake him. When the weather gets cooler again I will share some of his karaoke. He sings mostly gospel, blues and traditional Korean songs. I pass by this park everyday and see him on the way home from work sometimes. Pray for him. I will give him a large tip the next time I see him.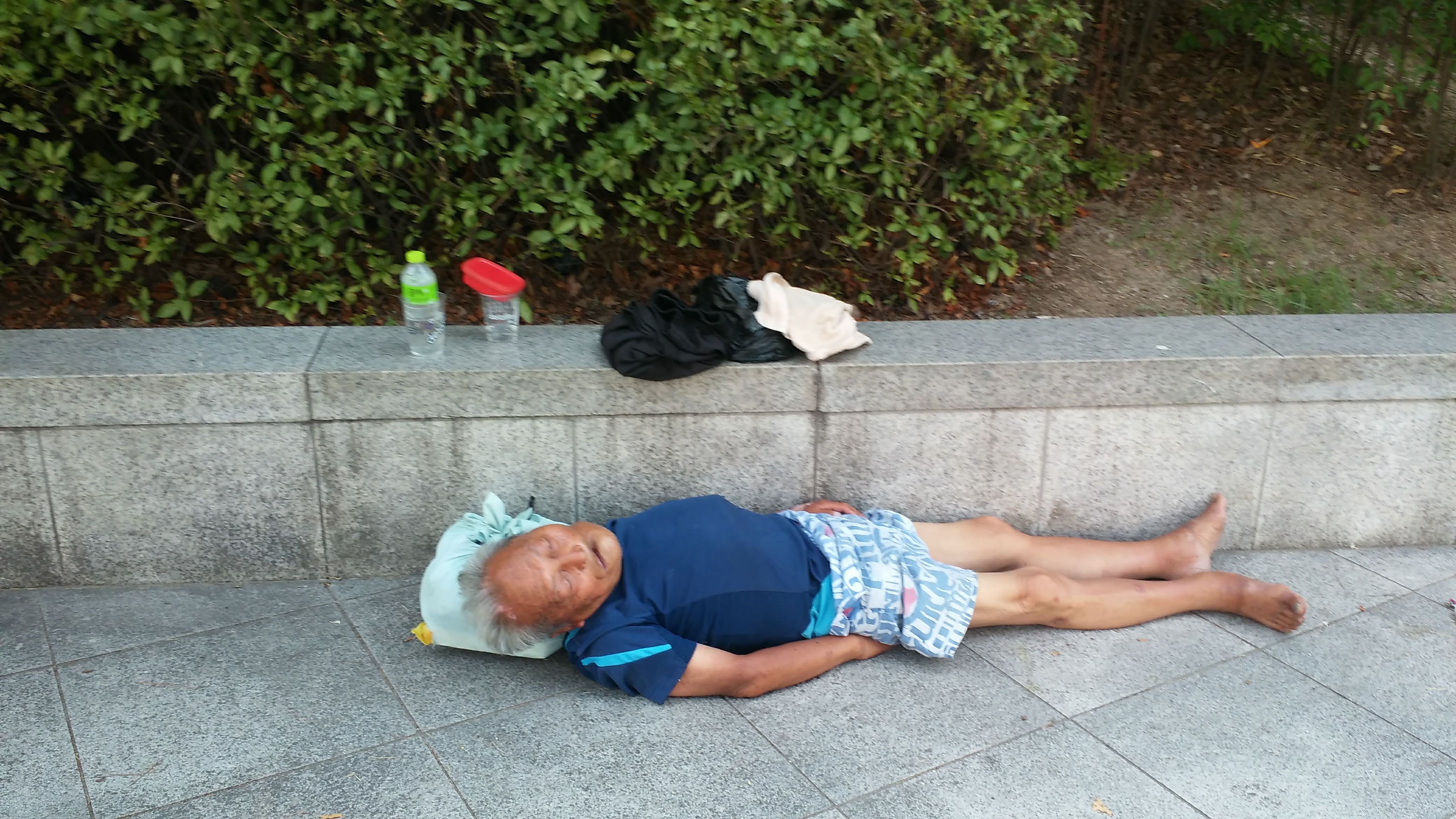 I don't feel so noble about getting my steps and getting my crypto today. I feel kind of selfish and stupid for thinking I'm the only on that suffers. Tomorrow I hope to see my friend again in the park and I hope he is feeling better.
It's our last day of English camp and we will visit the English village. These kids are very lucky that got a teacher who persuaded the office of education to front all the expenses for the camp. And I'm really honored to know these kids and spend the last few days with them.
Who is the fortunate one?


@mineopoly tracked today a total of 10337 moves/activity via Actifit Fitness Tracker.
This involved performing activity related to Daily Activity, Moving Around Office, Walking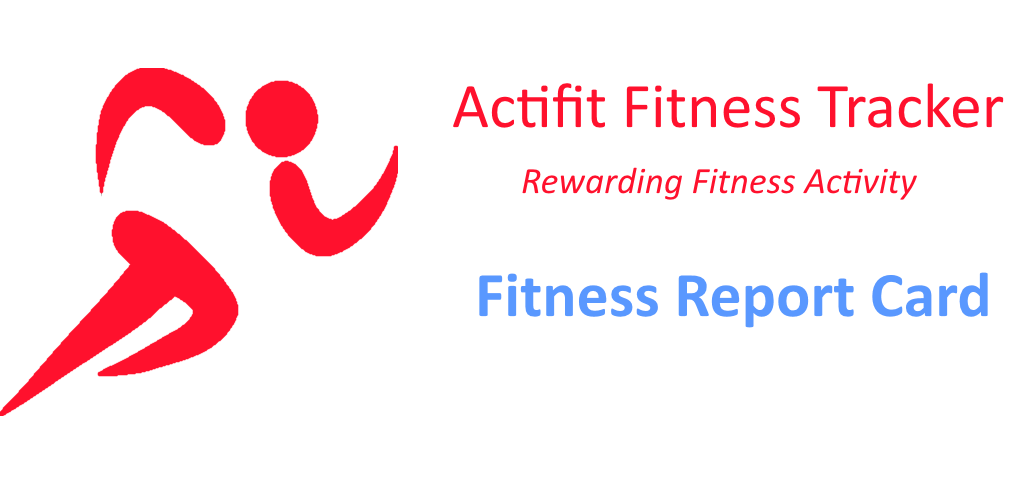 Download Actifit Fitness Tracker mobile app from google playstore