Just trying out actifit for the very first time!
I still can't activate it on my iphone, but I just couldn't wait so I found a good reason to start using my ol' good Samsung again (at least as a storage device for crypto apps). Only thing I don't like is now people can reach me on two different phone numbers. Today was a great day with intense physical activity as I visited the beach with my buddies and played all kinds of summer games. Thankfully my back allows me to do whatever I want lately, so I thought I should make the most of it and stop sitting behind a computer screen all day long!
Anyways, running. Lots of running took place today.
Oh, I also devoured those: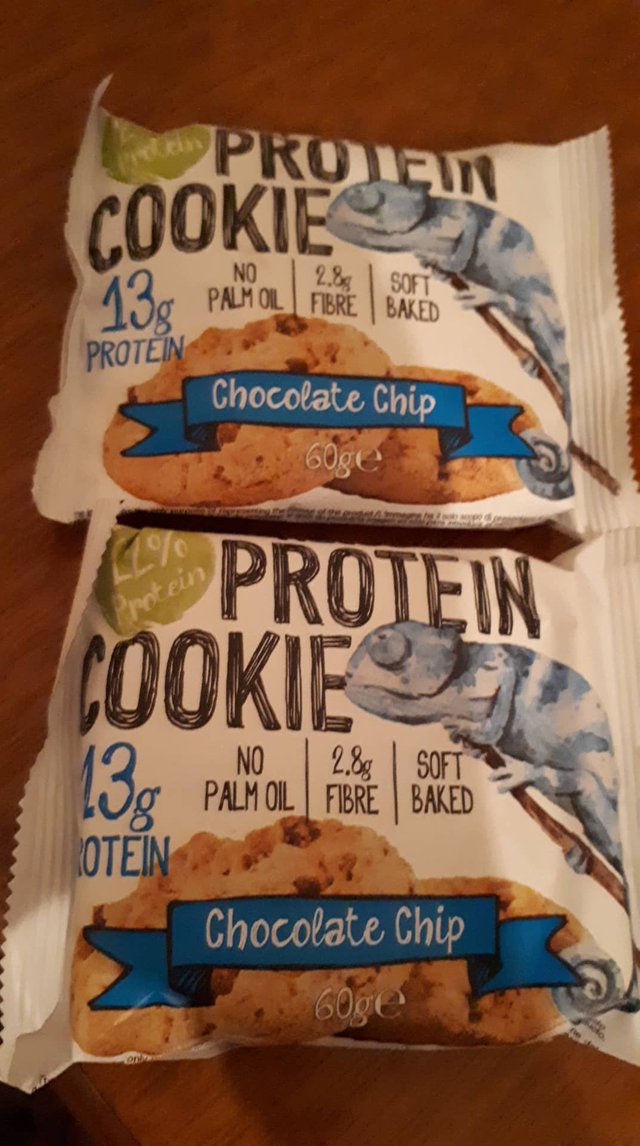 Have a good day!



8555