8K on another cloudy day.
I didn't see any rain but it was cooler and very little sun today. I stayed mostly inside. I got my activity from walking around the apartment and daily chores.
One thing I like about this time of year is that another football season is about to start. New beginnings bring new opportunities and anything can happen. I haven't researched much yet but friends tell me that we have a great offense this year. Our quarterback will be Cam Newton again, and he is a lot of fun to watch. He throws well and is also not afraid to run the ball.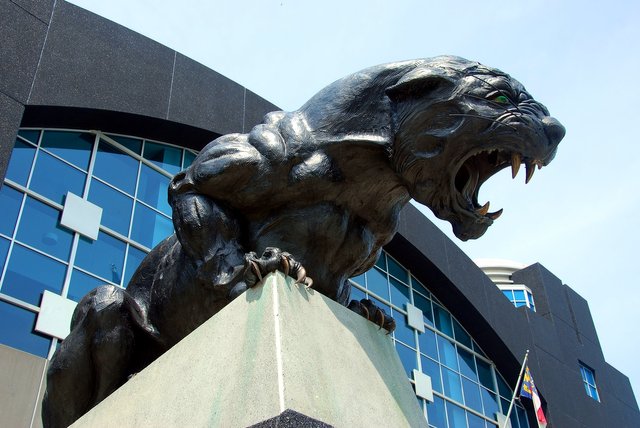 Image by Paul Brennan from Pixabay


I'm looking forward to seeing what the Panthers do this year!


8132

Daily Activity, Weight Lifting