BODY BUILDING: A WAY OF LIFE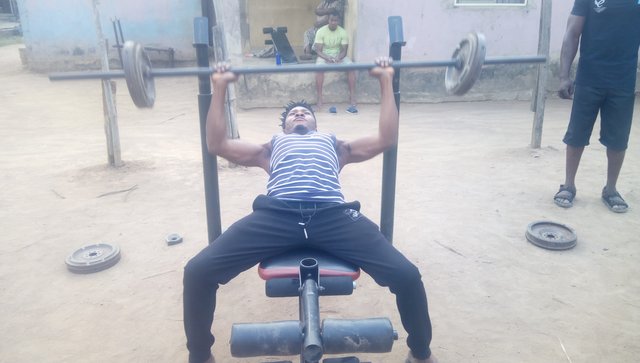 Keeping fit everyday has become a lifestyle for me in this part of Africa where i stay. Though facilities that are orchestrated and techy are hard to come by, but i still find it a pleasure to look for it anywhere i can find it.
For it keeps me in shape and i have come to build a healthy body shape appreciated by all and sundry.
Through this medium, i have come to learn that i can share this lifestyle in other to encourage others to do the same.
My recent posture: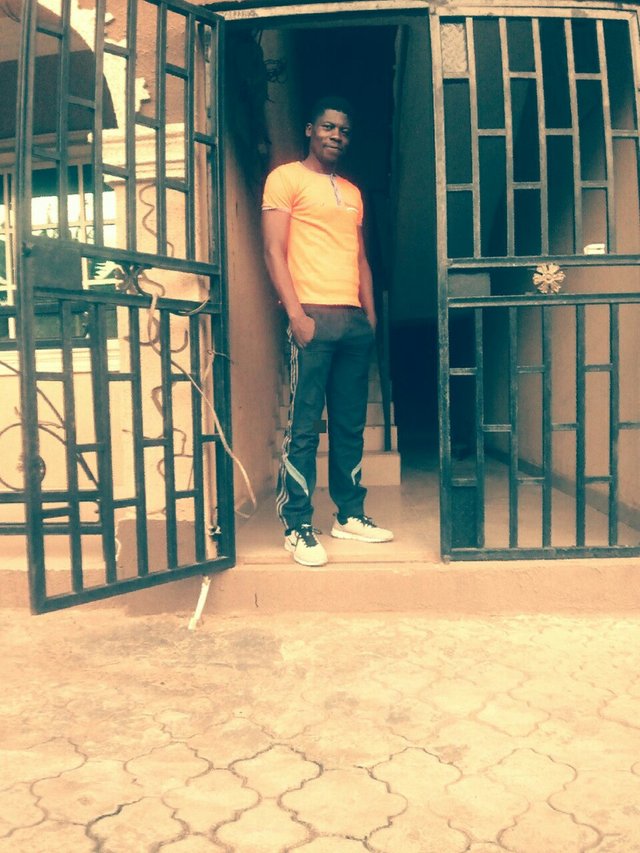 Vision007 is a student of Life
From the backsides of Africa