I have been feeling poorly today so I have been taking it easy. My daily goal is 5,000 steps in my Fitbit, but I just have a little over 4,000 steps.
I am still trying to incorporate using my cell phone to log activity. I even made myself a pouch with an elastic band that I can wear right below my knee or on my arm.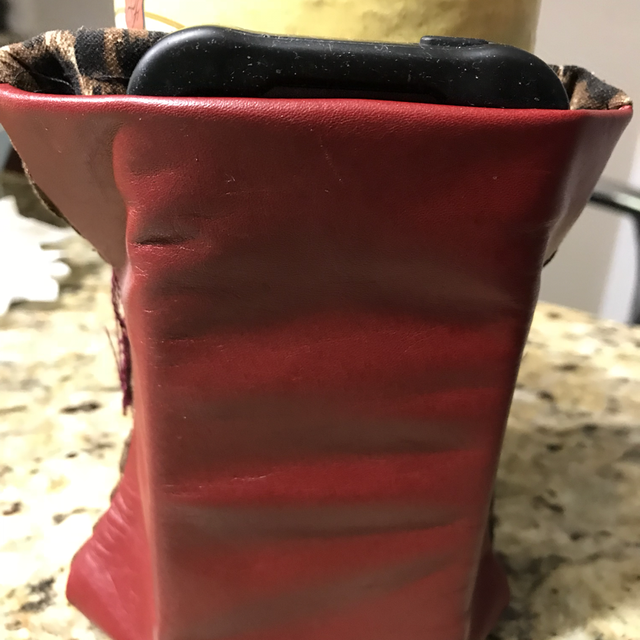 I went shopping to get the ingredients for my homemade chicken soup which I made as my medicine. I also opened a bottle of Pinot Noir to drink as I cooked.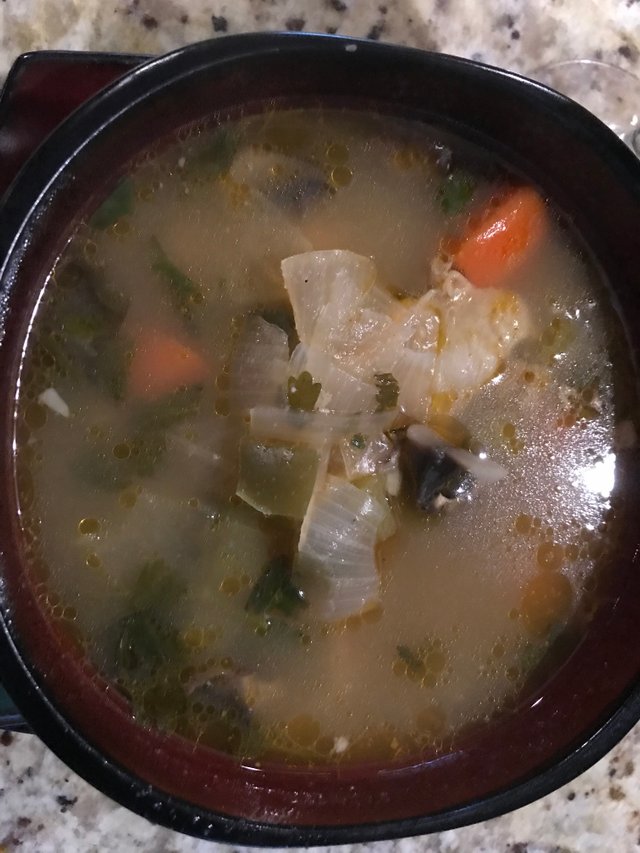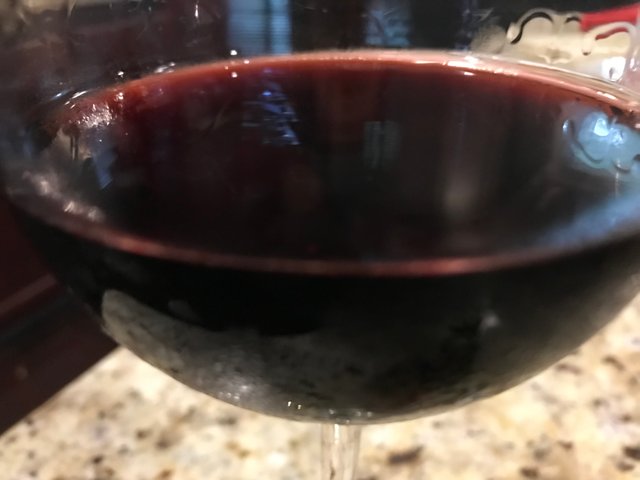 I still didn't get but a portion of my activity recorded but I will master it soon.


1015