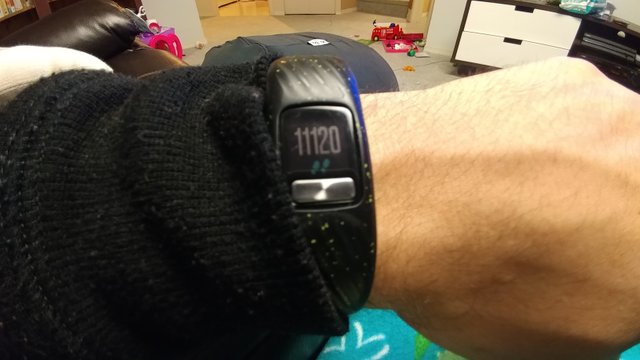 Not Fair!
I worked hard today and Actifit didn't record ANYTHING!
Very frustrating... Oh wellI had a good day anyways:
half day at work
saw my dentist and got cleaned
visited my uncle in the hospital, praised and prayed with and for him.
and I have tomorrow off work, and have a date planned with my eldest daughter
P.s. Lumina seems all better now! Praise God.



1013

House Chores, Jogging, Walking