Do you want to get paid for EVERY step you take? Make money with your phone! ;)
Good morning fellow blogger,
Do you want to get paid daily just for moving around?
It's very simple, just download the Actifit app to your phone and carry it around with you while you do your normal daily activity.
I use Actifit daily, it's simple, it counts my steps, I publish them on my FREE Steem and / or Hive blog and I get paid! In various cryptocurrencies too!
Why would you want to miss out, you move anyway don't you!?
Start getting paidforsteps immediately by joining with the link below:
https://actifit.io/signup?referrer=griega! ;)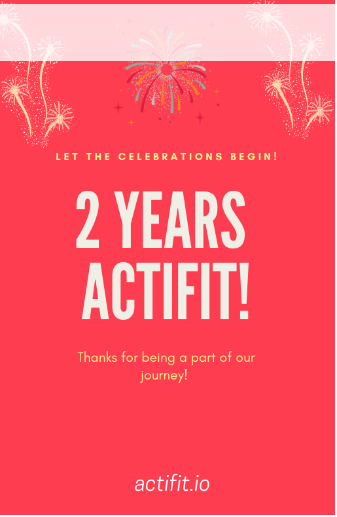 Contact me if you need any help.
Stay safe, in these difficult times!
Have a great week, Lee :)
Lee Chapman aka griega
P.S. Actifit is Steem, Hive and ClickTrackProfit approved too. ;)
Join Hive FREE here: https://hiveonboard.com?ref=griega
Join ClickTrackProfit FREE here https://clicktrackprofit.com/v2/griega in case you haven't already! lol