I forgot!!!
12000 steps unaccounted for
.aghhhhhhhhh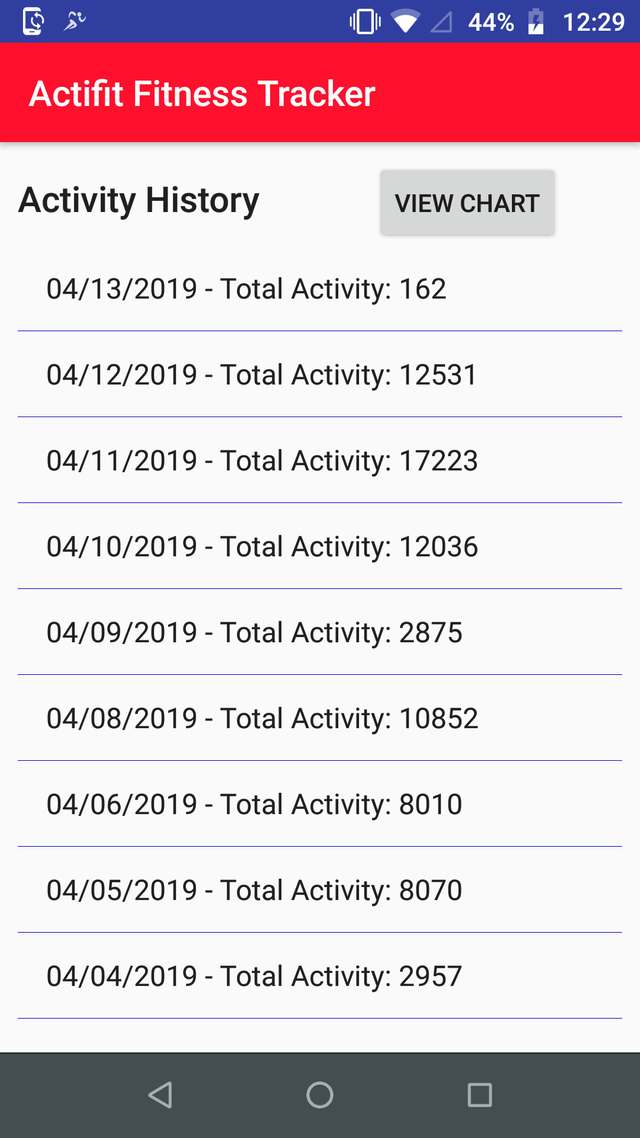 Well there they are. 12531... I can't believe it!!!
@xcountytravelers.... Didn't you just talk about that yesterday? Lolol
Gah! I can't wait til they update it with the ability to post yesterday's steps
But..oh well
I got the steps in,in real life. And that is most important !
But... POOOOP!!!!!