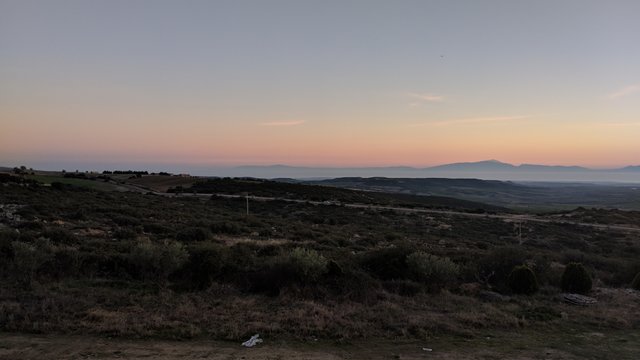 Another week started today! A very difficult one, I might add - at least work-wise.
Yesterday I went with a couple of friends to Perek in Monopigado Thermis. A great restaurant with great Manti and even greater view (as you can see in the photo above), and also even lore greater amount of garlic in most food 😅
It was a nice getaway from the city and I can't wait for the next adventure!
How was your weekend? 🙂



5137