Everything That I Know About @Actifit: Part 01 (How to submit a post through actifit).
Github Repository
https://github.com/mcfarhat/actifit/
Hello Steemians
Hope all are okay.
and I'm also good.
In this post, I'm gonna talk about
@Actifit
gonna show step by step how to submit a post through actifit.
What is Actifit?
As it described in actifit.io...
It' an innovative dapp that rewards your everyday activity!!!
Actifit tracks and rewards your activity by two means...
You'll get AFIT tokens for sharing your activity.
You'll get upvote on your actifit report.
Android and iOS mobile apps already available on playstore and app store.

How To...?
Earn tokens easily: Source.
Download the actifit mobile app.
Go for a jog, walk your dog, mow your lawn, go to the gym, move around your office,... with an aim to reach a minimum of 5,000 activity count.
Post via app to the Steem blockchain, and get rewarded!
Delegate your steem power to earn more rewards: Source.
You can earn more AFIT tokens if you are a STEEM token holder. Delegate Steem Power to Actifit and earn your share of 100,000 AFIT tokens distributed per day to our delegators, as well as a weekly share of the 5% beneficiary reward of actifit posts.

Delegate to Actifit 10SP| 20SP| 50SP| 100SP| 250SP| 500SP| 1000SP| 5000SP| 10000SP| 20000SP| Custom Amount


Now... the main topic.
How to publish actifit report?
Open the app and check if you got at least 5k counts [Reminder: You need to reach a minimum of 5,000 activity counts to get rewarded and 10k count gives you higher rewards].
I've numbered important things with blue colored numbering.
Let's know little more.
Post To Steem:
If you want to submit your report then this is the button that you should be dealing with.
View Tracking History:
You can view your tracking history with history chart through this option.
View Wallet:
You can check your actifit wallet through this option where you'll be able to see your current AFIT balance and you can also check the history of your balance.
Snap An Acti Pic:
You're gonna able to capture photos though this option like you do with your mobile camera option.
There you'll find three options as camera, pc camera and pc screenshot.
View Daily Leaderboard:
You'll able to see the daily leaderboard through this option.
Settings:
This is the option for actifit setting where you'll be able to something more [I'll talk about it another day if i need to].
01. Post To Steem:
Steem Username:
Write down your steem username here.
Steem Private Posting Key (NOT the password):
Give your steem posting key here.
Report Title:
You'll find a default title here as My Actifit Report Card: Current Date.
You can change the title from here as you want to.
Full Report Payout in AFIT:
Generally you'll get rewarded for your report in both steem upvote and AFIT token.
If you want to get only AFIT token with a bigger amount then you can tick "Maximize AFIT Token Earnings". If you don't want that then normally ignore it.
Activity Date:
It's a new feature with what you can publish your report of the previous day.
FITBIT SYNC:
If you're an user of FITBIT then you can sync with this option and if you're not an user then just ignore it or start being an user.
Activity Type:
With this option... you can select as many activity types as you normally need.
There are some cool activity types that you might love to use.
Track Measurements:
In this option, you can add your height, weight, percentage of body fat, waist, thighs and chest.
It's not compulsory to add these information but you can do it if you know these.
Report Tags:
Actifit tag will be the default one here and you can add more tags.
Report Content:
You'll describe your day's activity here.
A little advise about this one...
Don't just say a couple word here but share a good description about activity for the whole day which might be your morning to night like what you did where.
Insert Image:
You can add images in your report through this option.
And I highly suggest you to insert some images that you're capturing everyday in your activity which can be a good landscape or a selfie of yours running or doing whatever you do.
This will be helpful to make your content way better.
Post To Steem.
This is the last button where you're gonna submit your post.
If you think you did 01-11 perfectly then don't hesitate to go for it.

This is all about this post and I think It will be helpful to newbies.
I tried my best to give a proper guideline about submitting a post through actifit.
I'll try show another post which will be helpful to actifitters.


Use @Actifit App to earn rewards for your daily activity.
They have a discord server where you'll find many beautiful peoples.


---
Download their app for your android or OS.



---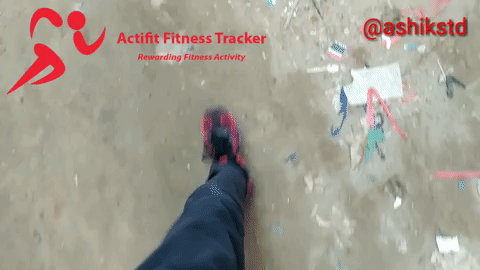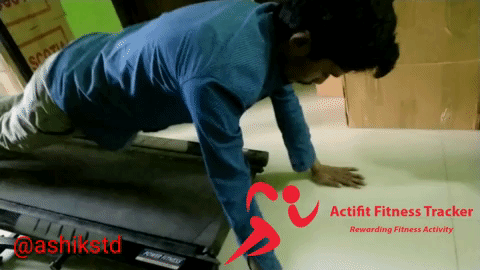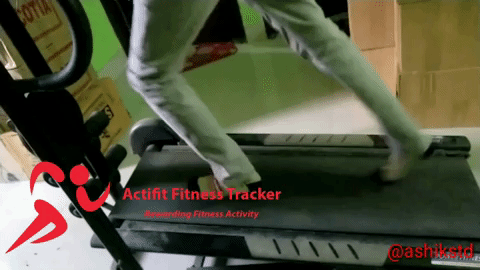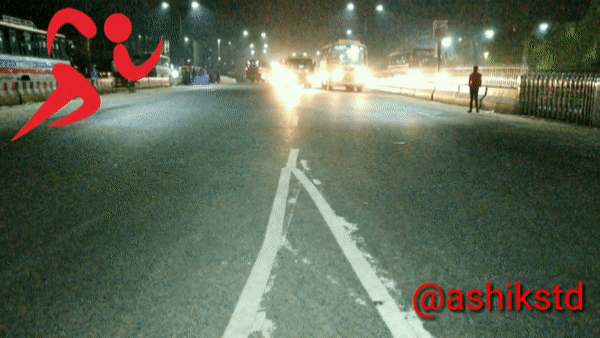 "About Me""
Generally...
I'm a Writer (I write poems+short stories), Traveler (I travel whenever I get free times and resources as it's a part of my life actually), Photographer (I love it too much) and Designer (Currently I'm the lead designer of a private company).
As a steemian...
I'm a curator of @onelovedtube, @helpie and moderator of @actifit.
Yeah I 'm trying to be a successful steemian.
I am available at discord...
My Discord ID: ashikstd#5058

Rewarded Activity Reports Badges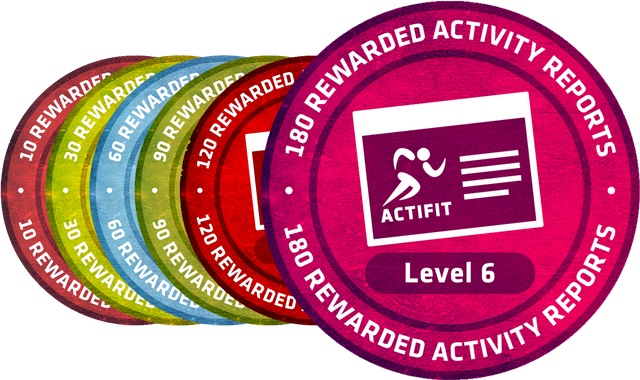 Lucky Doubled UP Badge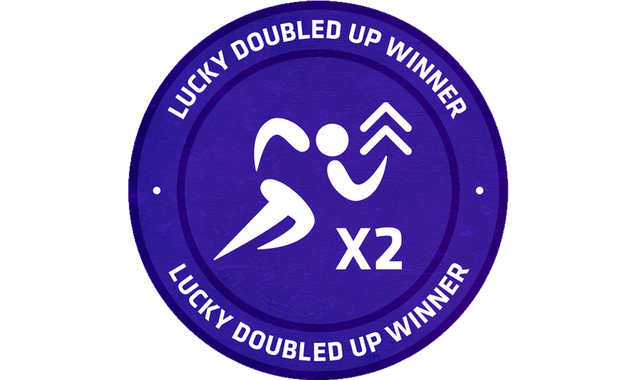 That's all for now. I'll come with an interesting post again.
Hit the upvote button if you like this photo and leave comment if you wanna say anything about this post or my any other posts.
Please support me to keep having more of my works and you can follow me, so that you can see my future posts and you're always welcome to my blog.

"Be Good, Think Good and Do Good"