I finished my 10k steps as early as 7.00am today.
From yesterday, Saturday, I started waking up early again to finish my target. I realized the weather is really getting nicer by the day and an early morning exercise is just so worth it.
I strutted towards the 21st St. area, intersection of Airport Road. The road was already busy-- well it always is. 😆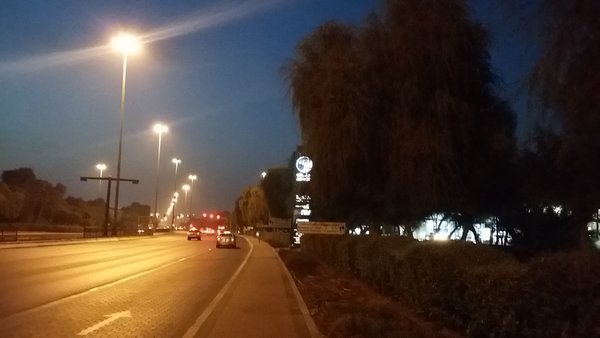 Aiport Road, Abu Dhabi
First Day of School.
As I made a turn at 21st St., I went past the Al Nahda Girls School where the school buses were just getting busy to get to the road.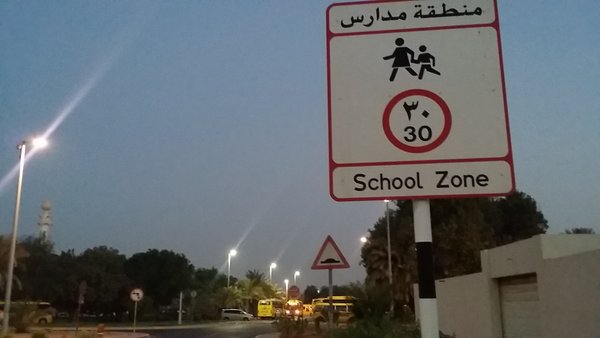 School Zone
It was just a few minutes before 6am and the buses were going out of the parking area. Soon, buses were already on the road honking and waiting to still very sleepy students.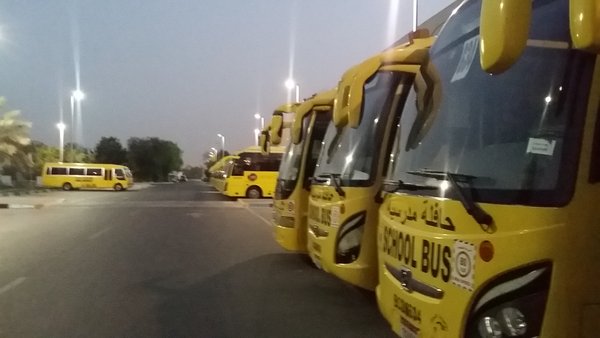 Neatly lined up school buses from my Saturday walk.
I am thankful again we are homeschooling.
Before we decided to homeschool, we also struggled each and every morning to get ready to catch our son's school bus which came by at precisely 6.00am. He had to wake up at 5, cram to finish bath and breakfast in time.
It was not cool to be left by the bus.
If so, I would have to drive him 20minutes off city where the school was. Back and forth, that's 40 minutes lost from my morning which I could have already spent getting ready for my work.
Whereas now, homeschooling for almost a year already, we have more control of our time. My kids get more sleep. The pressure in the morning is now a lot less.
Imagine, if we were not homeschooling then I would be one of those parents running against time to get my kids ready for school too early in the morning.
Then, I won't have the time to exercise. 😉
Right?!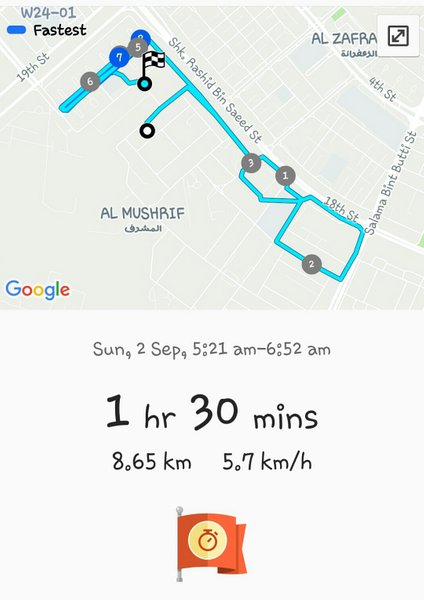 My trail today. Screenshot from my Samsung Health app.
❤️️ Arlyn



banner by @enginewitty


10347

Jogging, Running, Walking