Today was, despite everything, a sparkling day...
No "fresh day" photographs even today, so I propose a couple of "suggestive" shots taken from my photographic archive.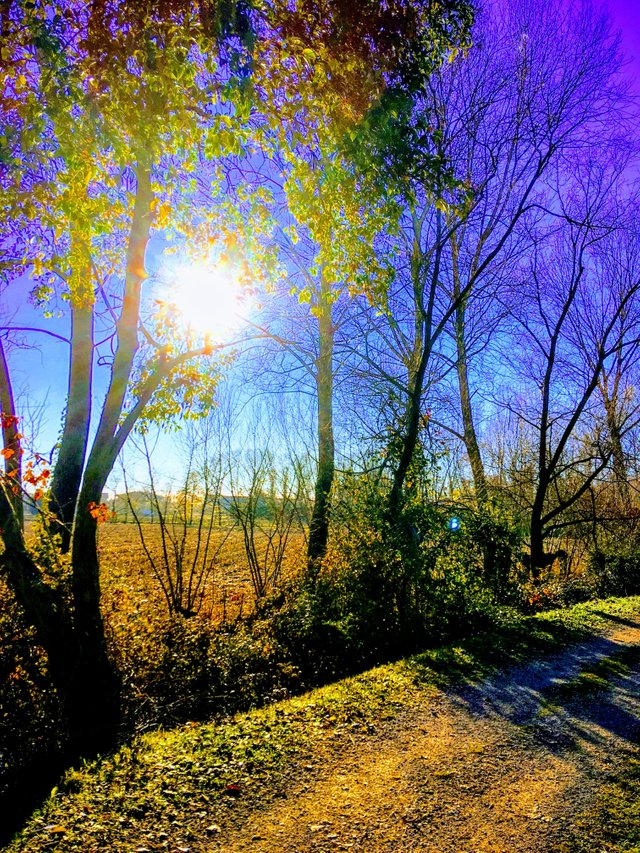 It was a day spent mostly in the office, with the usual pleasant walk with two colleagues during the lunch break.
Back home, @holydog's gang was waiting for me to go for a ride in the countryside: a couple of hours of walking, despite an hour after a thick fog appeared.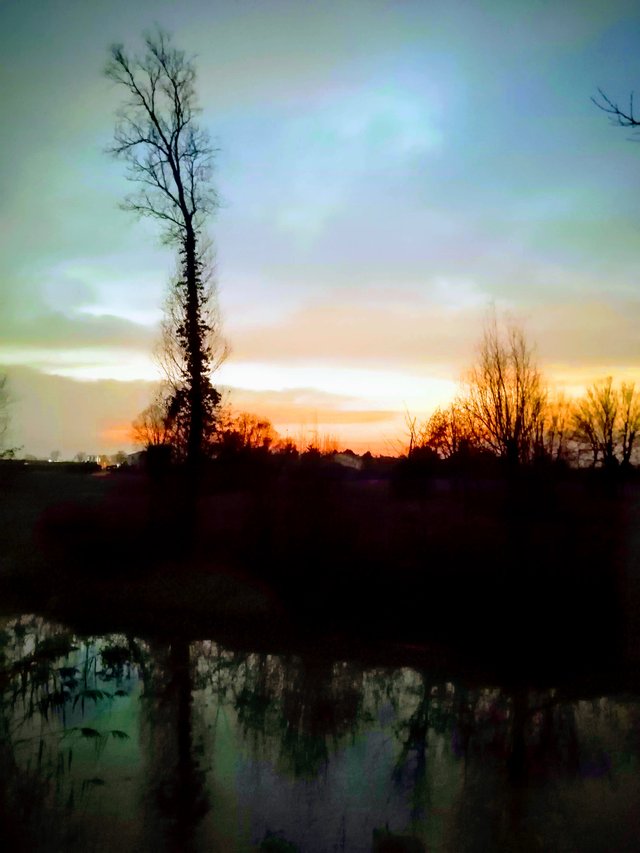 ---
A colleague will marry in a few months and said he was undecided - about the destination of the honeymoon - whether to go to Madagascar or Indonesia ... what destination would you choose?


---
Everything is okay! 👌
---


My question today is:
What is the destination of your dream trip? 🤪
Tell me about your experience in a comment or link me an article from your blog. Thank you!

Comment rewards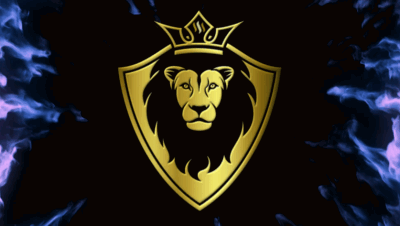 This Giveaway follows the rules of @contestkings:
following me, resteeming or upvoting are up to you.
If you do it, I will appreciate very much!

| See you soon... keep (or start) competing with @actifit you too! A sporting hug from @amico! 😘 | 😍 Even today I am very grateful for having lived this day with awareness! 🙏🏻 |
| --- | --- |
---
(All images in this post were taken by me and are licensed CC0 by @amico)
| I discovered share2steem (affiliate link), which allows you to integrate publications from various social networks and automatically publish them on Steem. | Create Your Actifit / Steem Account (affiliate link): for as low as US$ 5, you get some awesome treats! |
| --- | --- |


24557