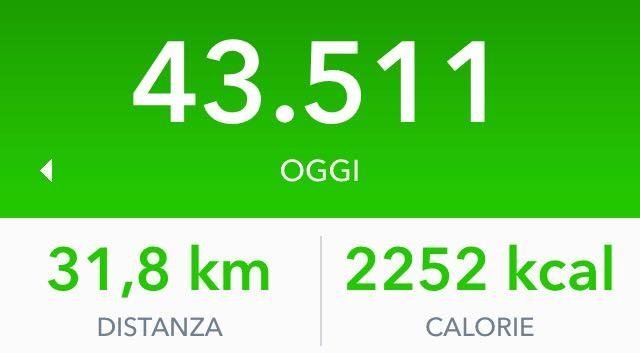 🇺🇸 As a commitment taken yesterday, today I trained pretty hard... will my efforts be enough to head the Leader Board?
🇮🇹 Come da impegno preso ieri, oggi mi sono dato da fare... saranno sufficienti i miei sforzi per capeggiare la Leader Board?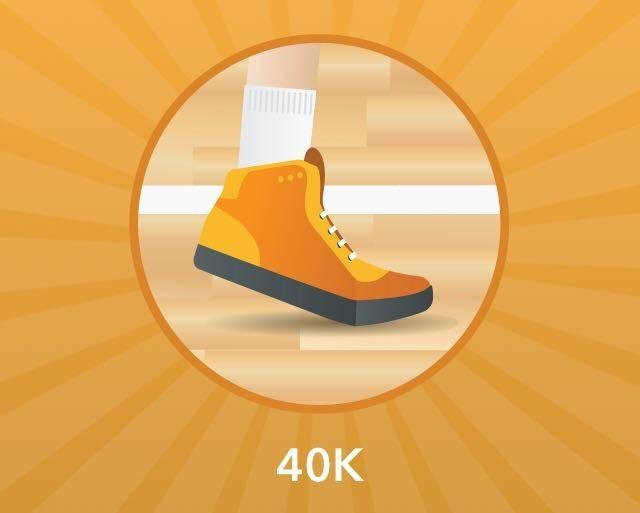 ---
🇺🇸 Here is my current fitness workout:
Walk with the dogs at dawn (about 8 Km);
Running and walking barefoot (and minimalistic on gravel) for 15 Km;
Walking in the early afternoon;
Medical-sports visit with cardiac stress test (bicycle);
Walk with the dogs before dinner;
Walk after dinner.
Now I'm going to sleep... I deserve it, isn't it? ;)
---


See you soon... keep (or start) competing with @actifit you too!
A sporting hug from @amico! 😘
---
(All images in this post were taken by me and are licensed CC0 by @amico
🇮🇹 Ecco il mio allenamento di fitness odierno:
Passeggiata con i cani all'alba (circa 8 Km);
Corsa e camminata barefoot (e minimalista sulla ghiaia) di 15 Km;
Camminata nel primo pomeriggio;
Visita medico-sportivo con prova cardiaca sotto sforzo (ciclette);
Passeggiata con i cani prima di cena;
Passeggiata dopo cena.
Ora vado a dormire... me lo merito?
---
Ci aggiorniamo alla prossima atività: gareggia anche tu con @actifit!
Uno sportivo abbraccio da @amico! 😘
---
(Tutte le fotografie di questo post sono di mia realizzazione e concesse in licenza CC0 da @amico
---


This work is licensed under a Creative Commons Attribution-NonCommercial-NoDerivatives 4.0 International License.
---


43511