Actifit Launches Special Christmas Event: Special Mega Gadgets! (50%+ Already Sold!) & Our Weekly Staff Picked Actifit Reports #19
Actifit First Ever Gadgets Event!
We are proud to be launching our first event special event during Christmas & NY festive season, featuring special mega gadgets!
This is our first ever event with dedicated gadgets which will be available throughout the period of the event.
We launched the gadgets and the event as of yesterday, and they are available on actifit.io's market till new year's, so you only have 10 days now to grab those gadgets and make use of their extra boosts!
We originally made 100 items available of each of those gadgets, and we were excited to see that more than 50% of some gadgets have already been sold! Grab 'em while you can !!
Weekly Staff Picks!
We are happy to once again present this week's top Actifit curated reports selected by the Actifit team. We have 5 staff picked reports this week, and we hope to pick more next week.
These reports were selected based on various factors, including content quality, originality and the information within. They can be an inspiration or a motivation for all of us and of course, it helps to make more friends :)
This is an initiative to bring quality posts and their creators to limelight and give them the exposure they deserve.
Although we do our best to find the best reports, some may be missed, we are only human :)
So, without further ado, let's proceed with this week's selected reports!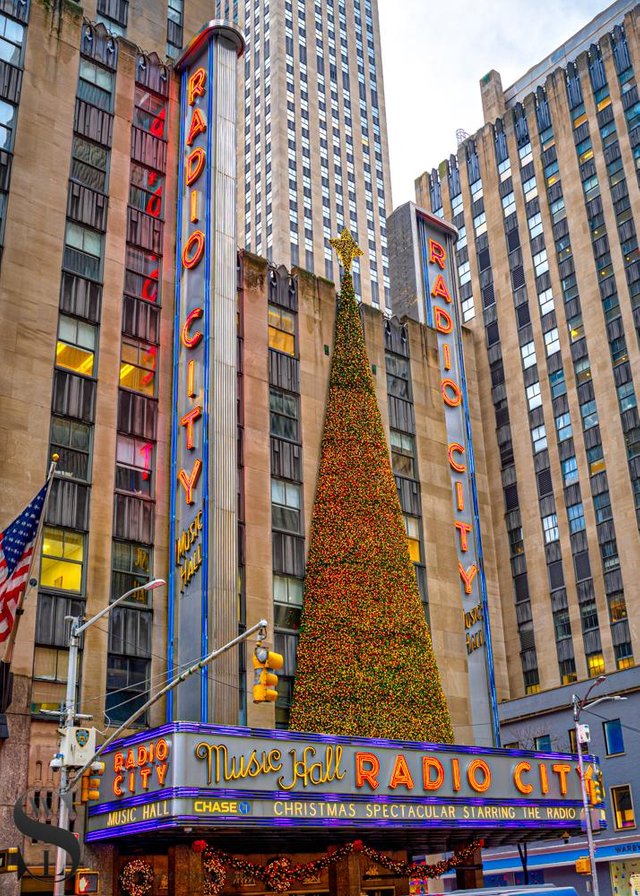 Its Christmas season and everywhere is booming with decorations. The Radio City Music Hall is also one of the beautiful places showcased on the Actifit report by @tattoodjay. He came across a Christmas tree at the hall that is almost 70ft tall. Check our the rest of his cool report!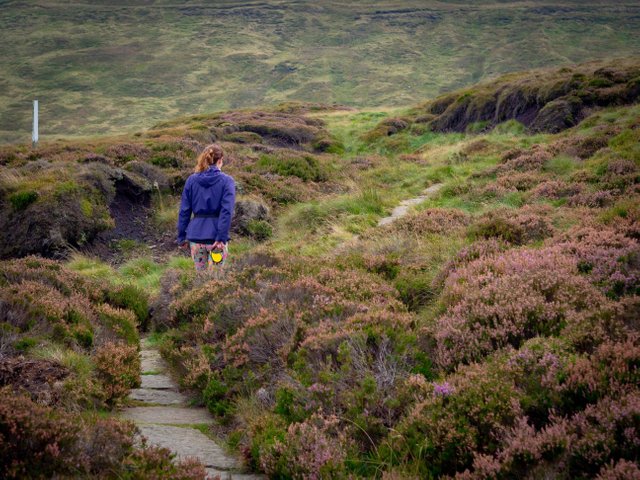 The report by @nutman shows that, Black hill is worth climbing if you are ever in the area. The black hill is known to be the 4th highest peak in the peak district close to Huddersfield. having a height of 582m. The Actifit count submitted by the author of this report was gotten from hiking on this wonderful hill. Standing on the hill makes the whole city around visible as you can see from the images used in the report. The tallest building in the UK could also be located from the hilltop, which was captured as well. This is a beautiful report that shouldn't be missed. Thanks, @nutman for sharing some info about the black hill.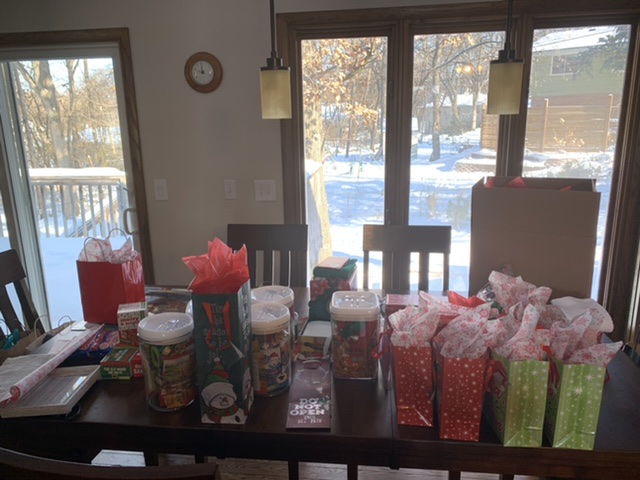 Saturday is a free day for many people, so they use the free period to adjust the past and make arrangements for the new week. @jayna made good use of this day catching up on some stuff that went by the way during the workweek. Check out the rest of her cool report !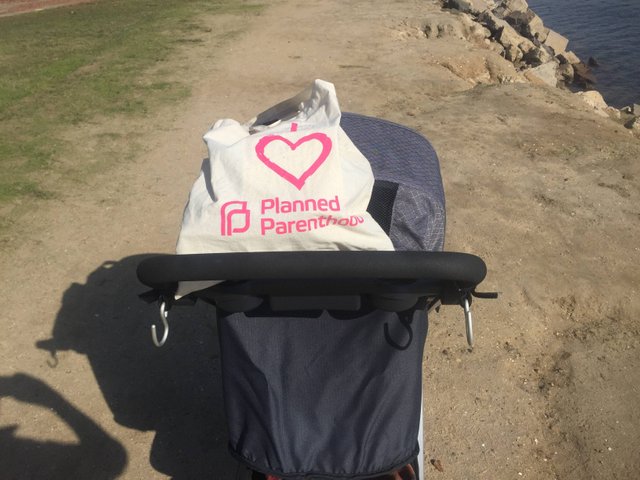 December is a season of celebration when many people come together to have fun in one way or the other. Check out what Marianne is up to during this season, a trip, a celebration .. maybe?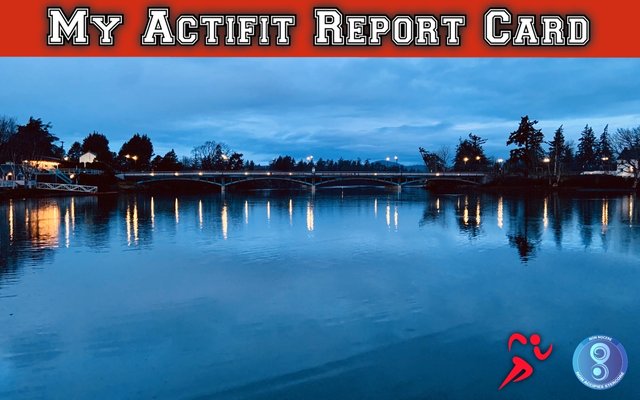 Every day presents new challenges. That was @ d00k13's Actifit report topic where he talked about his activities and the things he will be doing before the day runs out. As usual, he uploaded some of his pictures along with other nice ones he took by the riverside. Make sure to check it out !
Congratulations and thank you to all of you guys, keep up the great work!
If you would like to get your report picked for the weekly update then keep posting authentic content in your actifit report!
---
Some tips for writing a good Actifit report.
---
Writing a nice and beautiful Actifit report is not a daunting task. Talking about your daily activity in a presentable manner can get you to the top list.
Try to make your report readable and understandable.
The arrangement of the images also makes the content look attractive. Goes without saying, target using original high-quality images that you own. Using images from other sources is not advisable unless properly attributed and care is taken not to abuse any copyrights.
Plagiarism is a big NO-NO. In case we find plagiarized content, your account risks getting banned. Please take a look at our Actifit Etiquette for further details.
---
Till next week's staff picks!
@actifit team