Achievement 2 by @akhunaa : Basic Securities on Steemit
Hello , everyone in this platform I was completed my achievement01, and I'm so exciting with myself for successfully completing the creation to the process one of steemit. also I'm thankingfull @inspiracion, who verified my first achievement01. . now I want to post achievement02 in this newcomers community. i hope to verify like the first one.
these days i was sick, and suffering from the flu, so that i could not to write this post.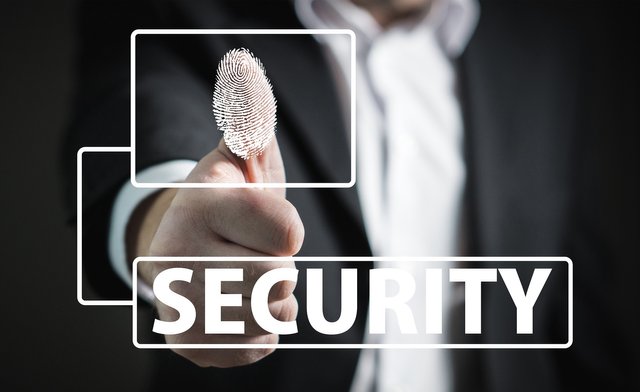 QUESTION 1: Have you retrieved all of your steemit keys?
ANSWER: yes I have correctly retrieved all of my keys on steemit, and they are saved in a safe place, because very important for me.
QUESTION 2: Do you know each of these key functions and restrictions?
ANSWER: I know well, and are following :
MASTER PASSWORD:
The master password is used to derive all keys for your account, even the owner key. If second has access to your master password, it can be stoling all date and secret of your account.
POSTING KEY:
This key is used to post in any bloging to the steemit, and can also be used to vote other posts, comment, edit, resteem, and follow or mute other accounts.
ACTIVE KEY:
This is more sensitive, also it's usefull key, and very recurring, it's used when transferring funds, power up/down, converting Steem Dollars, voting for witnesses.
OWNER KEY:
The owner key is the usefull and also necessary. It's the most powerful key because it can change any key of an account, including of it's self, and only used to recover if the account compromised.
MEMO KEY:
This is private key , this key is used when commenting , received information and recomand cummunication.
QUESTION 3: How do you plan to keep your master password?
ANSWER: I kept and saved my master password in safe place, like my computer, gmail, all are secret place, and can not stolen any one.
QUESTION 4: Do you know how to transfer your steem token to another steem user account?
Yes, I simply enter in to my wallet and scroll down to the Steem button, then click on and choose the option Transfer , then input the account's username who you want to transfer and the amount in which you want to transfer, then click next option, and the last click ok.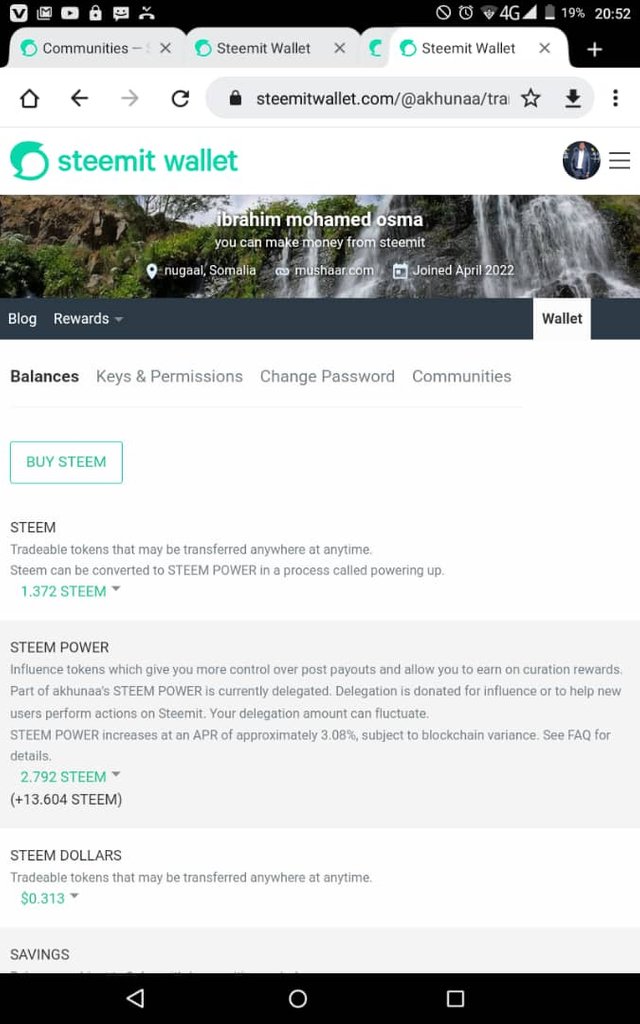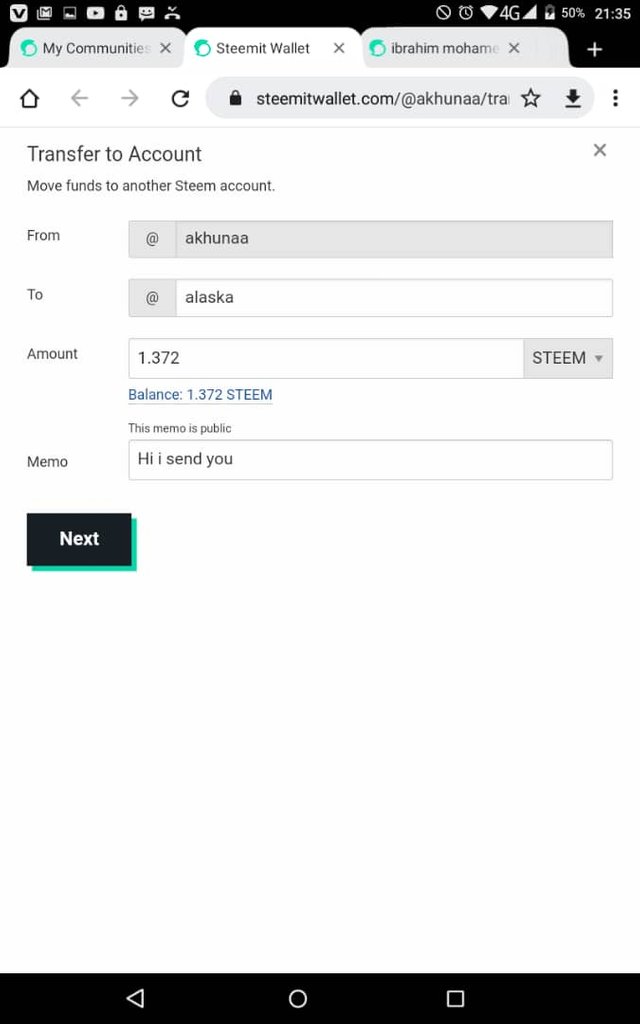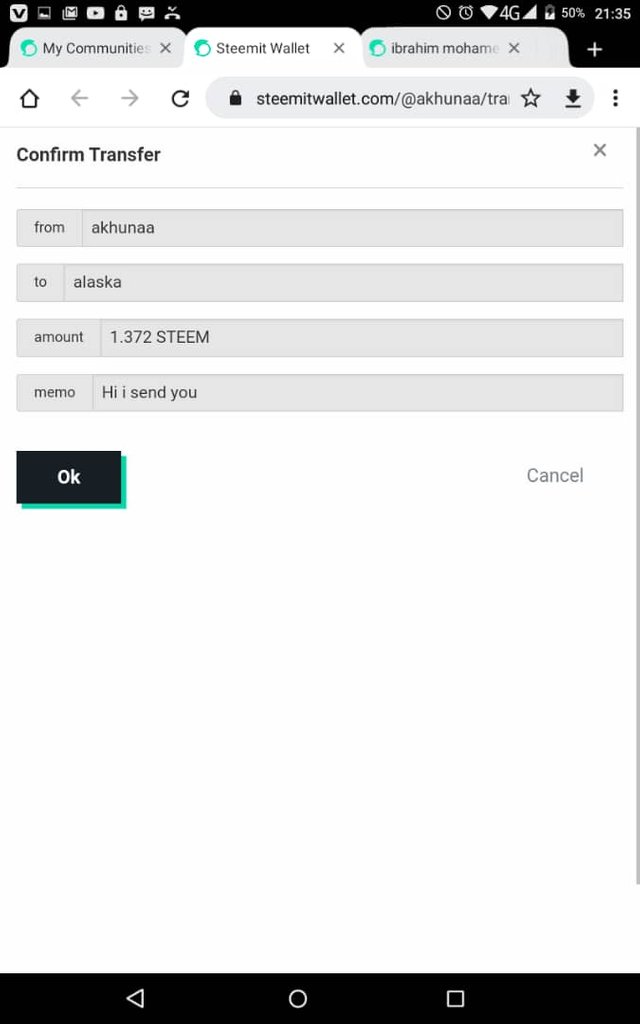 QUESTION 5: Do you know how to power up your STEEM?
Yes, I simply enter in to my wallet and scroll down to the Steem button, then click on and choose the option
power up botton, after that put the amount you want to power up, and last click on power up botton.