Achievement 1 introducing myself by @sadiuldhrubo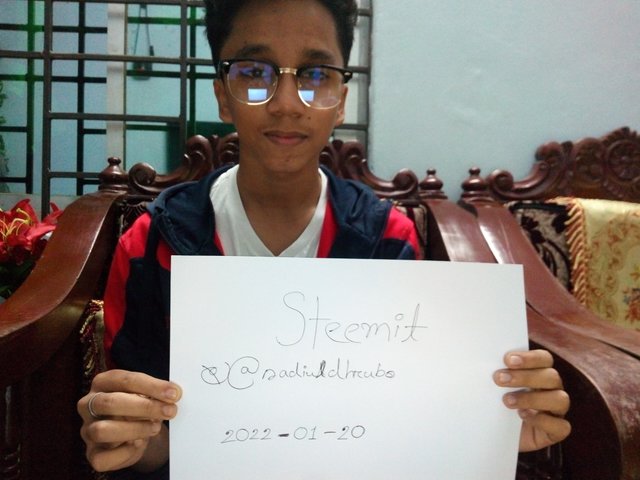 First and foremost, to everyone. Steemit, in my opinion, is a platform where dreams come true. Sadiul Islam Dhrubo is my name. My hometown is Bangladsh, Dhaka, and Narsingdi. On January 18, 2000. My family is from the lower middle class. Although I have two brothers, I do not have a sister. My father is a wonderful person. My mother is a stay-at-home mom and my best instructor. I am now a first-year student in Class 11. Thanks to Allah, I am quite happy with my family. On this site, I don't know much about anyone. So I'm hoping for everyone's heartfelt assistance.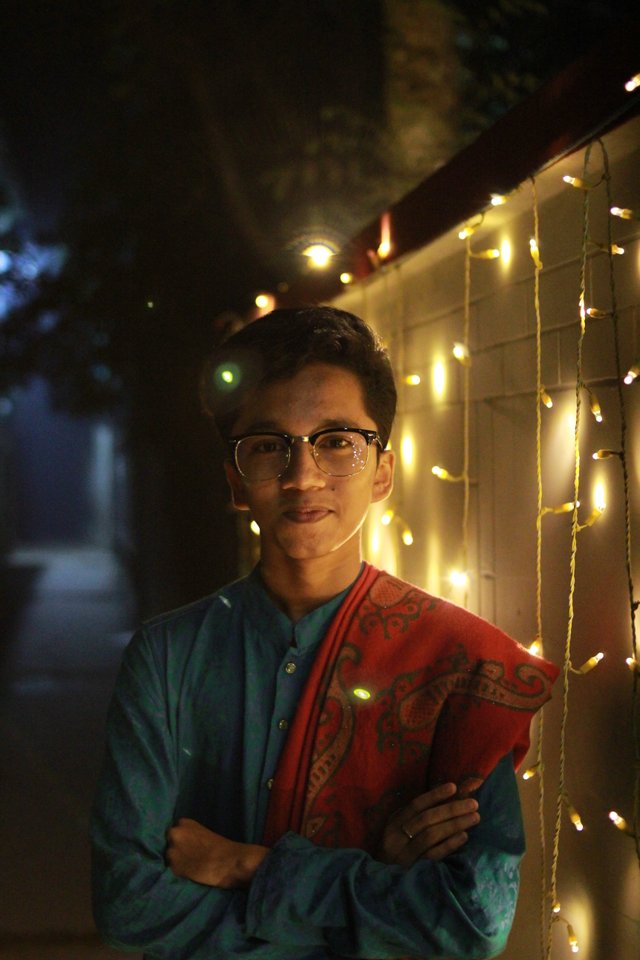 My Hobbies
I enjoy learning new things, and I even enjoy writing about them.
I enjoy photography, fashion, and experimenting with new ideas.
I enjoy seeing both Hindi and English films.
So I'll try to familiarize myself with this movie review platform.
I prefer working from home.
because it is much more convenient for a student like myself.
How I Came to Be a Part of the Steemit Community
I looked up the Second Dose of COVID-19 Vaccine on Google around a month ago.
My attention was drawn to a post by @juichi.
Through his post, I learned about the Steemit platform.
I've been trying to figure out what happened since then.
I came to this site after a month of learning about how Steemit operates.
I'm new here and don't know many people, so please forgive me if I make an error.
This is my introduction article, sent to @cryptokannon @bright-obias @svm038.
Please accept my heartfelt gratitude for your time and consideration.