Achievement 1 - Verification Through Introduction by @cansell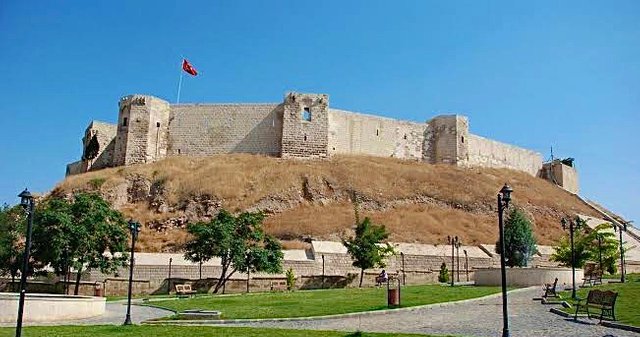 Hello, I'm Dilek Doğan, I joined steemite on recommendation. I like cooking and traveling very much, so I really liked this site,I thought I should join right away. and my niece @rumeysaozer I joined on her recommendation.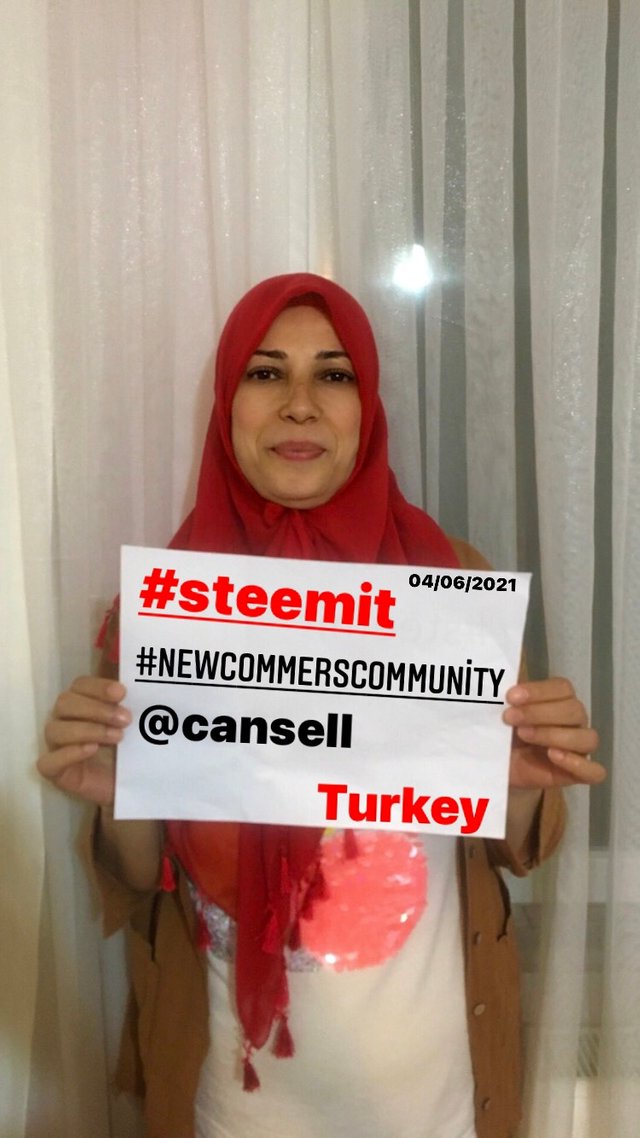 i am from gaziantep i am 43 years old i live in gaziantep gaziantep is a gastronomic city with great.
47 cities from 33 countries have joined the creative cities network by UNESCO. It is the leading city of Turkey.
I really like living in such a city, the food culture is incredible, I want to show it to everyone.
I have never dealt with crypto money before, I hope it will not force me too much, but what is important for me here is to introduce the antep culture to everyone.
I hope you like the food I cook and the places I visit without getting bored in this fun process :) I love you, goodbye..