Photography Limbing flowers
Hello steemian friends.
Good evening all. This night I want to share some photography results that I took this afternoon around 18:00, Wednesday May 09, 2018. The picture can be seen below.
---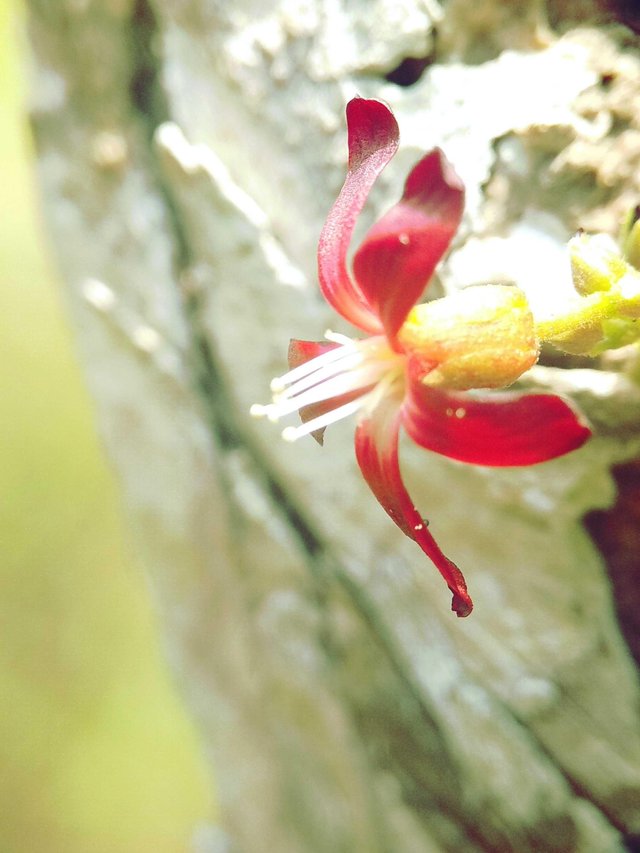 ---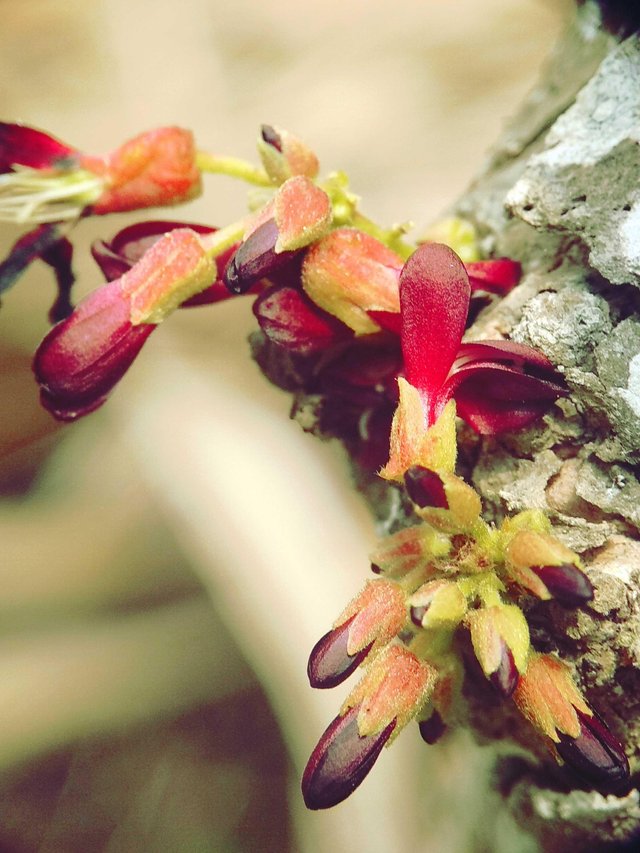 ---
Limbing flower is one of the beautiful and unique flowers but this flower has a very bright red maroon color, this flower when it has fallen its flower, this flower into fruit, limbing trees grow anywhere and any bad weather and good weather, just its effects if the weather can not bear fruit because the weather is not bad, but if the weather is either its fruit or its flowers very much, I took this limbing photo earlier in the forest there is a cemetery, and in the forest I found many photos this afternoon
---
You can see for yourself there are some photos about this limbing flowers and you can see for yourself
---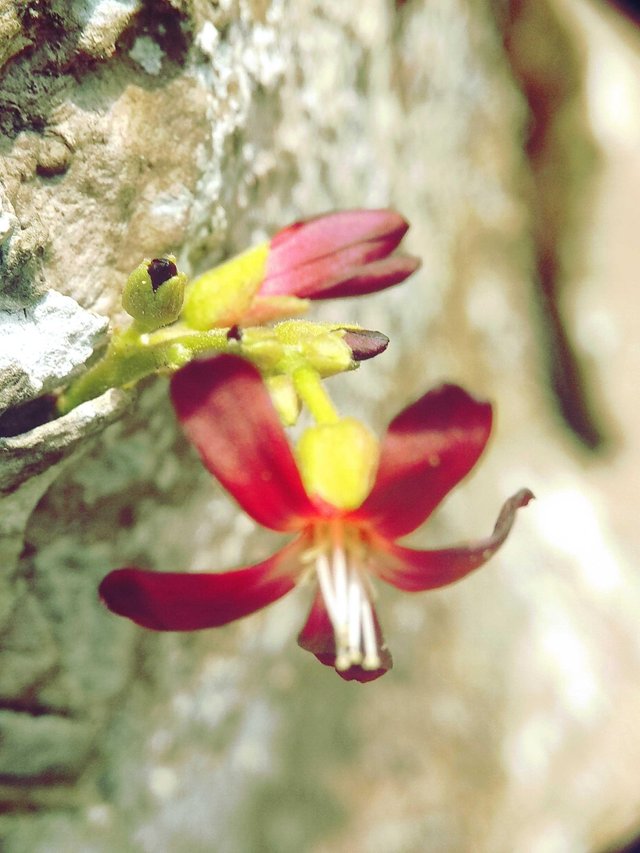 ---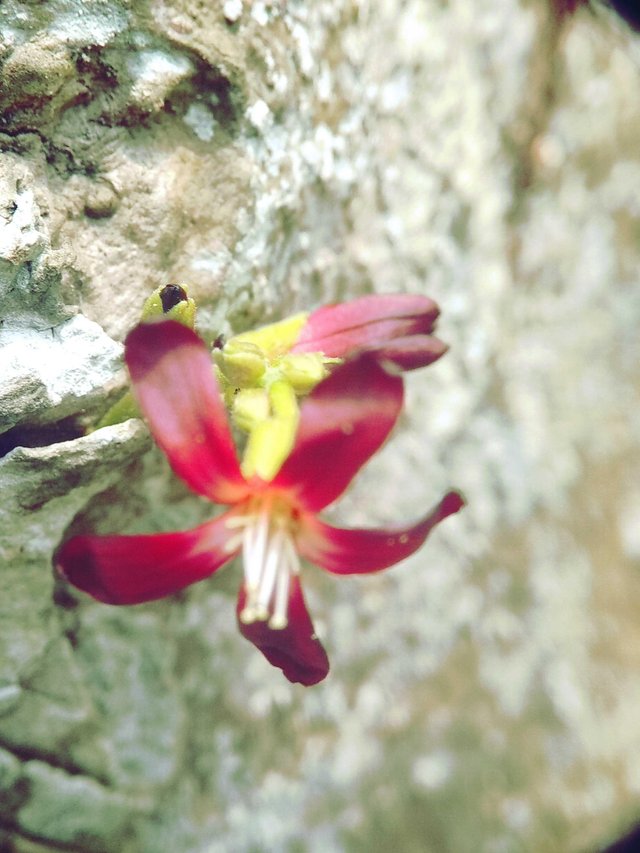 ---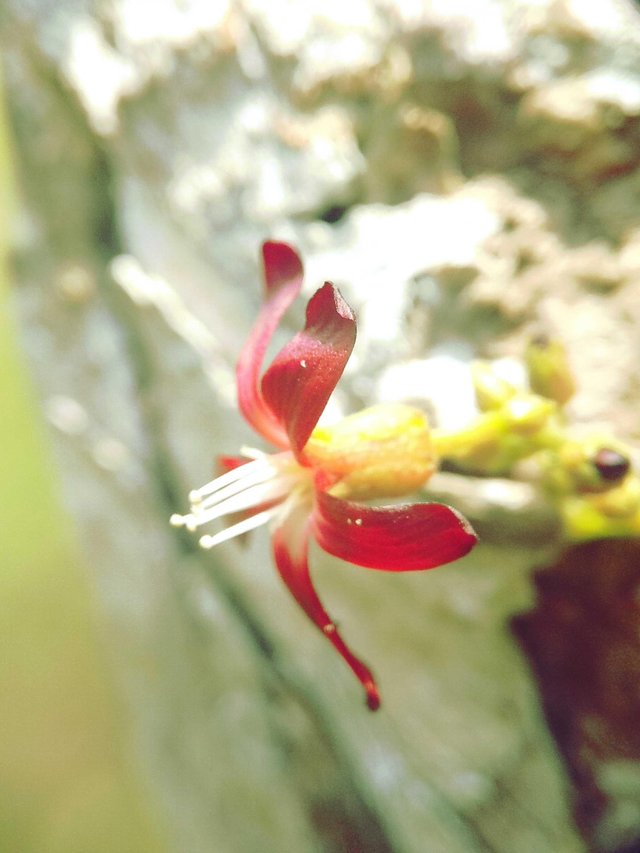 ---
Shooting device.
I took this photo by using the Xiaomi redmi 5A phone camera by using an additional tool that is macro lens.
---
Here's my work for tonight about this limbing flower, you can see for yourself, thank you for reading my post
---
acehmacro
---
---