Hello steemian friends.
Good evening all. This night I want to share some photography results that I took this afternoon around 15:00, Wednesday May 09, 2018. The picture can be seen below.
---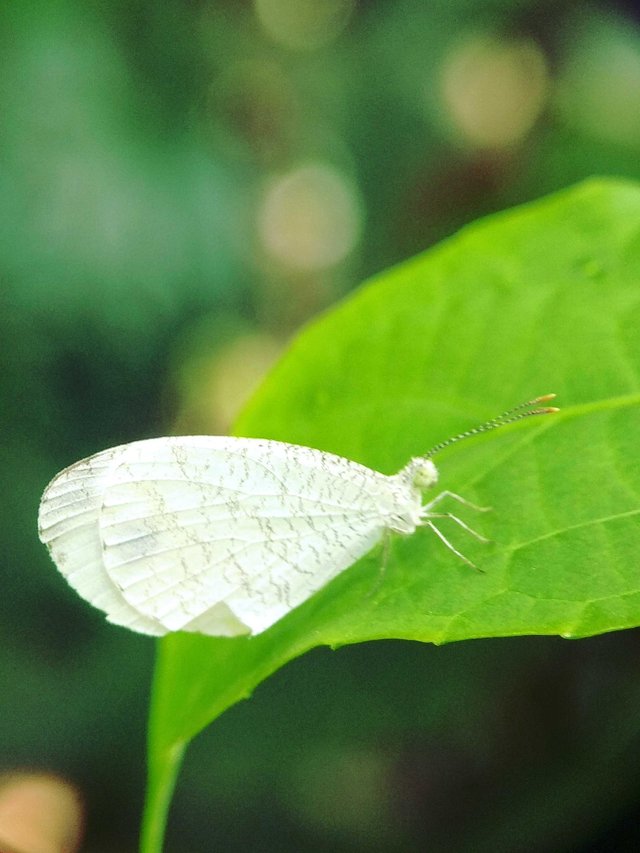 ---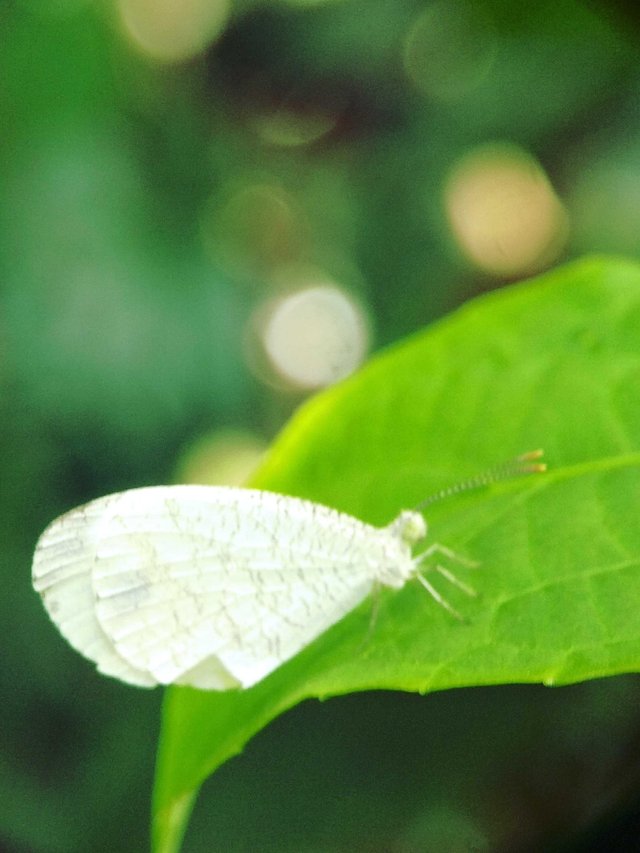 ---
Butterflies are one of the most beautiful and unique animals, butterflies have two wings, and their wings are different, butterflies are different, the colors are different, I like to see very beautiful butterflies but the butterflies often play in the garden, or in a beautiful place, not wrong if women like butterflies because of butterflies, have to unite own butterflies easy to find and where the butterflies where
---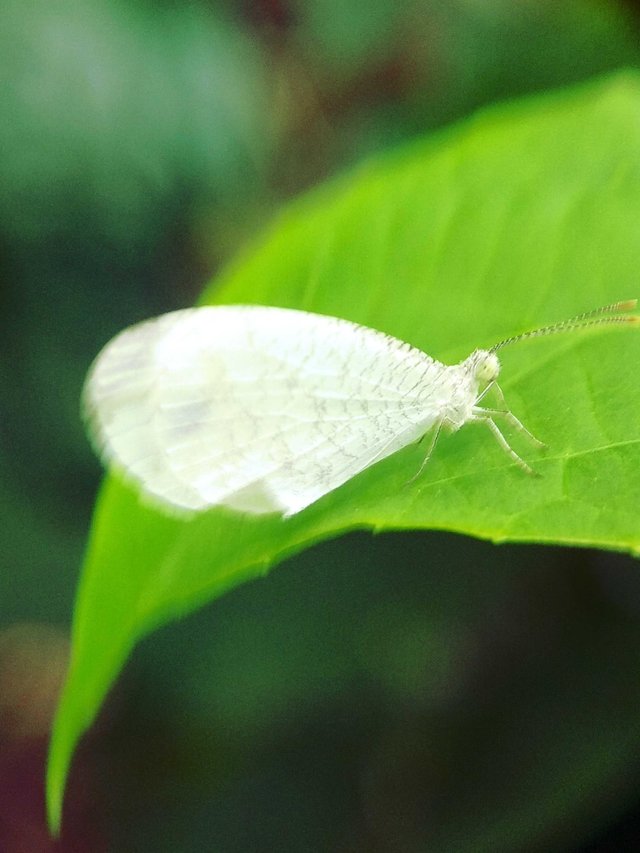 ---
There is a photo of butterflies but his photos are a bit blur yes because his lens rocking rocking, because the butterflies are not easy for us photos
---
Here is my work for the butterflies hopefully you like the way I work this one thank you friends have read my post
---
Shooting device.
I took this photo by using the Xiaomi redmi 5A phone camera by using an additional tool that is macro lens.
---
acehmacro
---