Nature is Honesty A Beauty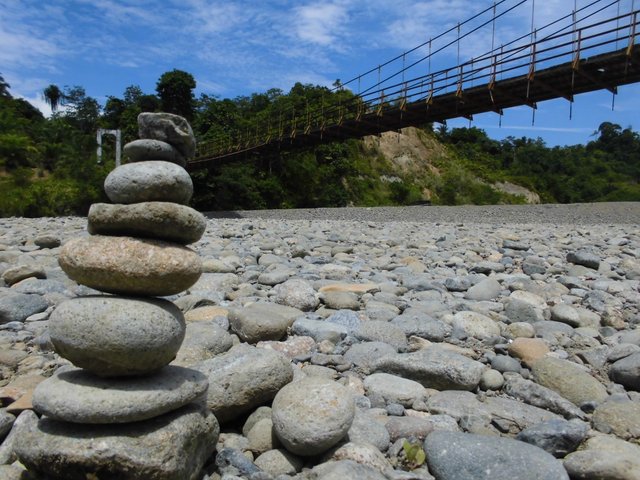 This is my first writing after I have not written for the past two months because there are other important things I have to do, I really miss all of you my followers!
For the past two months I have also visited the rising places in Aceh and I think want to write with a special tag for this trip and I will call this tag #acehexplorer
AcehExplorer is my tag to show the beauty of Aceh to the world, I dare to write it myself on the advice of my friend and now I'm sure to write it in this tag.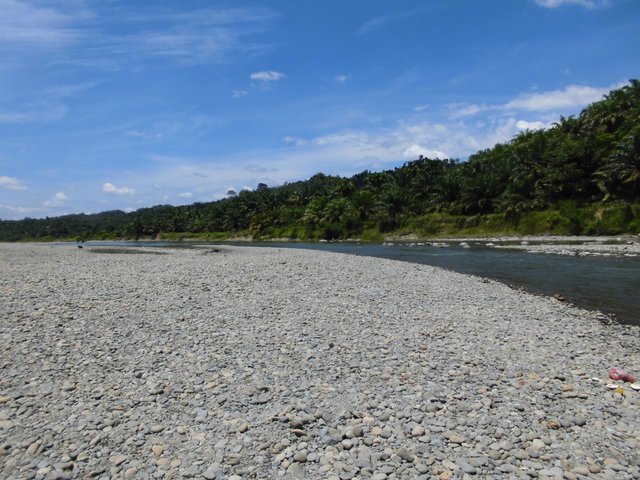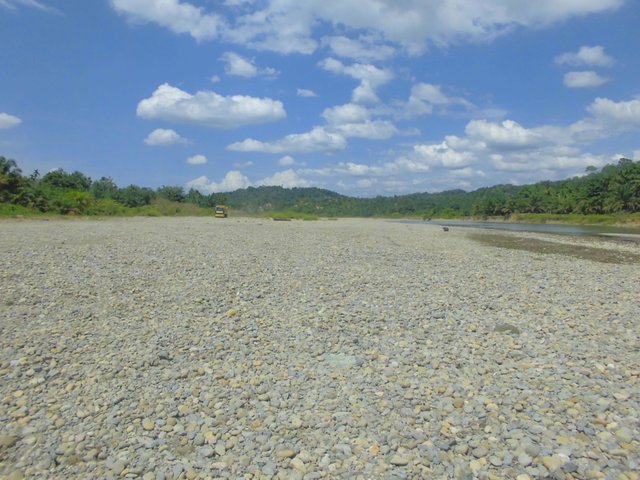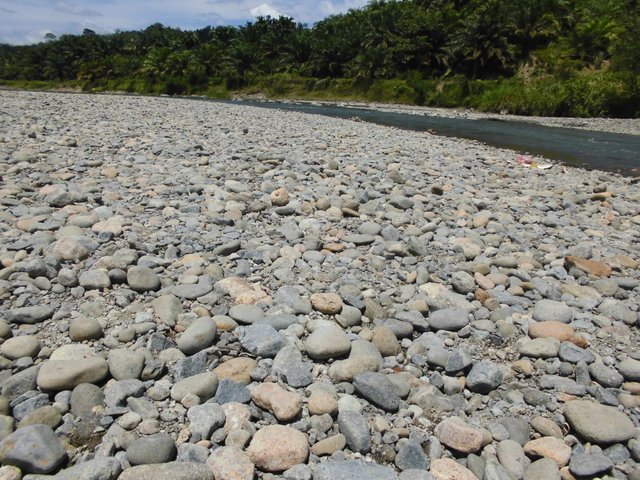 This trip was a very tiring journey because of taking a motorcycle by spending 2 hours from my house, this place is far upstream with the road to get there which is quite broken, this is what makes me challenged to make this trip because I am curious about the rumor and want to see in my eye.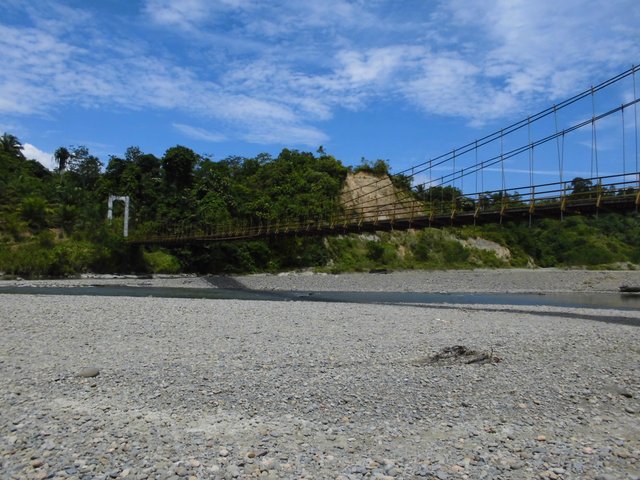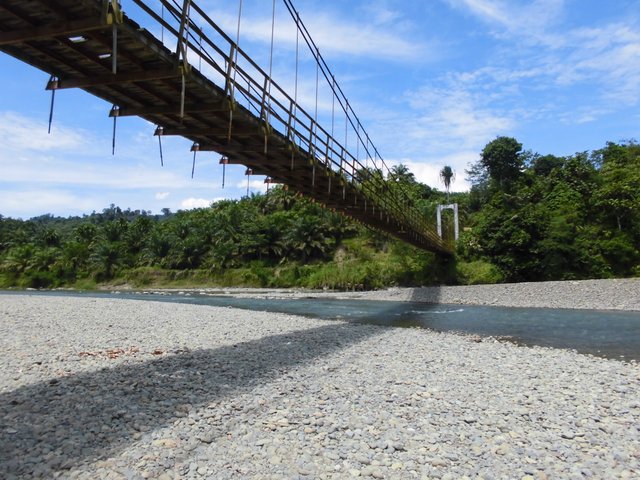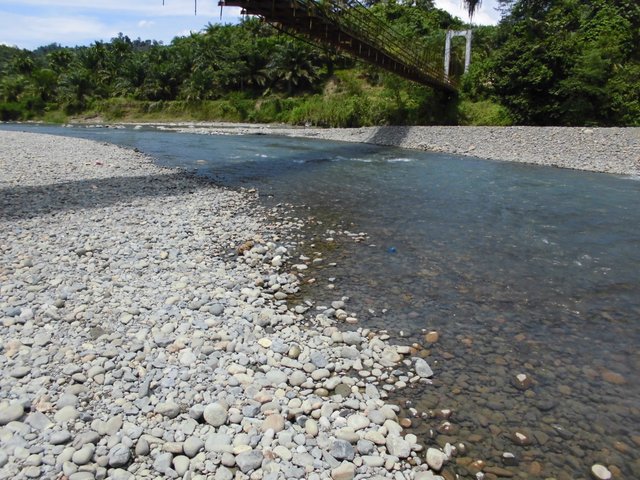 The name of this place is Krueng Mbang, Geurudong Pasee. This place is located in North Aceh, Indonesia, this place is still very beautiful, Krueng Mbang is a river upstream and has its own character there is a natural and very clean river, I and my sister were amazed by the beauty of the place because I never saw a place like that, this place has a vast expanse of stone and the river that flows in it is what makes this place special. Here is also a suspension bridge that connects two villages in the area, this bridge adds to the beauty of this river because it is like seeing a painting that we always draw when we are child.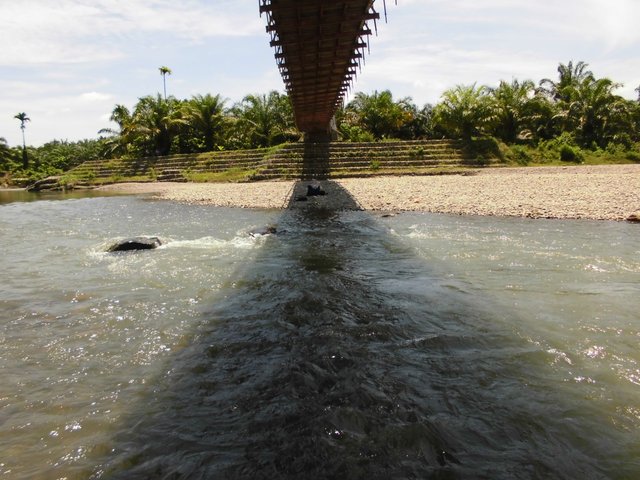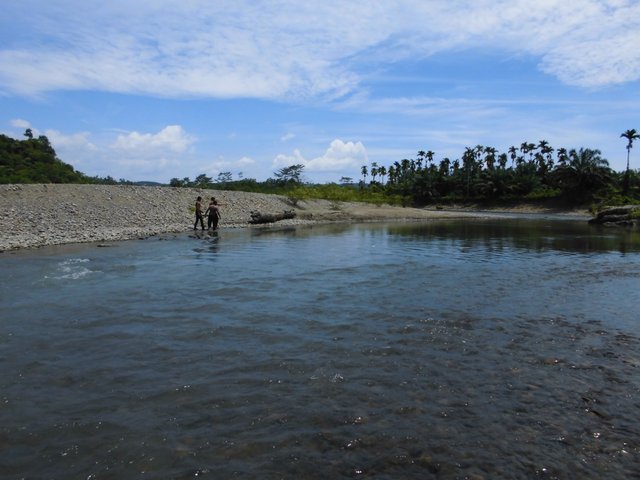 Some Teenagers Are Bathing There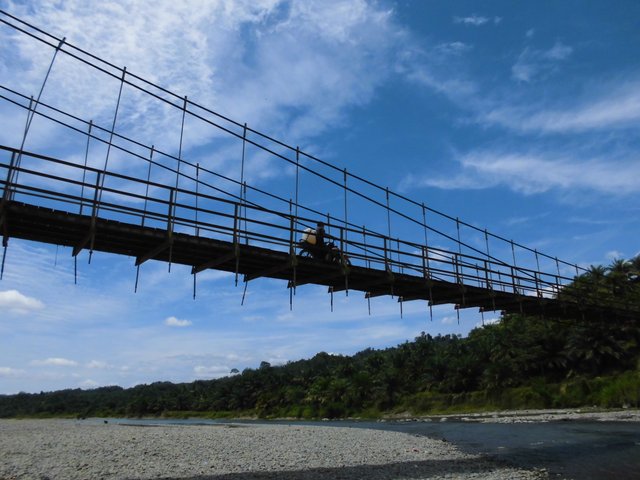 Man with Motorcycle On A Suspension Bridge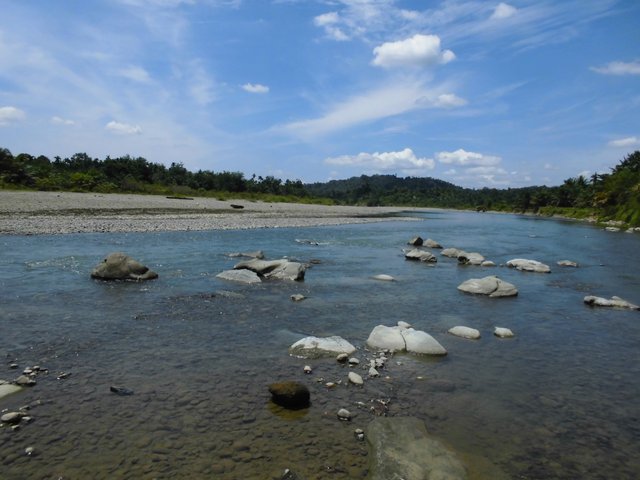 This river has warm and clear water, here we can bathe as much as we like without fear of cold, but we can also bring families here to enjoy the food that has been brought from the house on the river, I'm sure if you come here you like it .
That's my trip to see the beauty that God has given to us and I want share it for you guys Stemmian around the world.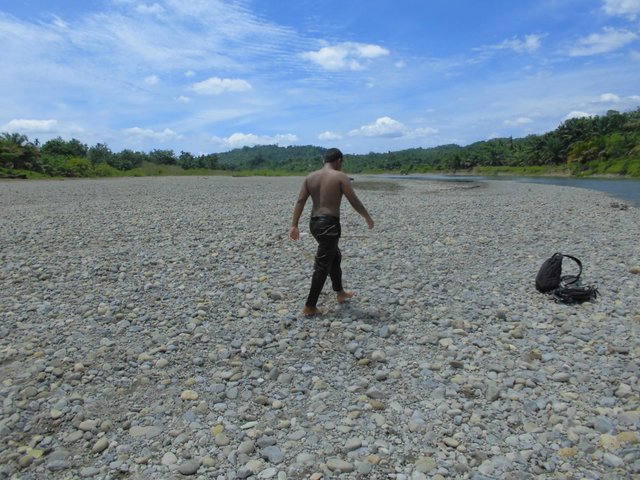 One Step Closer lol :D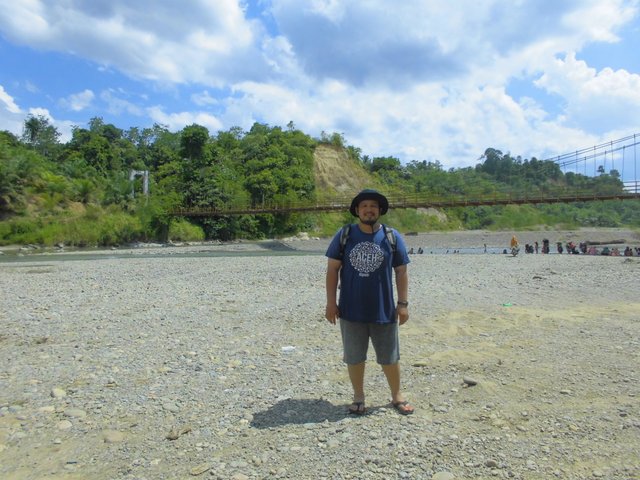 Let's Go Home and Back With Another Explore
Upvote - Resteem - Comment - Follow