Repost : reddened swollen toes and knee pain due to high uric acid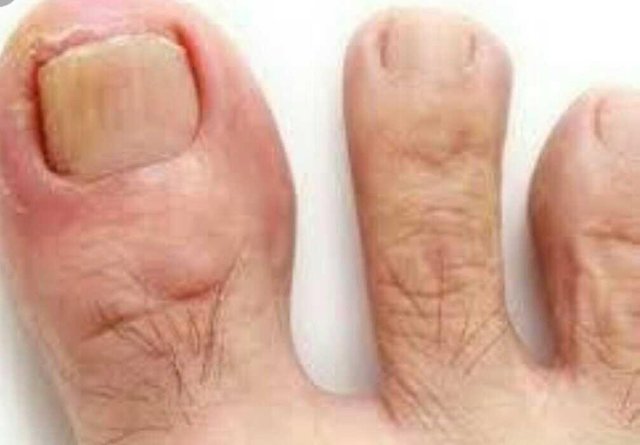 Treatment of Uric Acid usually has 2 objectives:
Relieves Inflammation / pain
and Overcome the cause by reducing uric acid levels are high
Allopurinol is one of the most common uric acid drugs in the community today. These drugs are usually consumed not to reduce pain / inflammation, but to reduce levels of uric acid in the body.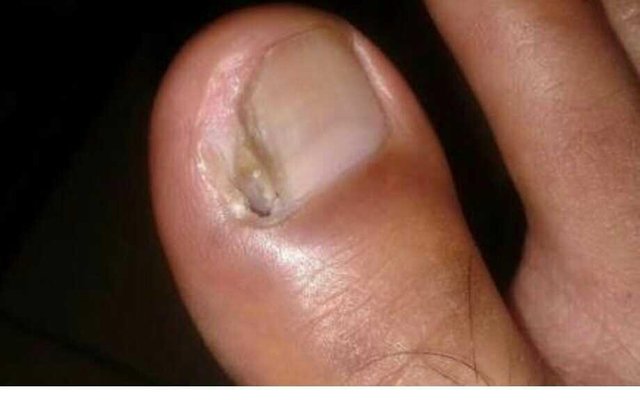 Preferably at the expense of uric acid, this drug consumed 1 to 2 tablets a day, with a maximum dose of 8 tablets a day (For the 100 mg). usually allopurinol treatment is done in the long term, about 2 or 3 months and must be routinely taken every month. read the rules of use and always consult a doctor if you will take this medicine for the treatment of gout. You can also take a routine uric acid examination to monitor the effectiveness of this drug.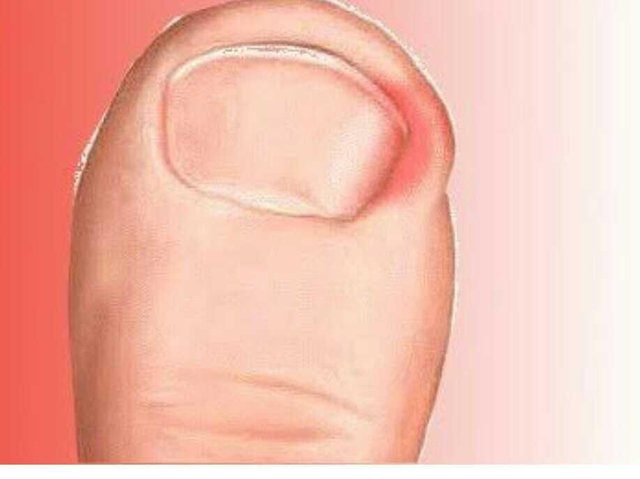 Noteworthy for patients with Kidney Failure, Breastfeeding and Cancer Mothers, and Hypersensitives / Allergies with Allopurinol. Renadinac 25 mg / 50 mg is a Patent Drug containing the Sodium Diclofenac medication, which belongs to the Non Steroid Anti Inflammatory Drugs Group (NSAID).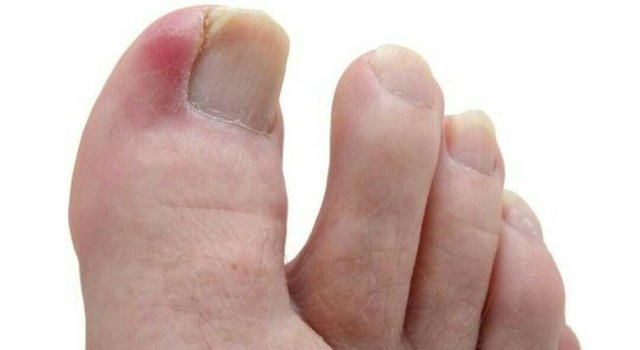 this drug is usually used to treat pain, inflammation caused by many things, one of which is Gout or Uric Acid. For patients with stomach disorders should be careful if given this drug. We recommend this drug taken 1 - 2 times a day, a maximum of 2 tablets (for 50 mg) a day. This drug is one of the first aid people affected by attacks Uric Acid / Gout.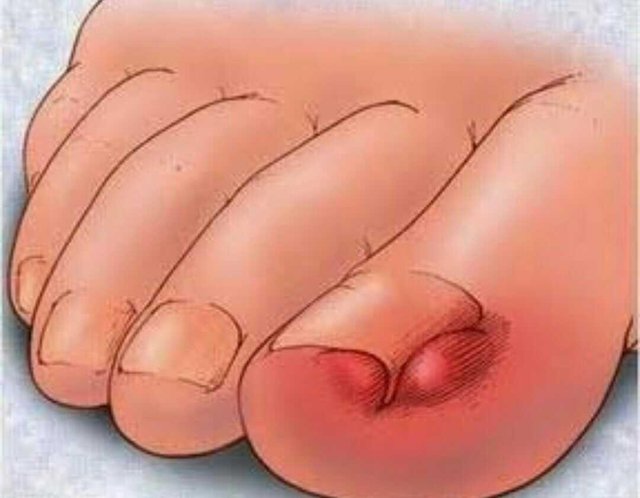 Always provide this medicine at home for you to consume if at any time you experience pain due to uric acid back. Always consult your complaints to the Doctor for careful and appropriate handling and inspection. some tips to relieve this disease Uric Acid itself:
Keep your diet. Losing weight is also one of the solutions to reduce the recurrence of this disease
Reduce consumption of foods such as beans, beef, kale, and spinach.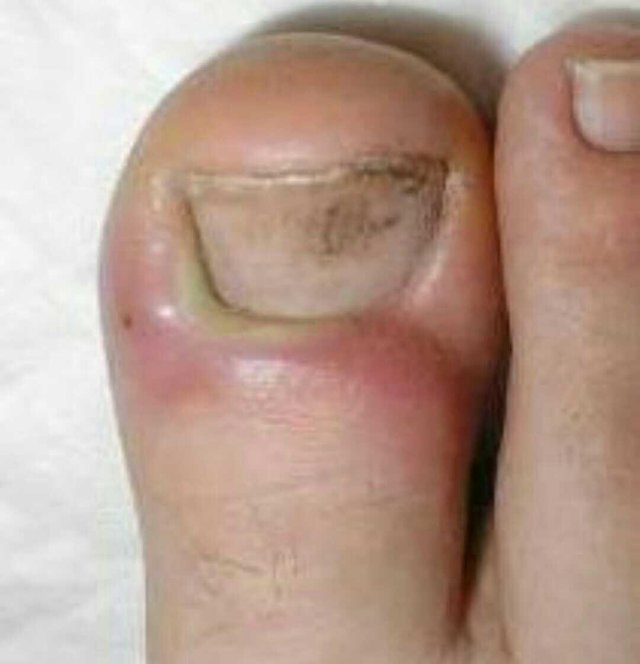 You can attach an ice pack to a sore area to relieve the pain
Consumption of medicines given regularly. watch the clock and make sure you drink good cukukp before or after you take these drugs.
Always check with your doctor at least every 6 months for medical check up, so the condition can be maintained.