Repost again : Kue tradisional khas Aceh, Meuseukat (Kue acara pernikahan)
Meuseukat
Selamat sore sahabat stemian semuanya, kali ini saya ingin sedikit bercerita tentang kue tradisional Aceh yaitu Meuseukat.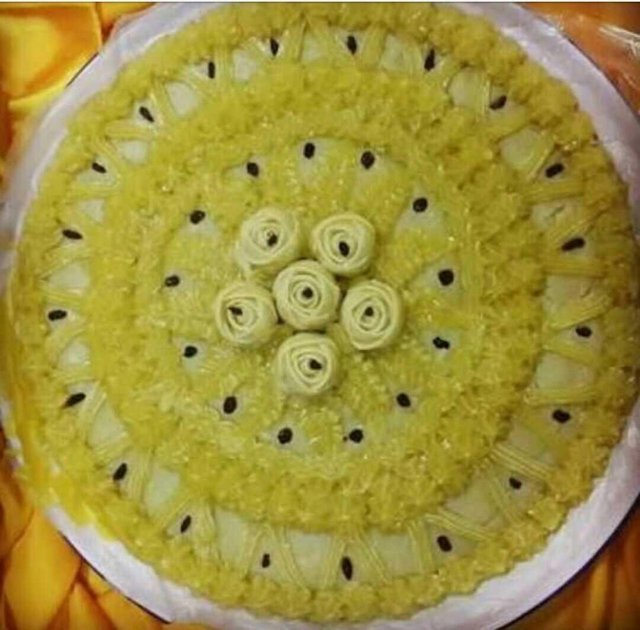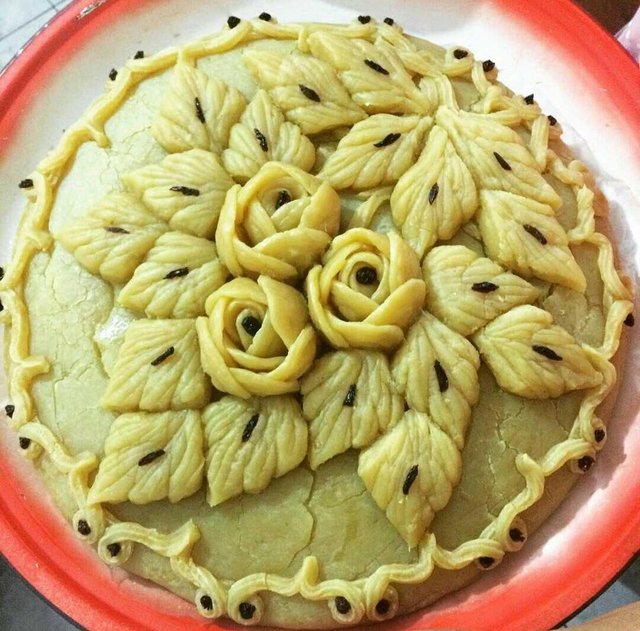 Meuseukat ialah kue khas Aceh sejenis dodol karena tekstur yang lembut dan rasanya manis.Rasa manis ini dikarenakan buah nanas yang digunakan dalam pembuatannya sehingga kue ini disebut juga dodol nanas. Kue ini berwarna putih karena hanya menggunakan tepung terigu tanpa pewarna makanan.Adapun warna kuning dikarenakan buah nanas yang digunakan sebagai campuran.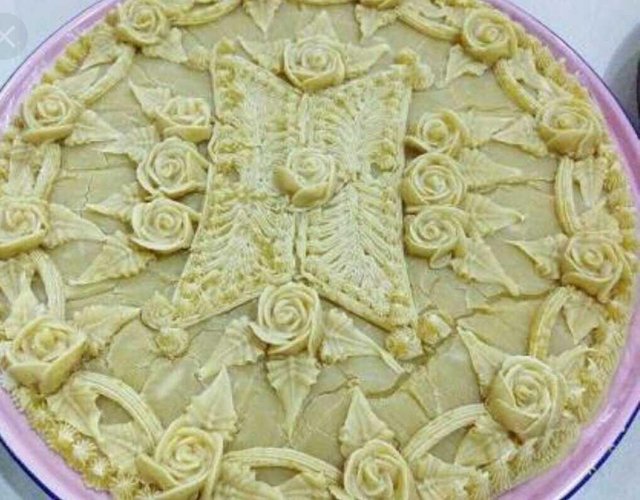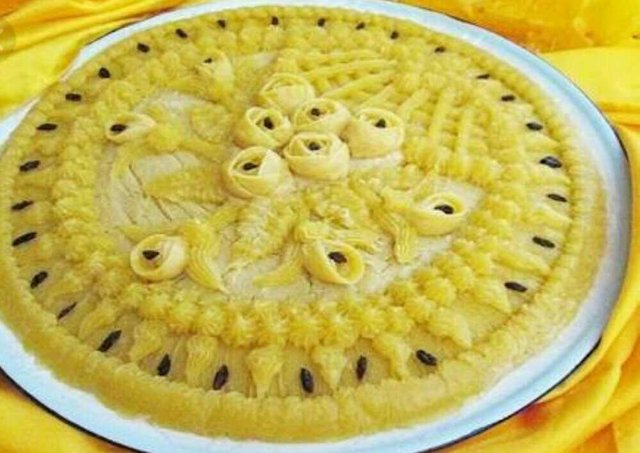 ---
---
Meuseukat is a typical Aceh snacks a kind of dodol due to the soft texture and sweet taste. This sweet taste obtained from the pineapple fruit used in the making so this cake is also called dodol nanas. This cake is white because it only uses wheat flour without food coloring. which is yellow due to pineapple fruit used as a mixture.
---
---
Sekian cerita saya, terima kasih