Repost again : 4 other benefits of aloe vera in addition to hair
4 other benefits of aloe vera plants that must be known in addition to fertilize hair such as: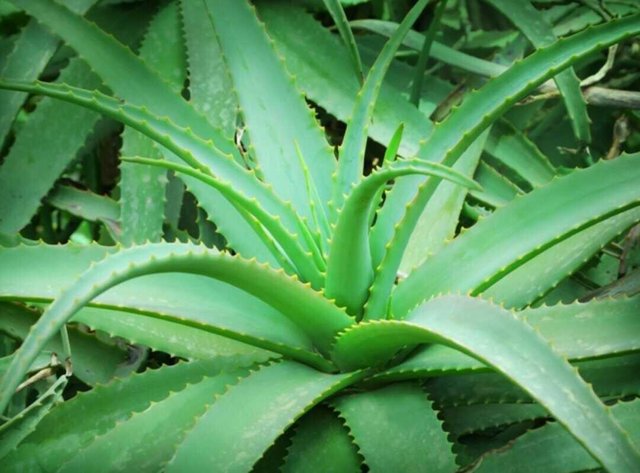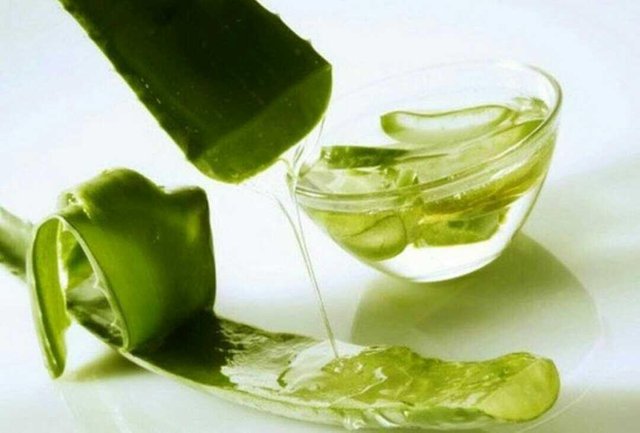 1. Can Moisturize Skin
Not many know if this aloe can bind dead skin cells that can make the outer layer of skin becomes soft and also improve the skin condition, because this aloe contains minerals and antioxidants. Aloe vera can be a choice of natural ingredients to overcome dry skin.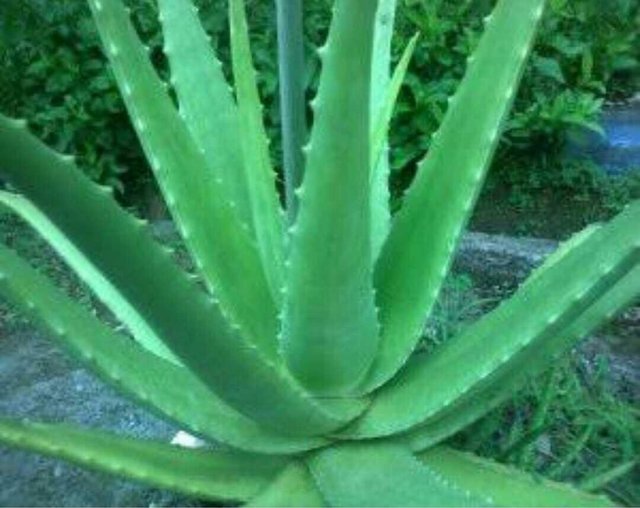 2. Can Overcome Acne
Aloe vera can also be a natural ingredient in overcoming the problem of acne. Natural salicylic acid content in aloe vera is used to kill the bacteria that cause acne. How to use is after cleansing the skin, apply mucus from the aloe vera to the face area evenly.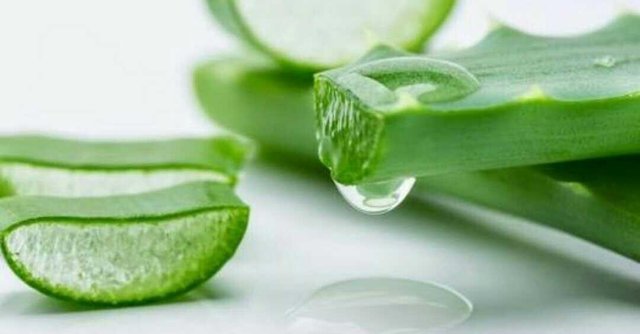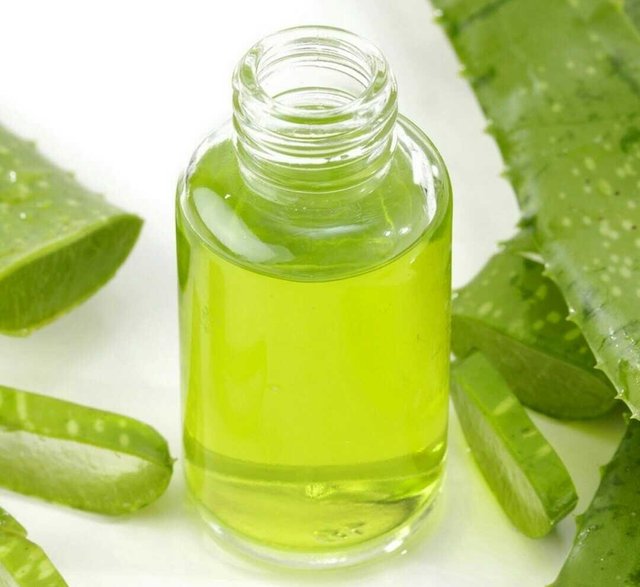 3. Can Reduce Dental Plaque
Generally people will use mouthwash to maintain cleanliness and oral health. But the high alcohol content of this mouthwash can cause the mouth to dry. So try to replace it by using natural ingredients aloe vera. Aloe vera juice is very effective to reduce dental plaque.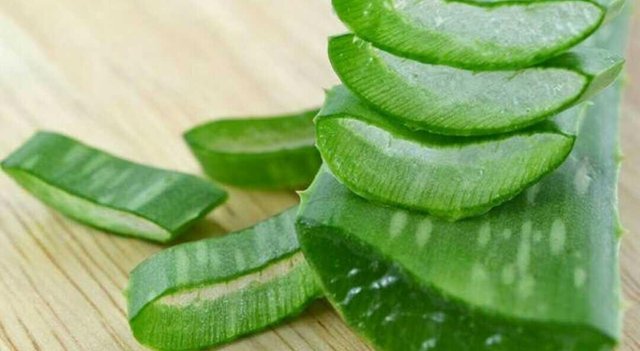 4. Can Prevent Dry Skin
Anti-virus contained in Aloe vera serves to fight herpes. In addition, aloe vera serves to calm and cure irritation because it contains antiflamasi. How to use it apply aloe vera on the area of ​​broken skin rupture caused by cold weather.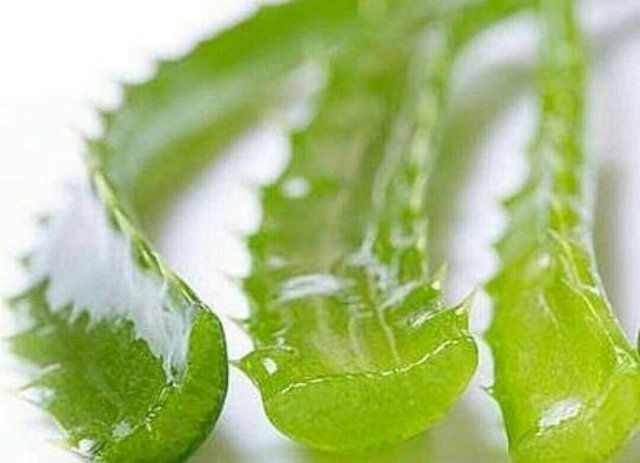 that's some aloe vera benefits in addition to hair, may be useful. thank you