Effect of high-dose vitamin C intake on kidney health
Effect of high-dose vitamin C intake on kidney health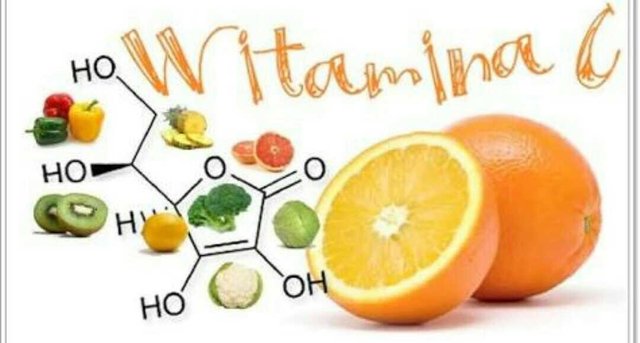 To avoid brand libel, I would use the term "high doses of vitamin C".
Eating vitamin C is beneficial to health. Vitamin C is needed by the body for cell regeneration, bone health, muscle and blood vessels. Vitamin C is found in many fruits and vegetables; eating fruit and vegetables as much as 3-4 servings per day actually is enough to meet the needs of vitamin C daily.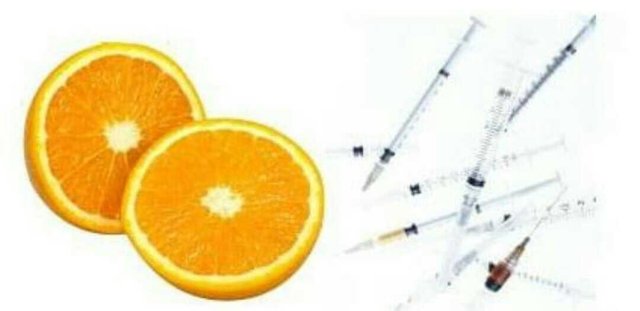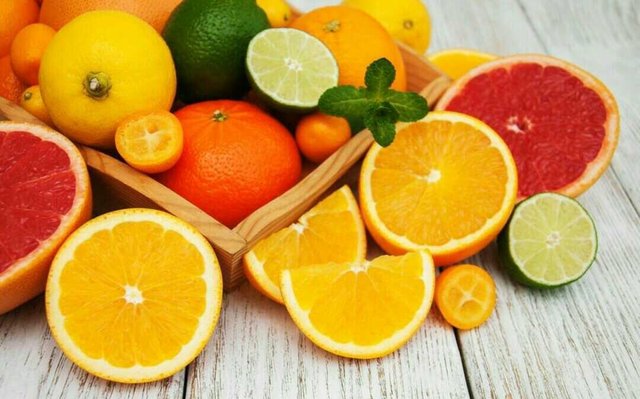 The use of high doses of vitamin C recently became a trend because it is believed to boost immunity, accelerate healing and maintain healthy skin. This assumption has not been fully supported by strong scientific research evidence.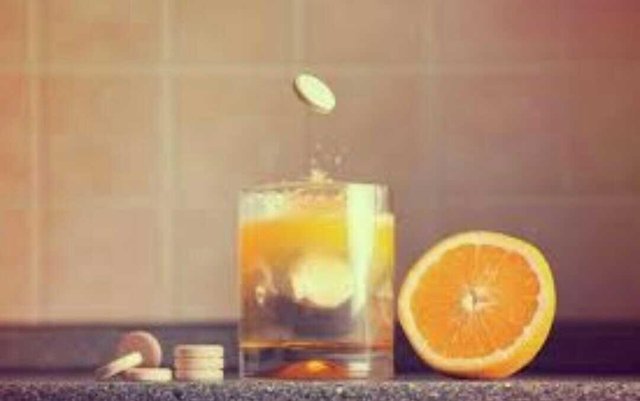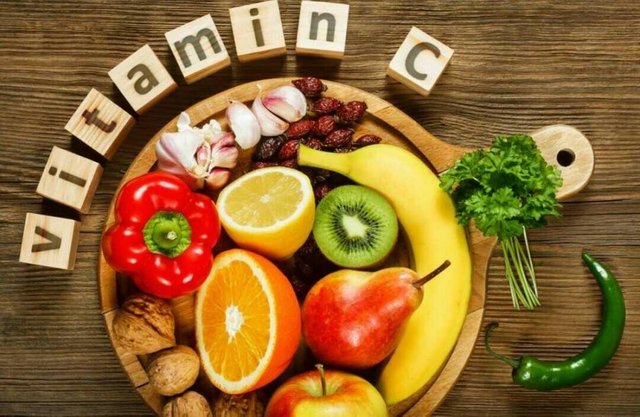 Taking high doses of vitamin C (> 90 mg / day) is occasionally harmless to the body, but if taken for a long time, a number of side effects can occur such as gastrointestinal problems, kidney stones, blood clots and red blood cell damage. Long left kidney stones can lead to kidney damage; thus, taking prolonged high-dose vitamin C theoretically may be related to kidney failure.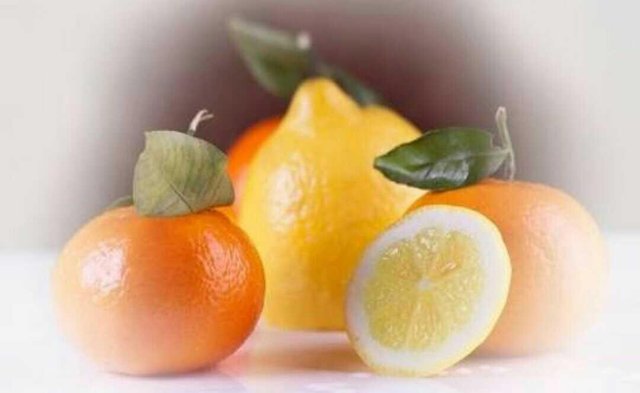 In conclusion, consider the dose of supplements that you want to drink, especially if you want to consume various supplements at once. The best diet suggestion is a balanced nutritious diet.