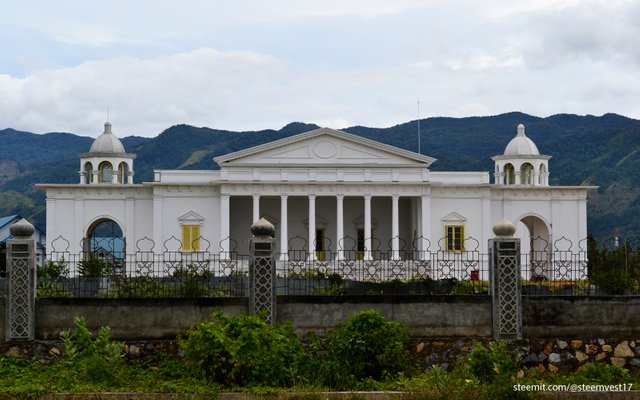 ---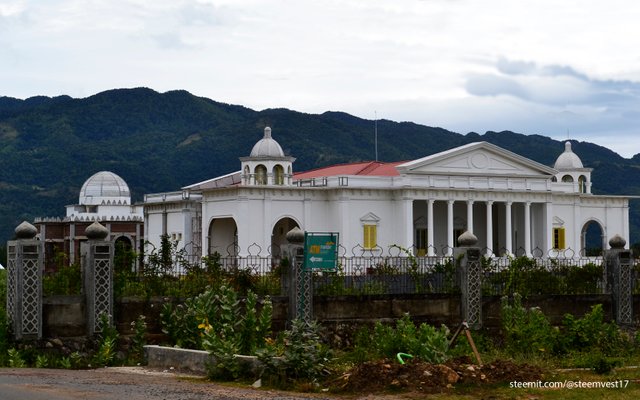 Evidence of the Peace Agreement between Aceh - Indonesia
Building residence state trustees have been completed. White building resembling Whitehouse in America was built as a proof of Aceh received special autonomy of the Republic of Indonesia. The relationship between Aceh and Indonesia has been peaceful since the signing of the peace agreement on August 15, 2005.
Aceh ended the war in Indonesia and accept peace. Then Aceh getting special status because it has a flag and the guardian of the country. Special autonomy resulting from peace, which was pioneered by Martti Ahtisaari, president of Finland has produced important agreements, including:
Aceh has its own flag
Aceh has a state guardian
Aceh is entitled to determine the interest rate
Indonesian national army be withdrawn from Aceh (only remaining regular state army)
Free Aceh Movement must destroy all of its weapons.
The points resulting from the peace agreement is not a maximum results, because the people of Aceh want to liberate Aceh from Indonesia. Although not materialize, but the peace that has been obtained Aceh is one of the blessed God that has been given to the people of Aceh.
---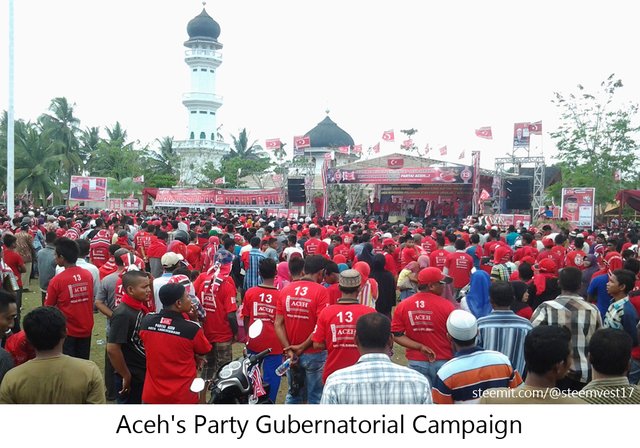 Free Aceh Movement has now transform itself into a local political party in Aceh, a winning party always wins the election in Aceh. In fact, it's been 2 periods occupied by the former governor of Aceh Aceh Movement who first developed through independent channels and local parties, ACEH PARTY.
Now the building "Wali Nanggroe" which is similar to the whitehouse become an icon of Aceh as a country that has sovereignty.
---
By: @steemvest17