Hello...I'm a Graphic Designer with 3 years of professional experience in the Creative Industry.
My goal is to compel your audience to act through communicating high impact messages and visually engaging campaigns.
Entities have entrusted me with crafting effective, compelling presence in the market that help them remain competitive and successful.
I also work with companies of all sizes as an integrated part of their marketing team, carrying projects from concept to completion and always with the goal of achieving marketing objectives.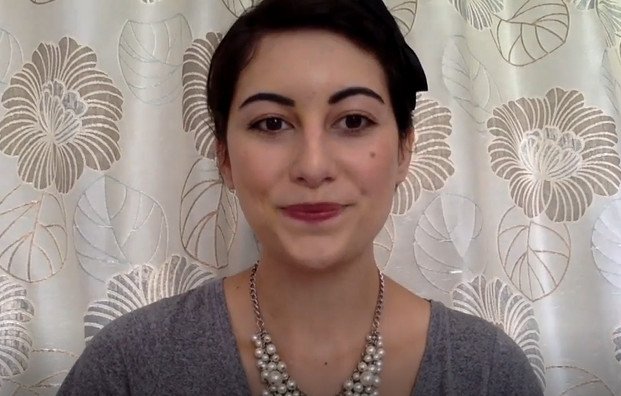 For the past 2 years I have written articles on stress management and sleep habits. I have also written 2 e-books and am working on others.My mother was a nurse and my father, a general surgeon. For a short while I considered medicine as well. So, I am familiar with some medical terms and treatments.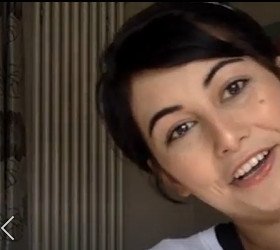 I have some knowledge of many subjects as I, basically, am a trivia buff. Also, I have 3 years sales and customer service experience.If you want a very concise, to-the-point article, you will appreciate my writing style. Also I am very particular about spelling and grammar. I am a native Texan and know US English.