President Joseph Kabila
Lambert Mende, spokesman for the President of the Democratic Republic of Congo Joseph Kabila resigned in the presidential election to be held in December 2018. Kabila's resignation places former interior minister Emmanuel Ramazani Shadary to be a candidate for the ruling coalition.
The announcement will end years of speculation about whether Kabila will violate a constitution that limits the term of office of the president to return to power three times or not.
Kabila took over the Democratic Republic of Congo at the age of 29 after the murder of his father in 2001. He then won the next presidential election in 2006 and 2011. His last term officially ended at the end of 2016, but the election was canceled as rival factions tried to negotiate ways to avoid the recurrence of violence that had occurred decades ago.
I hope peace in Congo continues to run so that the people no longer feel the bitterness of the civil war.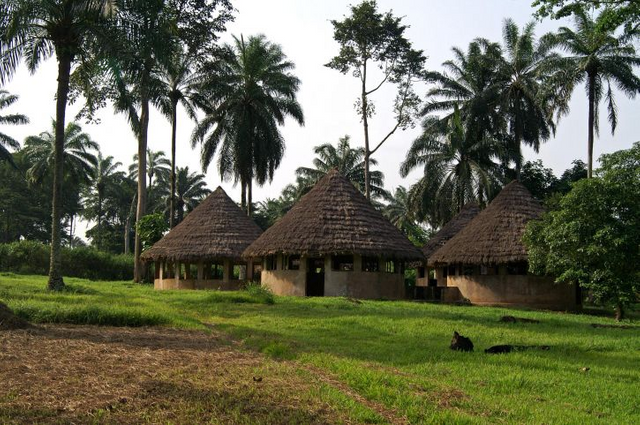 Source:https://pixnio.com/id/perjalanan/kelas-lusakela-pertanian-stasiun-republik-demokratik-kongo-afrika