I am without you like a swing in the wind
Regard Steemian
---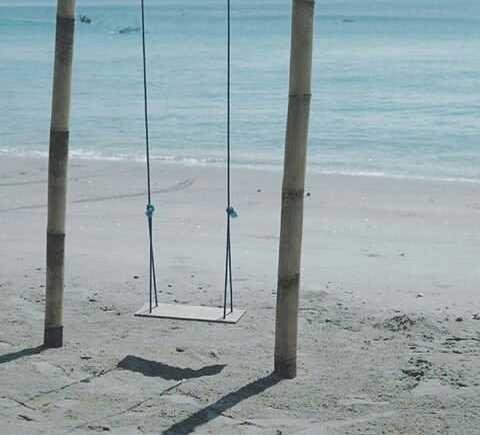 ---
There is a time where you can not do anything. And want to do anything. You are forced to be silent, to stay where you are. Not advanced. Or back off.
That's what I'm thinking.
I can not greet you when I want, forced to stop when this is very fast. The brake suddenly was a danger.
Lucky to stop well, otherwise how? You're hurt again.
Just in case, so I'm silent. Alone. Masi in the same place.
And if it pleases, can you come ?, because I'm too scared. If you can not. Keep walking. Do not turn back let alone go back.
---
Thanks For Visiting My Blog & Follow Me @mursyidin01


---