Hello lovers of steemit all over the world, this time I will publish the moment where I am enjoying beautiful nature of Indonesia, I take this picture using my smartphone camera,
---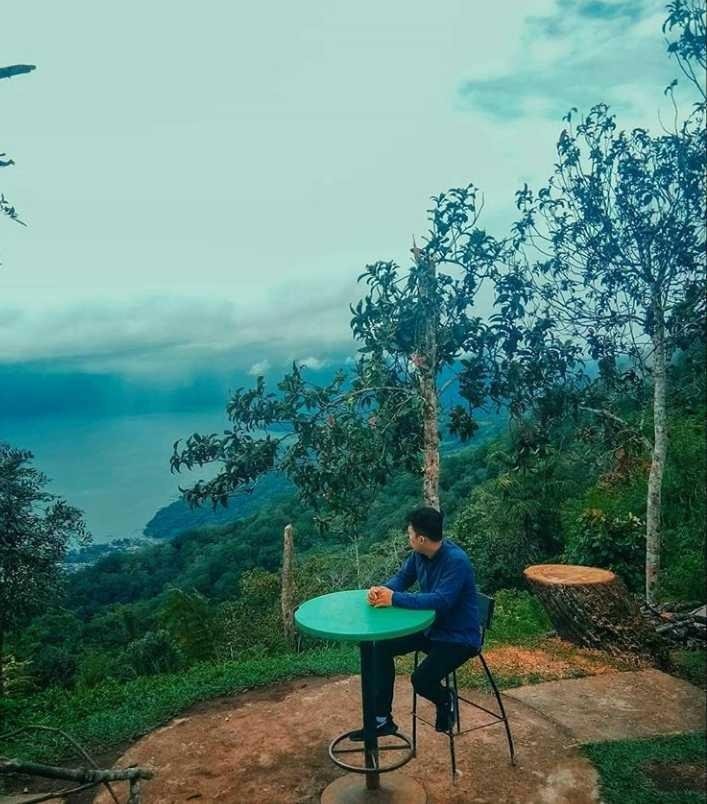 ---
Nature is a place where the atmosphere is still natural without pollution without noisy and no fuss,
Enjoying the beauty of nature to make the heart of peace comfortable, away from the problems we face day-to-day, friends and friends should you take a leave of absence, take a vacation to explore nature, because nature will make you can relieve stress.
---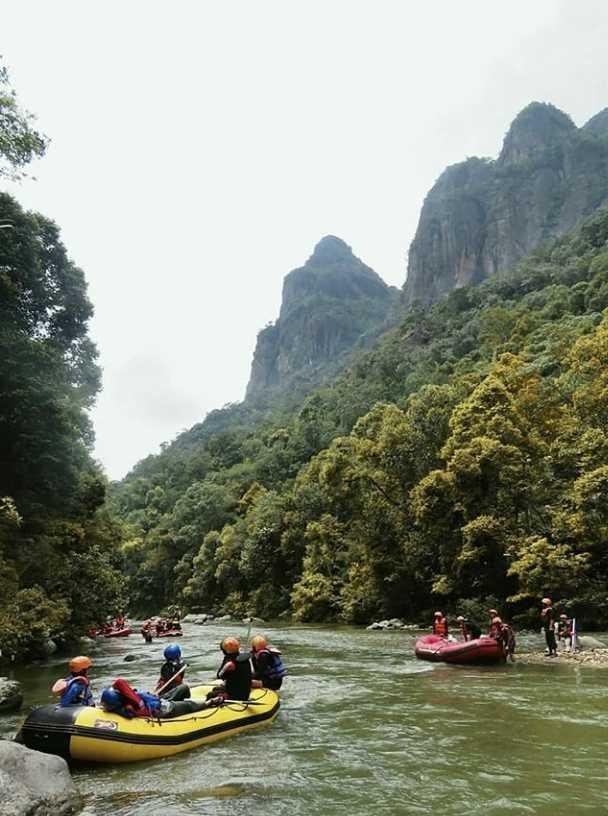 ---
Who has no problems in life, there are various problems we face daily, from work problems, family problems to problems with colleagues, our lives need to be refreshing so that will restore our frozen mind in the face of this life.
---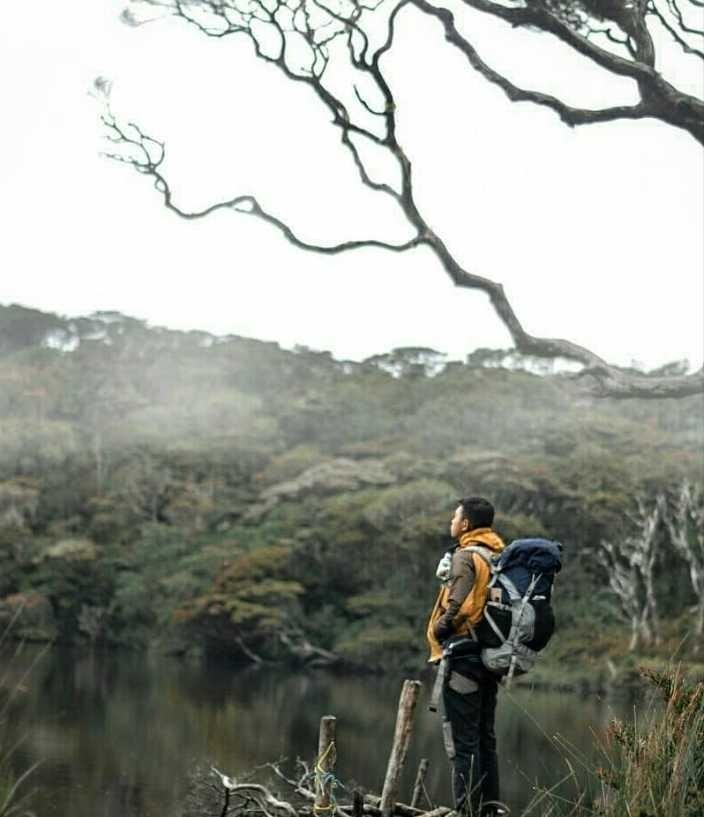 ---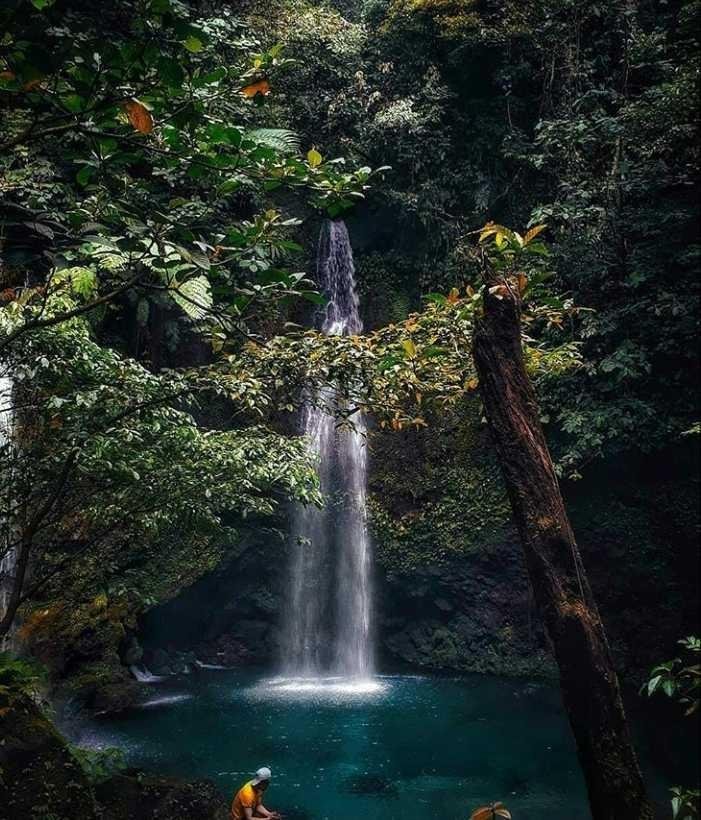 ---
Thank you all friends for your attention,
Continue to follow my blog @muhammadakmal.